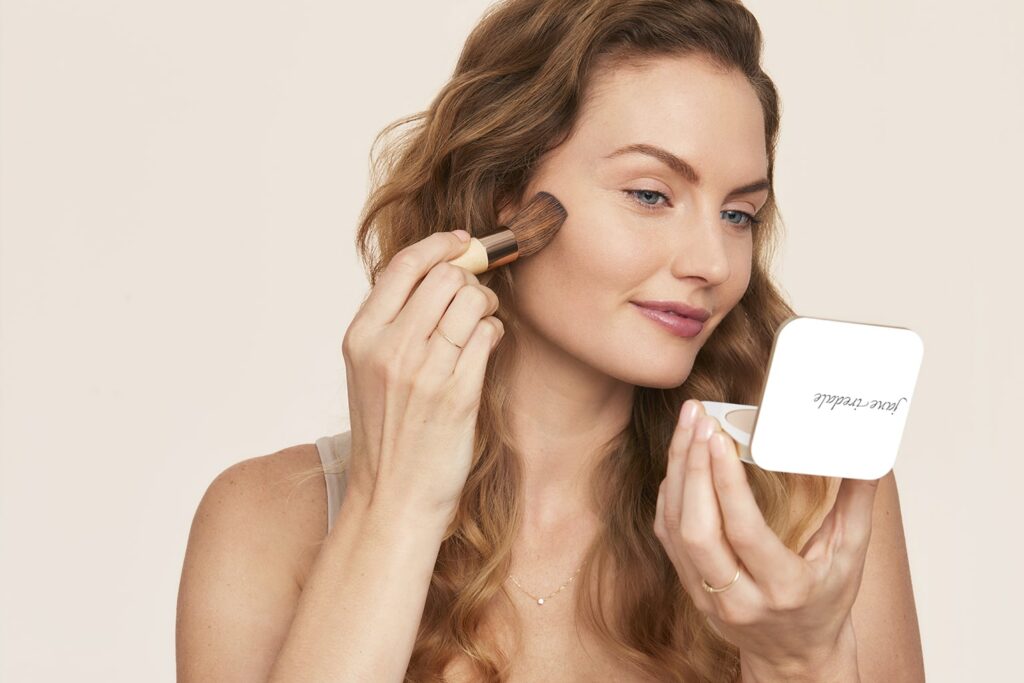 The latest buzzwords in beauty – sustainable, vegan, natural, organic – reflect a trend that's rapidly gaining momentum and revenue. The clean beauty movement, a niche trend championed by the likes of newer brands such as Drunk Elephant and Tata Harper has gone mainstream. However, little did they know, the first ever makeup brand to have held the 'clean' title-holder was actually Jane Iredale.
Known as sustainable makeup's earliest entrants, Jane Iredale is finally making its mark in Malaysia after being the queen of clean for 28 years. The beauty brand is notable for their makeup collection, which consists of skin-boosting formulations that benefits the skin, long-wearing performances, and clean ingredients. Following their motto "Beauty That Can", all of their beauty products are a combination of smart skincare and effective science.
Today, the trailblazing makeup brand are being used by skincare professionals and plastic surgeons in more than 50 countries through fine spas and salons, destination resorts, apothecaries, medical offices, and luxury retail.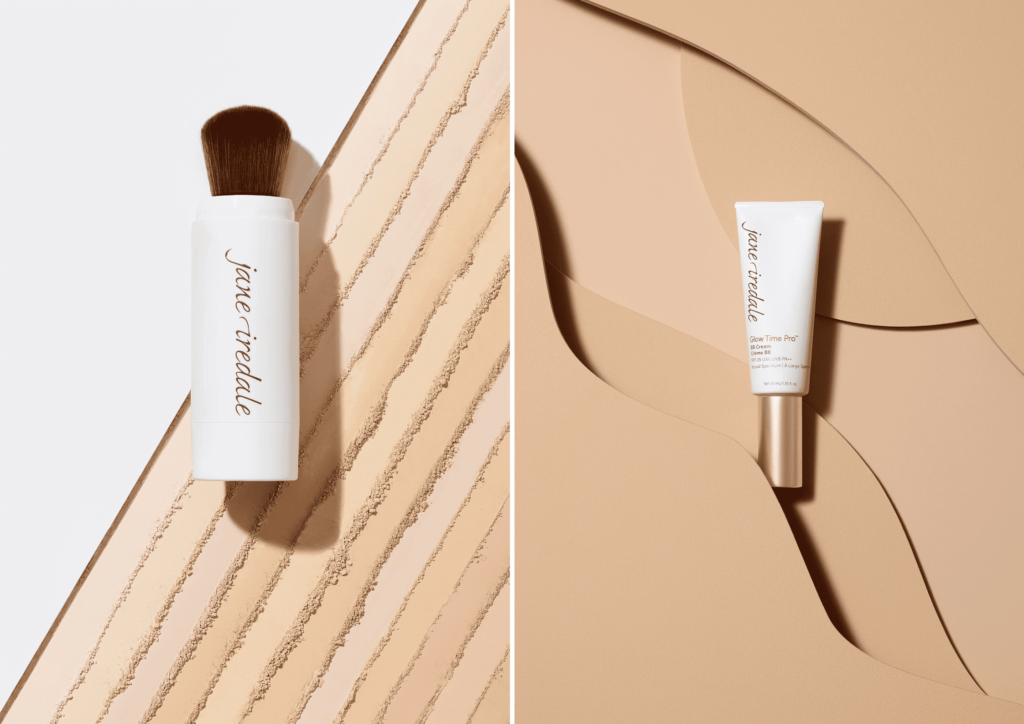 Jane Iredale are set out to create a line of cleaner beauty essentials with skincare benefits, which includes notable products such as their PurePressed Base Mineral Foundation, their best-selling one-step foundation, concealer, and sunscreen that blurs lines as well as nourishes the skin.
As Jane Iredale continued to grow, the brand has consistently produced spectacular products such as their Smooth Affair Brightening Face Primer, PurePressed Base Mineral Foundation, Amazing Base Loose Mineral Powder Refillable Brush, and their Retractable Brow Pencil.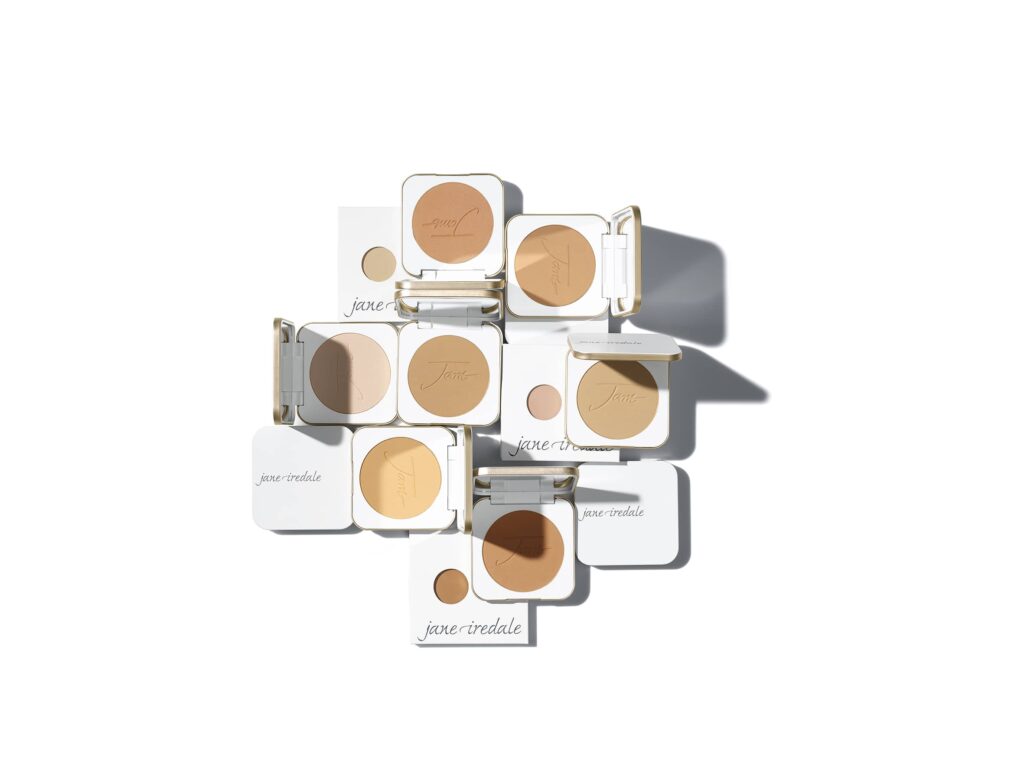 For us, our go-to favourite is their POMMISTTM Hydration Spray, an antioxidant-rich facial spritz designed to set makeup, protect skin, and fight free radical production caused by external aggressors such as the sun and pollution.
Besides their non-toxic products, the brand has also remained committed to minimising its environmental impact by refusing to use plastic packaging, reducing use of virgin plastic via light weight or alternate materials, offering reusable and refillable products, and ensuring items are recyclable, where possible.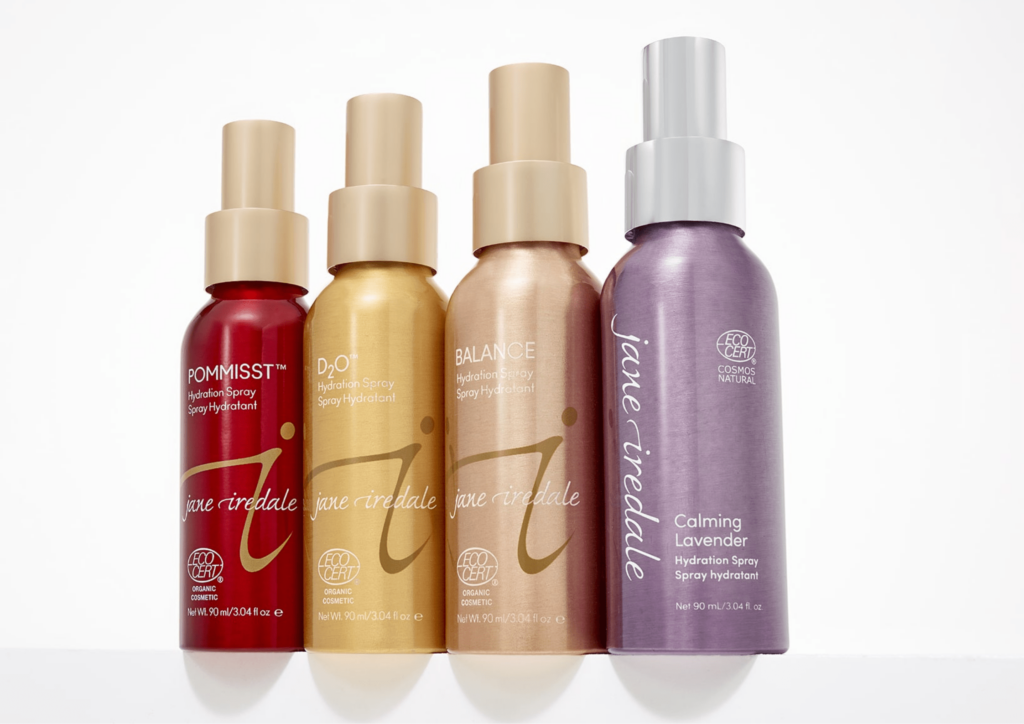 Jane Iredale is now available in Malaysia at authorised skin care centres nationwide.
All images courtesy of Jane Iredale