Confidence in your own skin.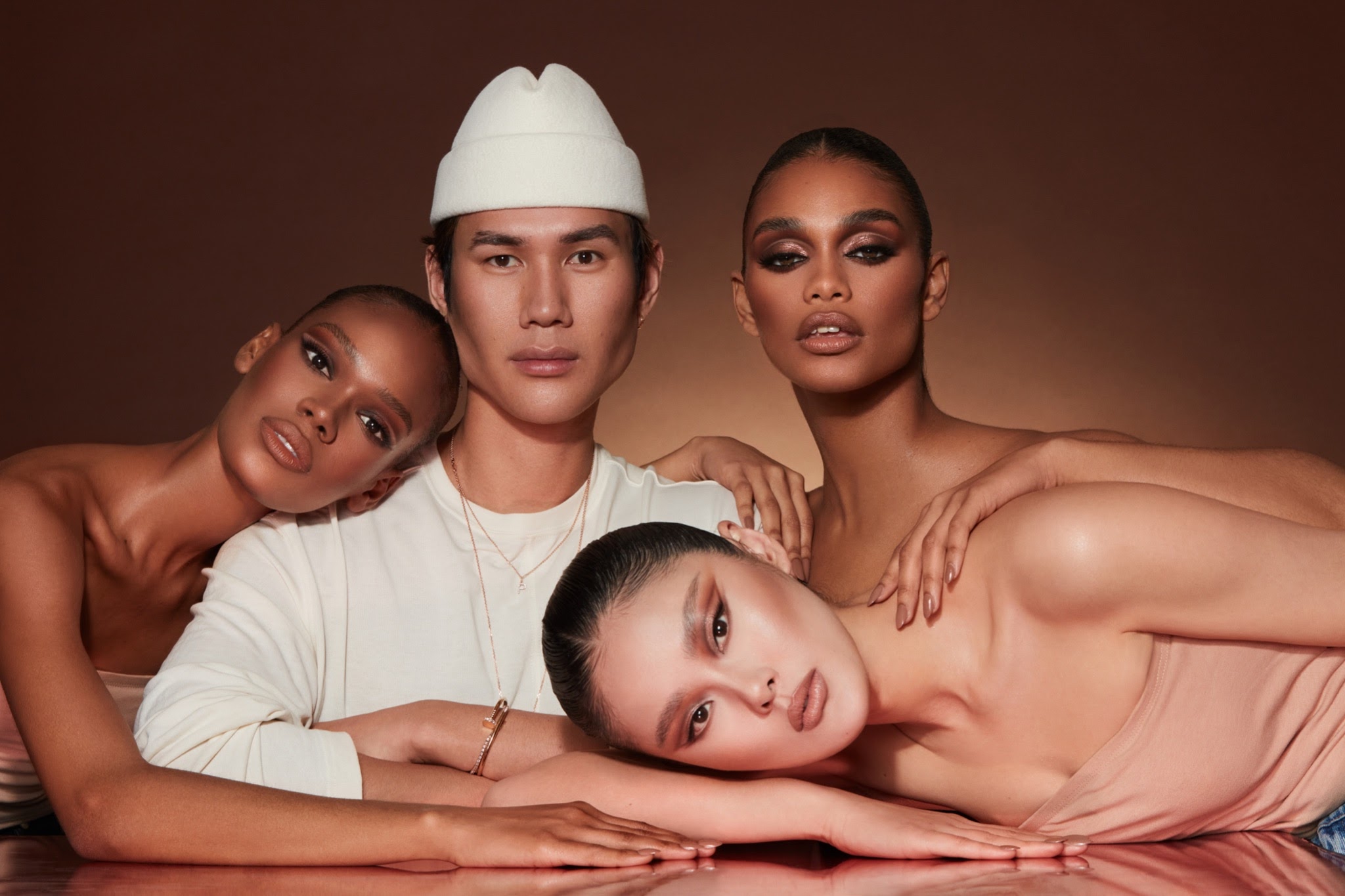 The eponymous beauty makeup brand - Patrick Ta Beauty founded by celebrity makeup artist Patrick Ta has finally entered Sephora Malaysia! Patrick has captured the core and advanced route throughout the product line with sophisticated touches and superb texture. 
Patrick defines himself via cosmetics, solidifying his profession with a tremendous assortment of beauty lines while paying tribute to the beautifulness in every woman. Undeniably, the brand has piqued our interest with a wide range of products in achieving glory looks. Here's a look at the key highlight products.
(You may also like: Celebrity Make-Up Artist Patrick Ta On How To Get Glowing Skin)
"I wanted to create makeup that made women feel confident and beautiful in their own skin, just as women have made me feel. They are the ones who gave me confidence, a career, and a voice." - Patrick Ta
View this post on Instagram
(You may also like: #BAZAARBeauty Picks: Sephora Spring/Summer 2020)
BAZAAR Picks From Patrick Ta
Patrick Ta Major Brow Lamination Gel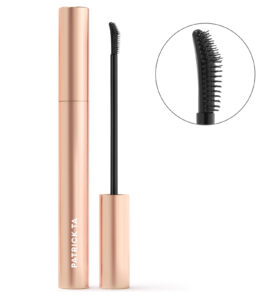 The clear gel texture provides a long-lasting hold, combing through each brow and presenting them naturally. Patrick recommends using the back of the applicator to press the eyebrows into place to get your desired shape.