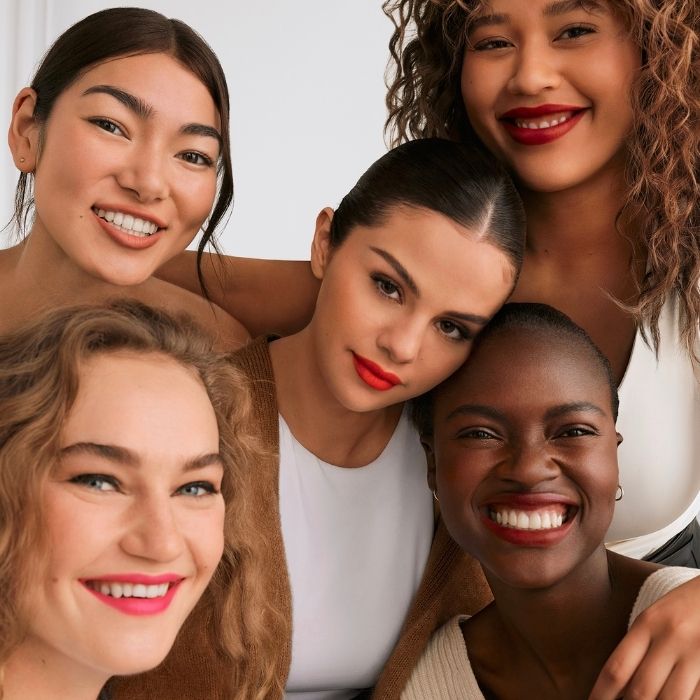 Selena Gomez's new make-up line, Rare Beauty, makes its much anticipated arrival in Malaysia on July 15! Rare Beauty sets out to create and grow a supportive community that preaches the message of self-love and embracing who you are—prioritising creating makeup that you'd feel good in and to stand against unrealistic standards of beauty.
In an exclusive interview with the mogel herself, she lets us in on where her passion for creating make-up stems from and delves deeper into the heartfelt and important message behind the brand.
View this post on Instagram
What is the story behind the name 'Rare Beauty'?  
SG: Rare has been an important word in my life for a long time–it's a powerful reminder that we're all unique and special, and I want to celebrate that. We are all meant to be who we are, and that's rare.  
 Has beauty and creating makeup always been a passion of yours?  
SG: Definitely. I've been in the makeup chair since I was seven and have learned from some of the most incredible artists. I find a lot of joy in experimenting with makeup and have become a lot more confident in my abilities. I love to do my friends' makeup and try new products and looks on them.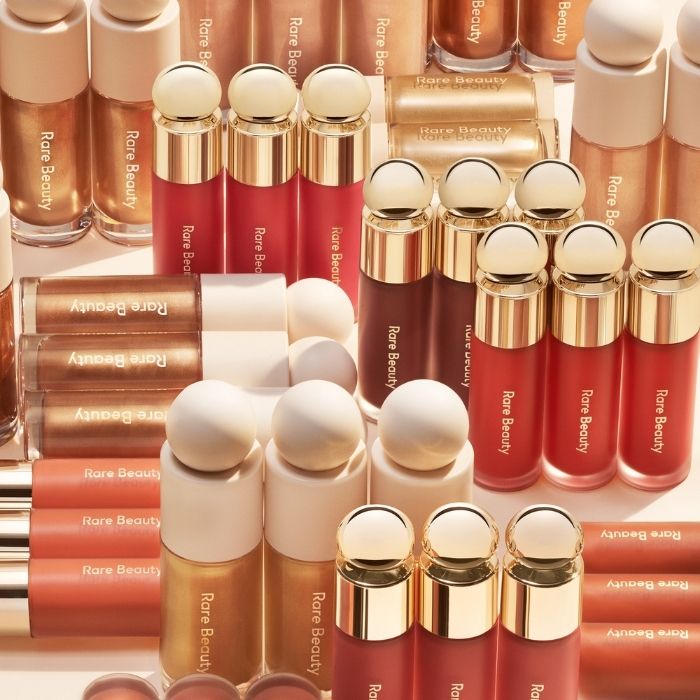 What has been your most favourite product to create so far?  
SG: I loved creating everything, but the Blot & Glow Touch-Up Kit was particularly fun because I developed it out of necessity. I found that throughout the day, my face would get oily and adding a layer of powder to it just made my face look flat. With Blot & Glow, you can absorb excess oil with the blotting sheets before using the pre-filled puff to add radiance. 
What would you recommend to a first-time customer of Rare Beauty?  
SG: This is tough because I have so many favorites. I would definitely recommend the Liquid Touch Brightening Concealer because it's so creamy and is effortless to blend OR the Soft Pinch Liquid Blush because it's so pigmented and lasts all day.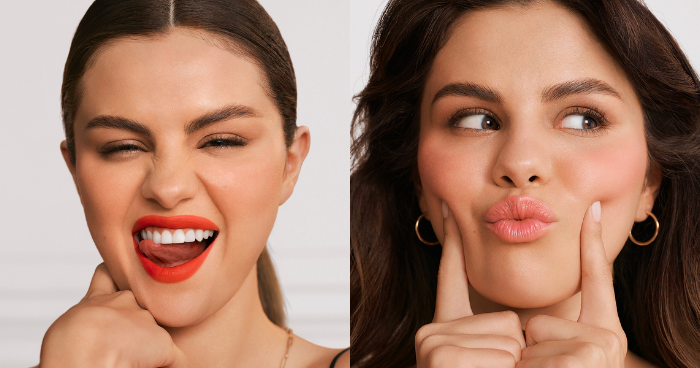 With the creation of Rare Beauty, you also birthed the Rare Impact Fund, can you tell us a bit more about your inspiration behind this initiative and what you wish to achieve from it.  
SG: Mental health is so personal to me and I wanted it to be at the heart of Rare Beauty, which is why we also launched the Rare Impact Fund. Rare Beauty donates one percent of all sales to the Rare Impact Fund and raises additional funds with philanthropic foundations, corporate partners, and individuals in our community to increase access to mental health services in educational settings.  
Has your skincare and makeup routine as well as your philosophy of beauty changed since the pandemic, and in what way?  
SG: My approach to makeup for every day is pretty simple, but when I'm filming, it's what works best for the character. I was actually on set for my new Hulu series, Only Murders in the Building, for almost half of the past year.
How do you find inspiration to create products for Rare Beauty? Is the creative process similar to how you'd find inspiration for music and/or film?  
SG: I'm definitely inspired by the Rare community. I love hearing what shades and products they're hoping for us to launch next!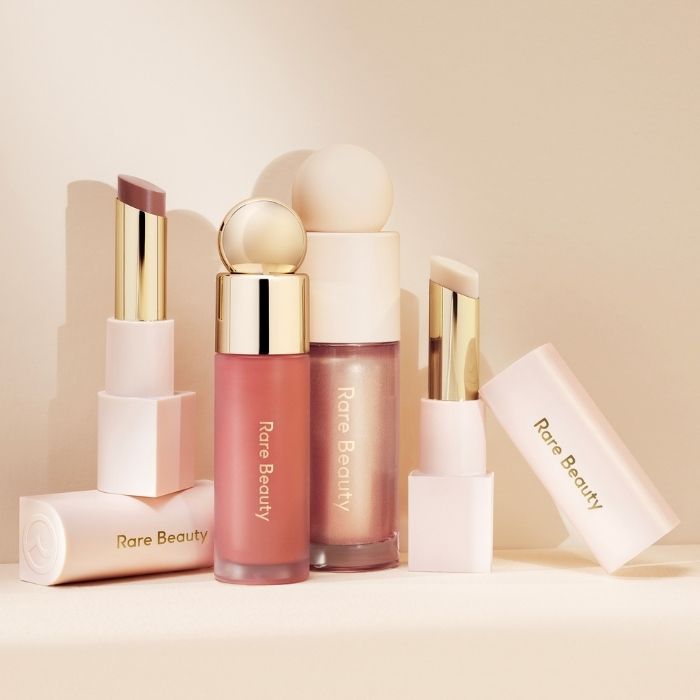 What's a message you would always want to portray with every launch of a Rare Beauty product?  
SG: The word Rare is at the heart of everything we launch. It's a powerful reminder that we're all unique and special. We have a saying that it's makeup made to feel good in, without hiding what makes you unique and I love that. We're not telling you how to wear anything or how to look, I want people to wear it however they want to feel their best. 
Why did Rare Beauty choose Sephora as a partner for the launch in Malaysia? 
SG: I love that together, Rare Beauty and Sephora can shape positive conversations around beauty. Sephora is an incredible leader in the space, so I'm thrilled to work together.