If you love collecting SK-II's Special Edition skincare, this one is for keeps.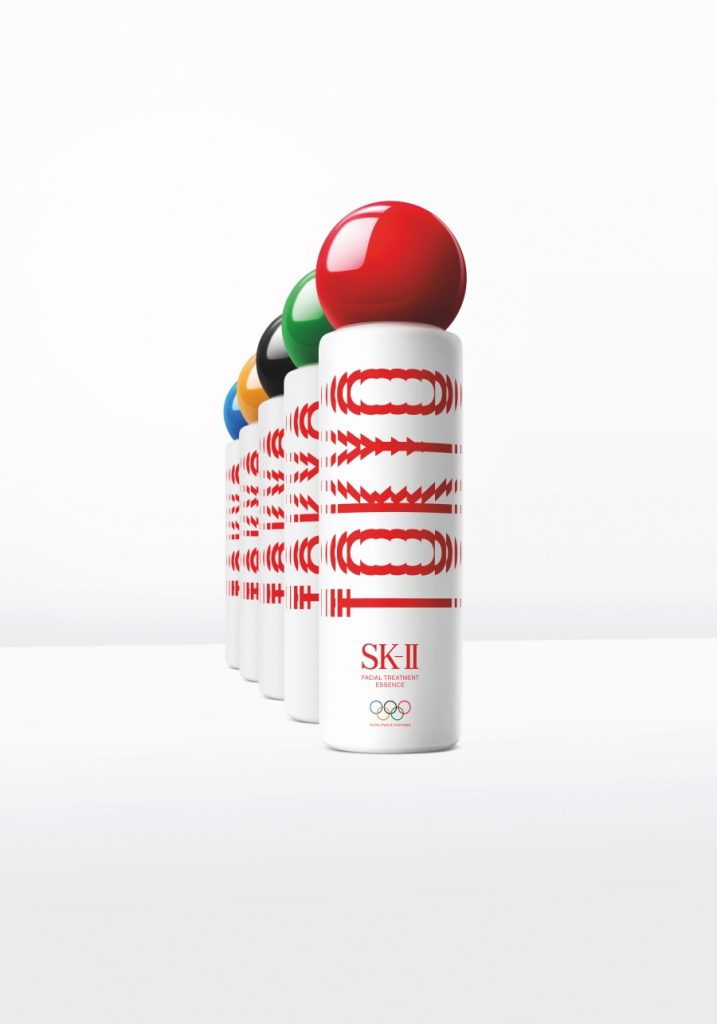 With the Tokyo Olympic Games 2020 just around the corner, SK-II shows their support by introducing a Special Edition design for their PiteraTM Essence. As a symbol of hope and unity for the Olympics and athletics around the world, the PiteraTM Essence comes in five classic cap colours with the word 'Tokyo' emblazoned across all-white bottles.
SK-II is a Worldwide Partner of the International Olympic Committee (IOC) and Pitera™ Essence is the Official Essence of the Olympic Games Tokyo 2020.

The Special Edition PiteraTM Essence will be launched exclusively in Japan, China, US, Hong Kong, Taiwan, and ASEAN. Visit www.sk-ii.com.my for more information.