It's Women's Day every day with 5 of these strong women behind the thriving beauty industry in Malaysia, making a name for themselves and leaving a legacy behind for young girls everywhere to follow suit. BAZAAR talks exclusively to the 5 Malaysian women that are taking the Malaysian beauty industry by storm, and how their presence is making a notable impact in Women Empowerment through their mutual love for beauty.
Adlina Nadirah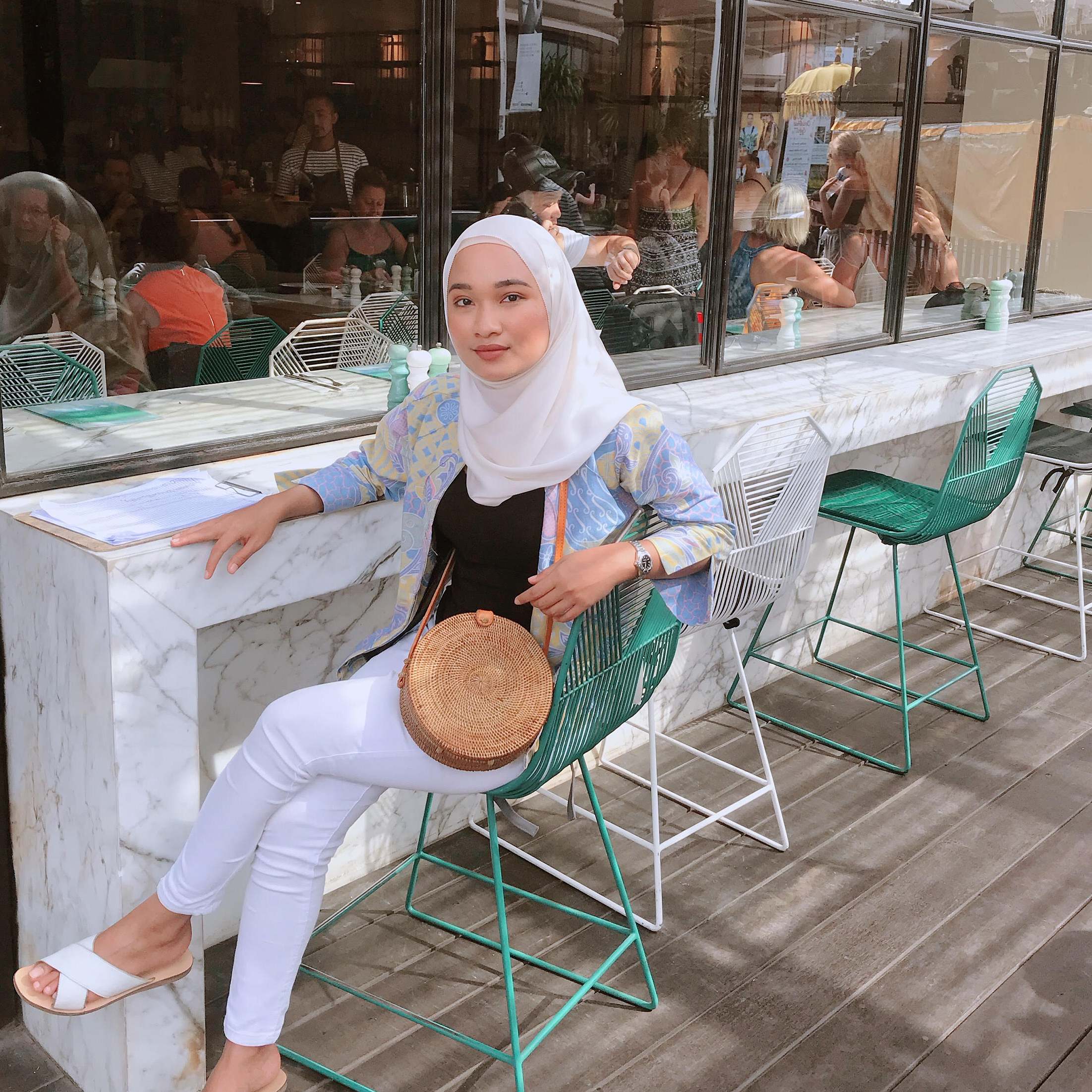 Velvet Vanity is the brainchild of 26-year-old Adlina Nadirah, a KL born-and-raised beauty enthusiast. Her start in the industry began with her understanding of the need for an affordable makeup line in the Malaysian market. "I know how difficult it is to allocate so much money on beauty products," she says, "so it's a personal achievement for me to be able to create high quality products at an affordable price point". Velvet Vanity got its big break in the industry when World-renowned YouTube beauty guru, Tati Westbrook of GlamLifeGuru featured the best-selling Liquid Matte Lipsticks in her "Must-Have Beauty" list that's gotten almost a million views on the streaming channel. Adlina believes in spreading her love for makeup through education and puts her customer's interests at the forefront of her business. "I love how Velvet Vanity is very active on Twitter because we get to read, in real-time, what our customers want and need," Adlina explains, "and it's so amazing to see women come together for the sake of their mutual love for beauty".
Shop Velvet Vanity's best-selling products here.