The crowd initially thought his fall was part of the show.
The Duchess of Cambridge received some important recognition on her wedding anniversary.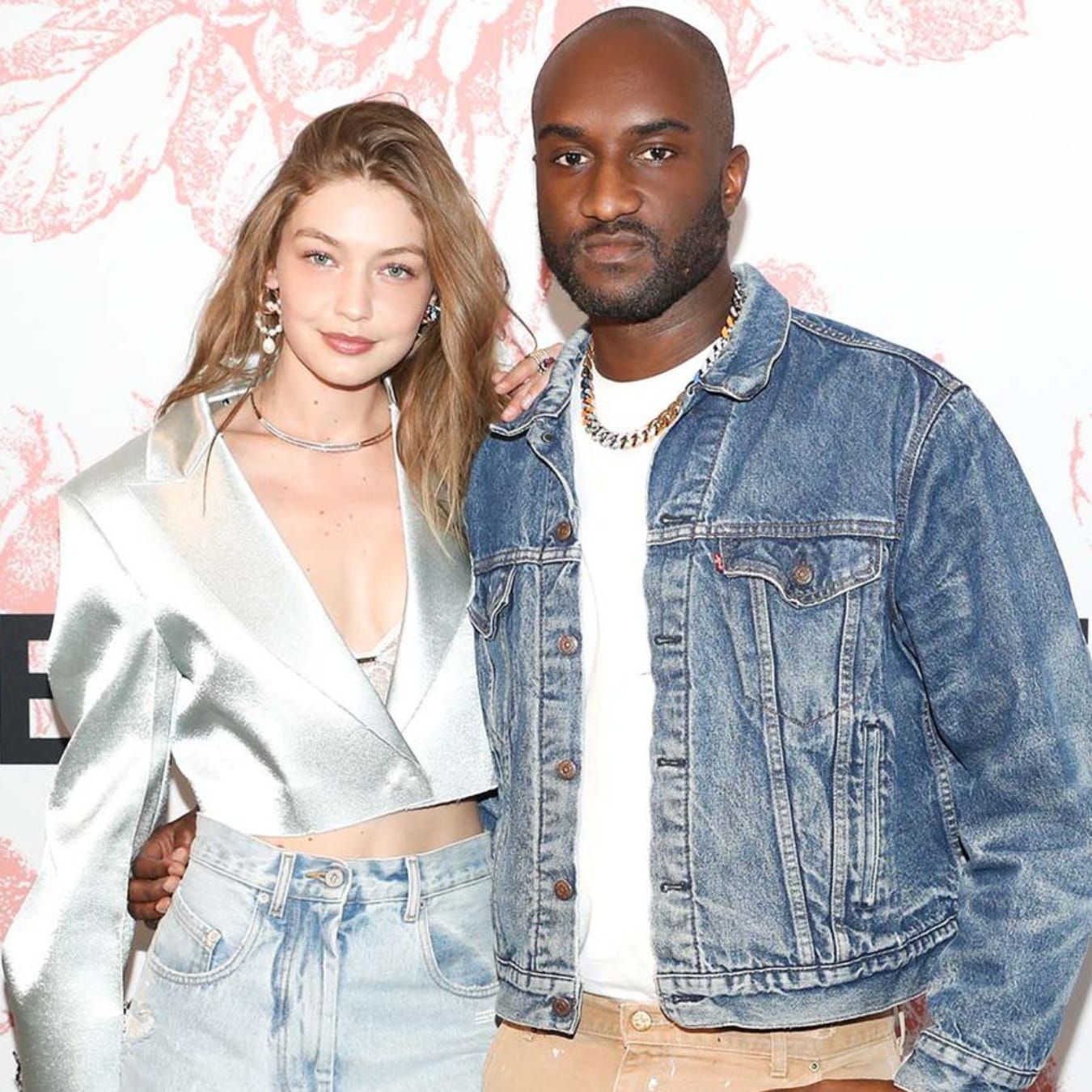 The powerhouse designer partnered with Saks on a new capsule
Using eye cream on the lips is an industry trick, and this multi-use product addresses the needs of both areas.
The house journeyed to Marakech for its latest inspiring show.
The idea aims to reduce social media pressure.