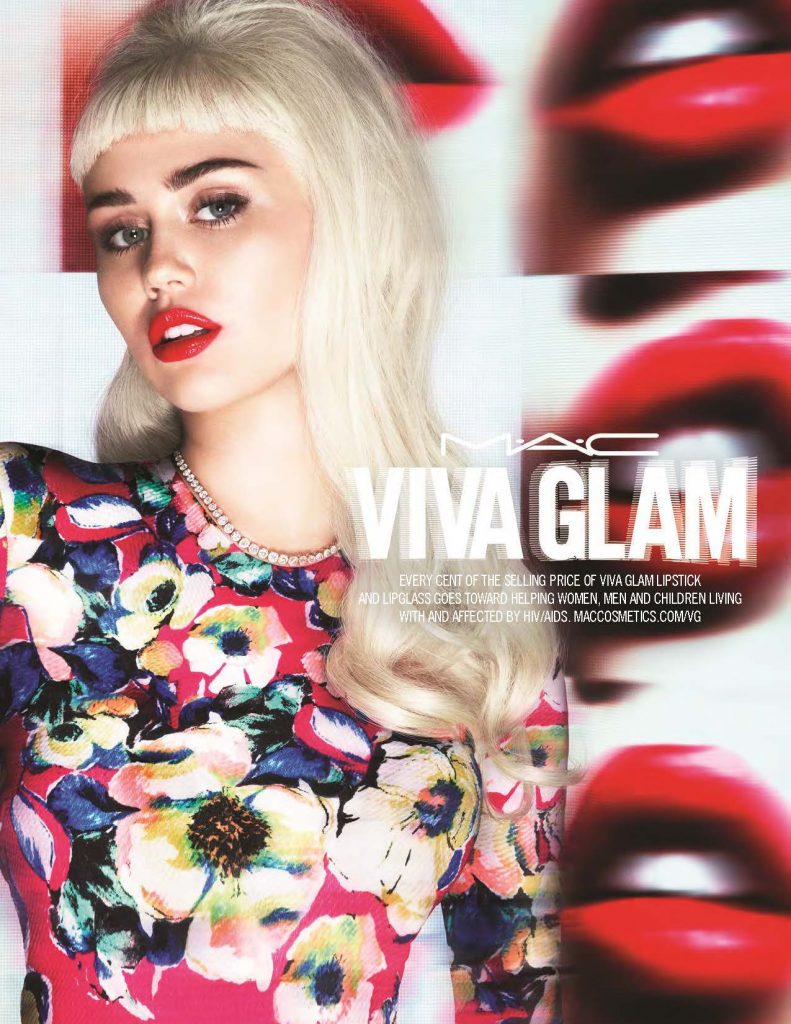 Since the launch of MAC's Viva Glam campaign — which sees Miley Cyrus as its newest poster girl — the New York brand has successfully raised US$400 million through the sales of all of its Viva Glam Lip products. A milestone like this deserves a celebration like no other, and what could be better than partnerships with global influencers and local HIV/AIDS service organisations worldwide in a global volunteer initiative which is precisely what MAC. has done? A celebration in Kuala Lumpur at M.A.C's Sunway Putra outlet aims to raise public awareness with the support of local celebrities the likes of Dayang Nurfaizah, Aenie Wong, Beatrice Looi, and Stephanie Liew, all of whom voluntarily helped with the sales of both Viva Glam lipsticks and lip gloss — joining the ranks of global celebrities who have supported the cause in the past, like Rihanna, Nicky Minaj and Lady Gaga, to name a few. MAC Malaysia has donated a total of RM4 million to the Malaysian AIDS Foundation over a period of 15 years since 2000. This year, M.A.C Malaysia pledged a total of RM430,130 to the foundation.


 Viva Glam Lipstick RM74, Viva Glam Lip-gloss RM74 and Viva Glam Lip Palette Rm153! 
And to see more of the great work the MAC has supported, check out the trailer for It's Not Over, a documentary by filmmaker Andrew Jenks made possible by the MAC AIDS Fund. The film, which tells the story of three young people living with the disease, is available starting November 19 on Netflix and launches worldwide on December 1 for World's Aid Day.