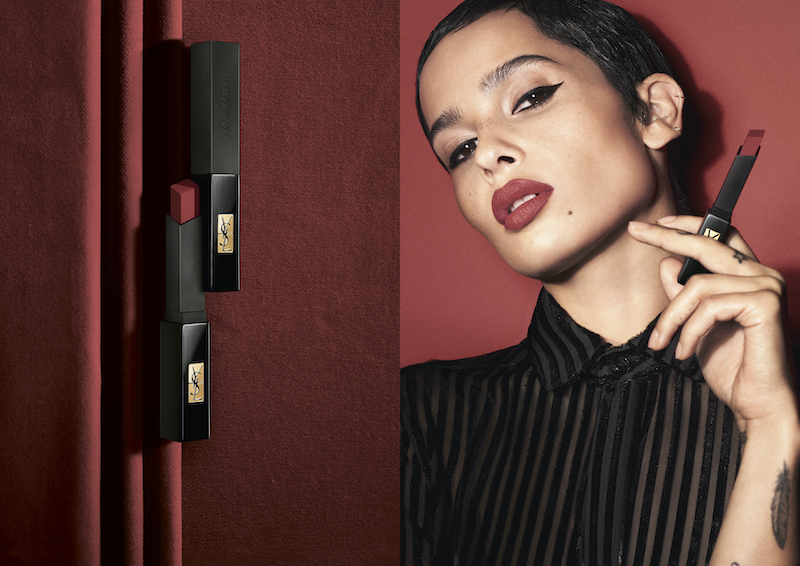 The new addition to the YSL The Slim collection impresses with its subversive semi-matte finish. The Slim Velvet Radical gives off a smooth, velvety feel that mimics the textural effect of the fabric it's inspired by. Light as air, comfort is their main priority with this new Velvet Radical option.
"​​I love that we have really pushed the limits for this and created a unique texture. It feels incredible on the lips – soft and sensual and goes on super smooth. It delivers an intense level of coverage, but the matte effect feels comfortable, it's not drying at all", YSL global beauty director, Tom Pechaux explains.
View this post on Instagram
Pechaux designed twelve new shades for this lux velvet collection, ranging from subdued nudes to fiery reds. He created the Velvet Radical with the magic of mixing the drama of the catwalk, with comfort for everyday wear. Expect intense pigment payoff, but without the dryness that usually comes with it.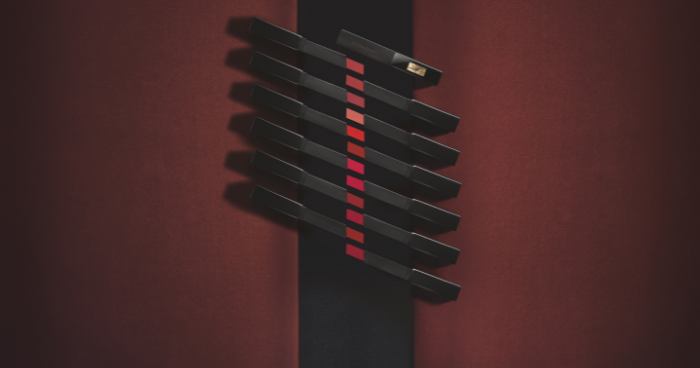 "…We have developed a cutting-edge formula that is long-lasting but especially addresses the comfort matte lip trend and The Slim Velvet Radical is the best of both worlds" explains YSL Beauty's scientific director, Caroline Negre. "The Slim Velvet Radical is very pleasant to wear. Its non-drying property comes from a silky oil ratio that has been increased three times compared to The Slim. This technology ensures a better spreadability and a smooth gliding sensation for intense creamy comfort."
Available online now, learn more and shop the brand new The Slim Velvet Radical here!