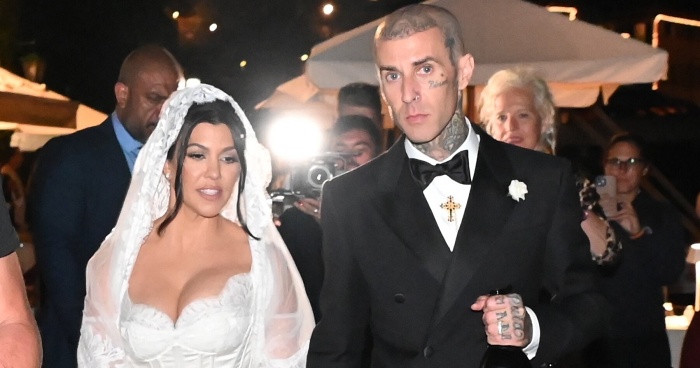 Now that the most talked-about wedding is over. Let's take a closer look at what the Kardashians wore. Family and friends arrived at Portofino, Italy to gather for Travis Barker and Kourtney Kardashian's intimate Dolce & Gabbana Wedding weekend. Before the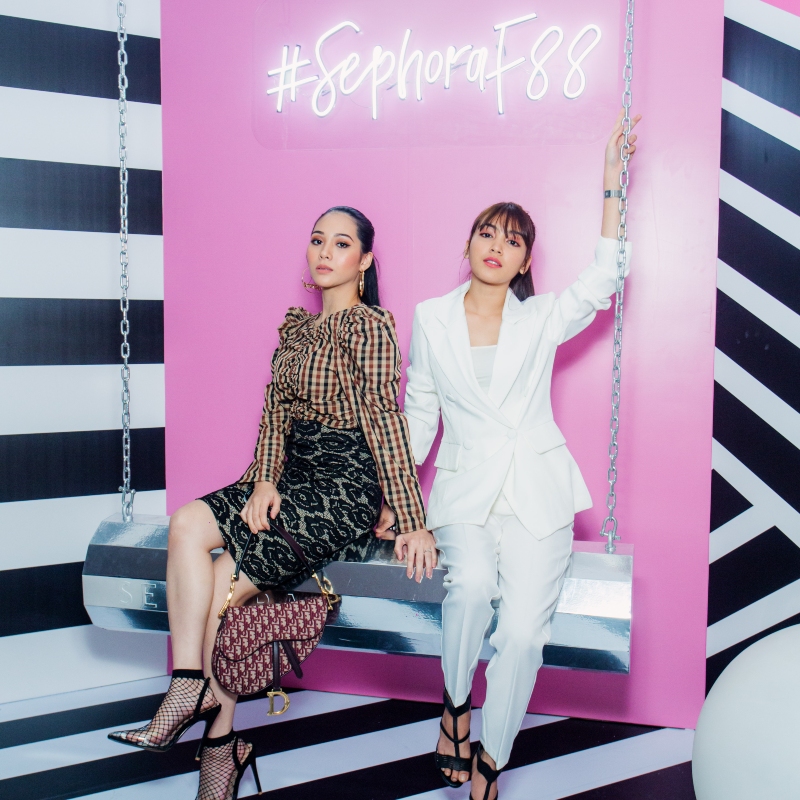 Here's how beauty comes into play.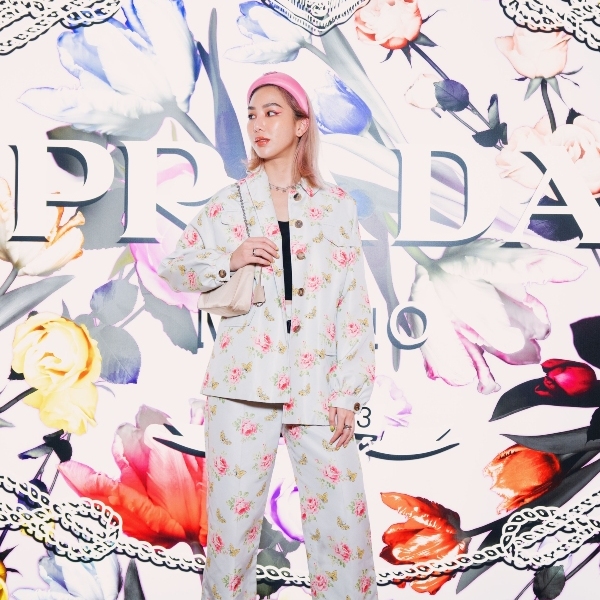 Brighten up the year with pastel-toned blooms.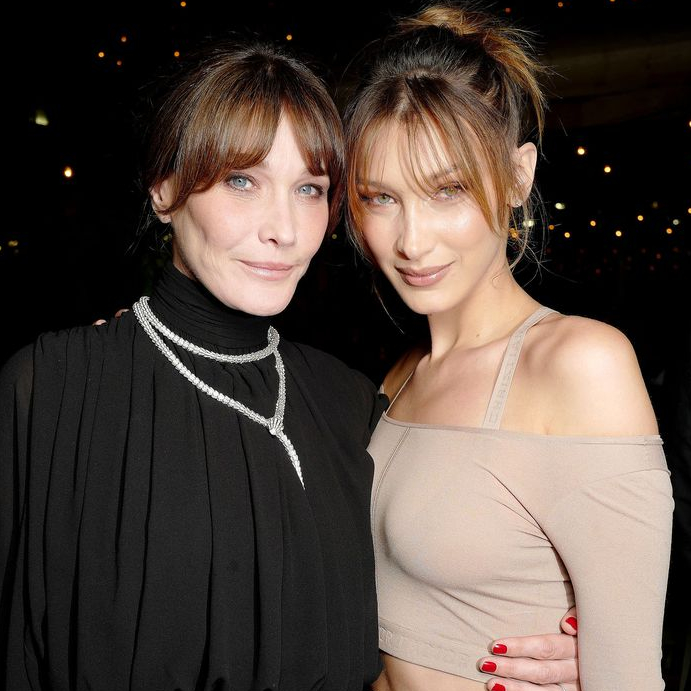 Will the real Carla Bruni please stand up?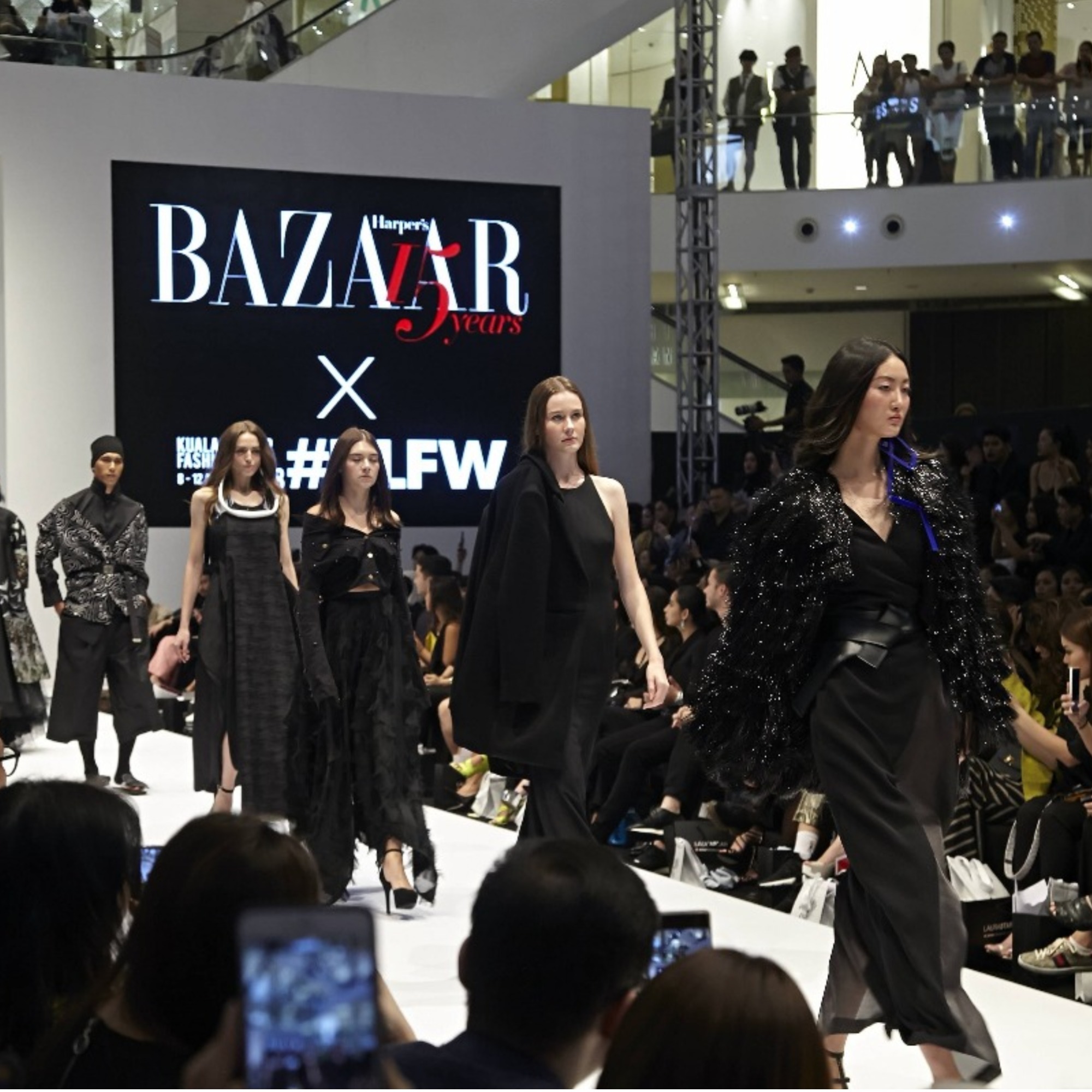 Check out what went down at the BAZAAR 15th Anniversary Runway show and Black Party.