Up and coming South Korean rapper-cum-singer songwriter, Colde, is a name you'll want to remember. Breaking away from his duo group OFFONOFF to pursue his first solo album in 2018, the rapper continues to grow towards becoming the next big thing out of Seoul. Known for being the music industry's latest star-producing factory, South Korea has birthed a number of significant names on the global stage, and Colde is no exception. Here, he brings us closer to his World and his plans for the future.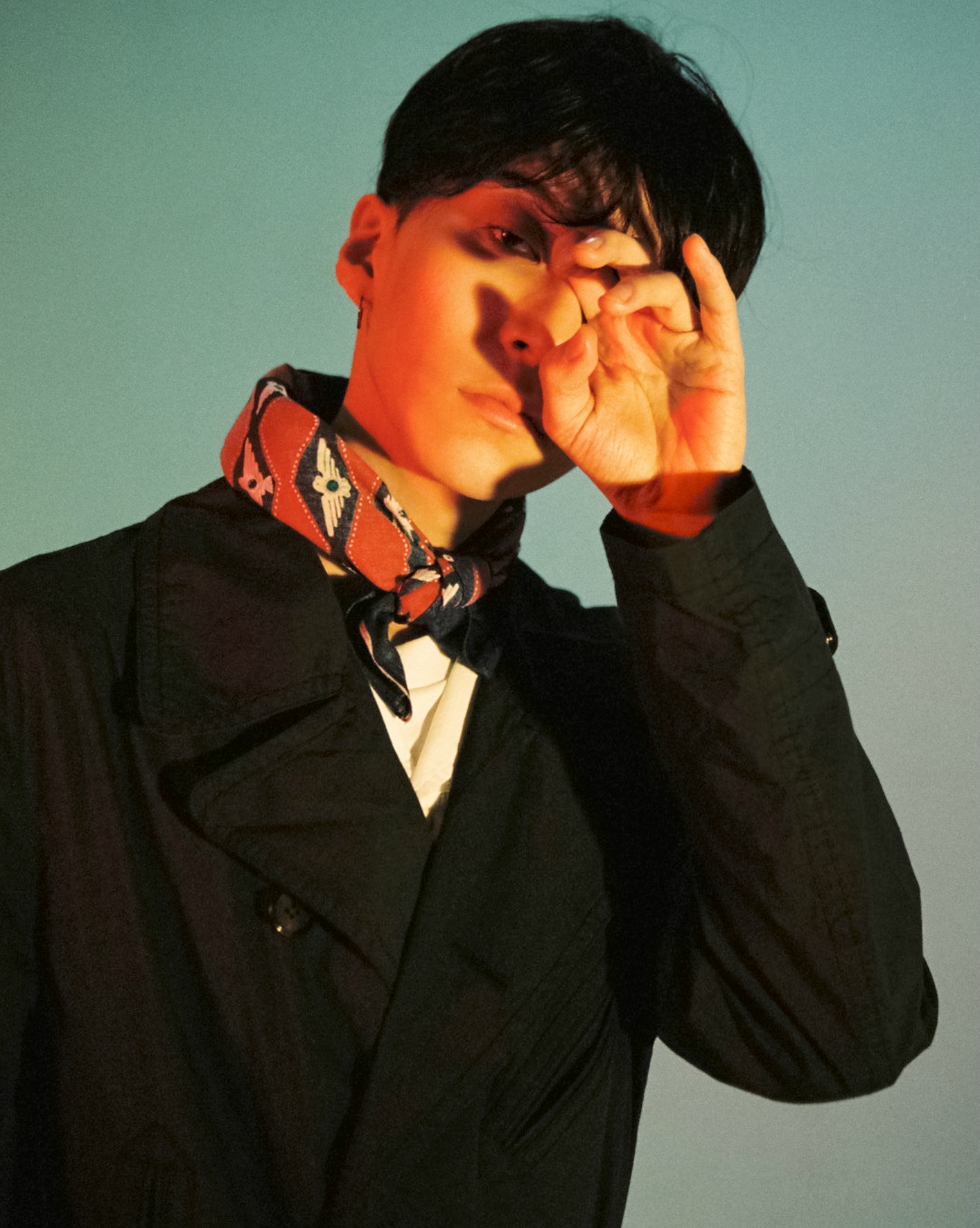 You have done amazing collaborations with respectable artists in the South Korean music scene.  Who else would you like to collaborate with?
For the coming year, I'd love to get a chance to work with international artists for a change. I don't have anyone in mind just yet, but I'm very excited to see what the next year has for me.
You post your personal music playlist, Colde Night, on Instagram quite frequently for your fans. What is the most played song in your playlist at the moment? 
I'm listening to a lot of classic Korean songs, circa the '80s and '90s.
What are some of your inspirations for your songs?
I usually find them unexpectedly in my daily life. I can never predict what the next inspiration would be.
Would you try another genre, and if so, what?
Yes, of course. I'd like to try making metal, house and folk music.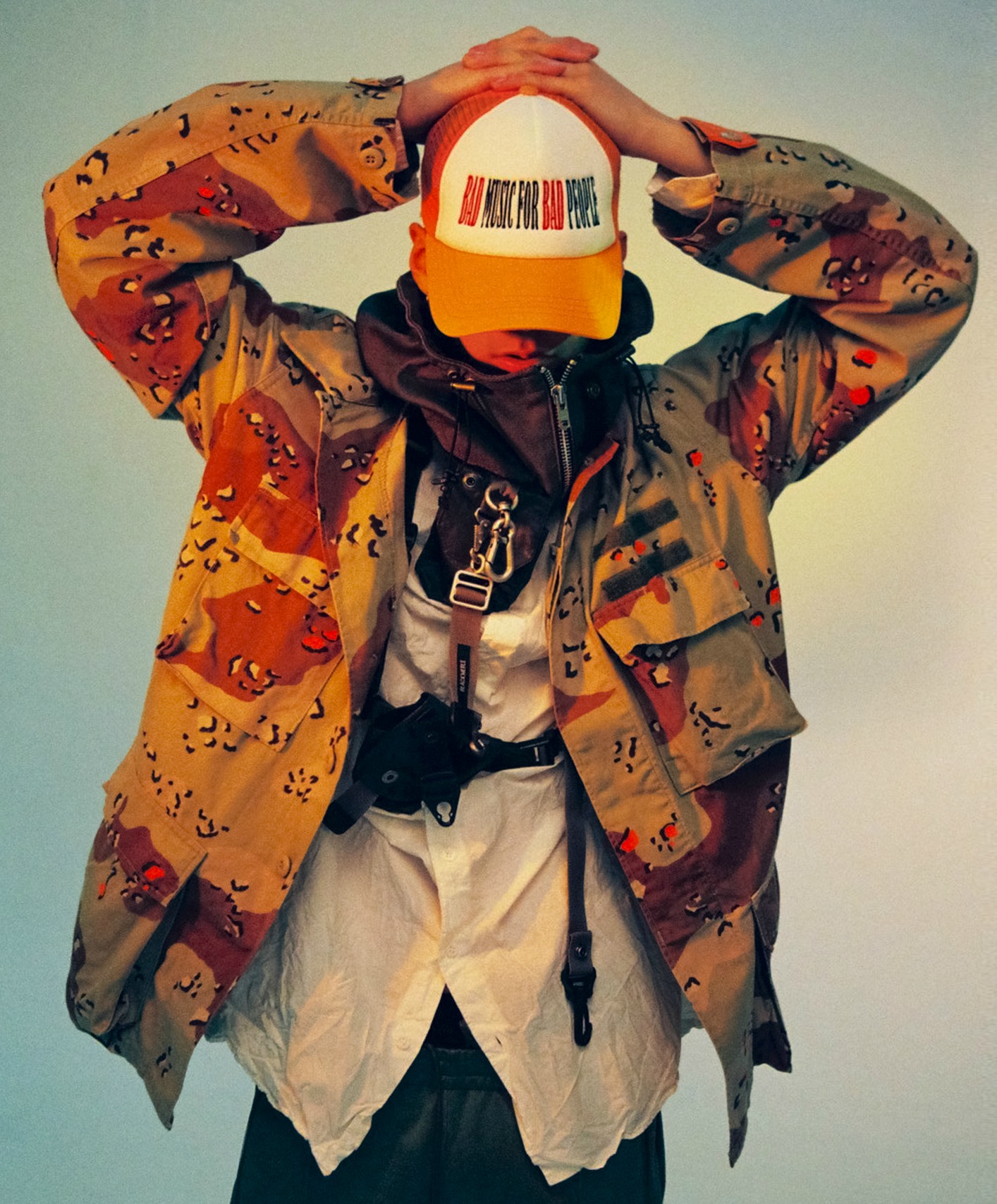 You've got a great sense of style. Who are some of your style icons? 
Thank you. My style icons would be those with a very distinct and individualistic sense of style, like A$AP Rocky, Johnny Depp and Pharrell.
Your album, Love Part 1, came out a few months ago. What is love to you?
Love to me is something worth living for, and the reason for one's existence.
What song was the hardest for you to write?
Off my first album, Wave, with a song called 'Freedom'. There was just so much I wanted to convey in that song.