Wardrobe Essentials You Need Right Now.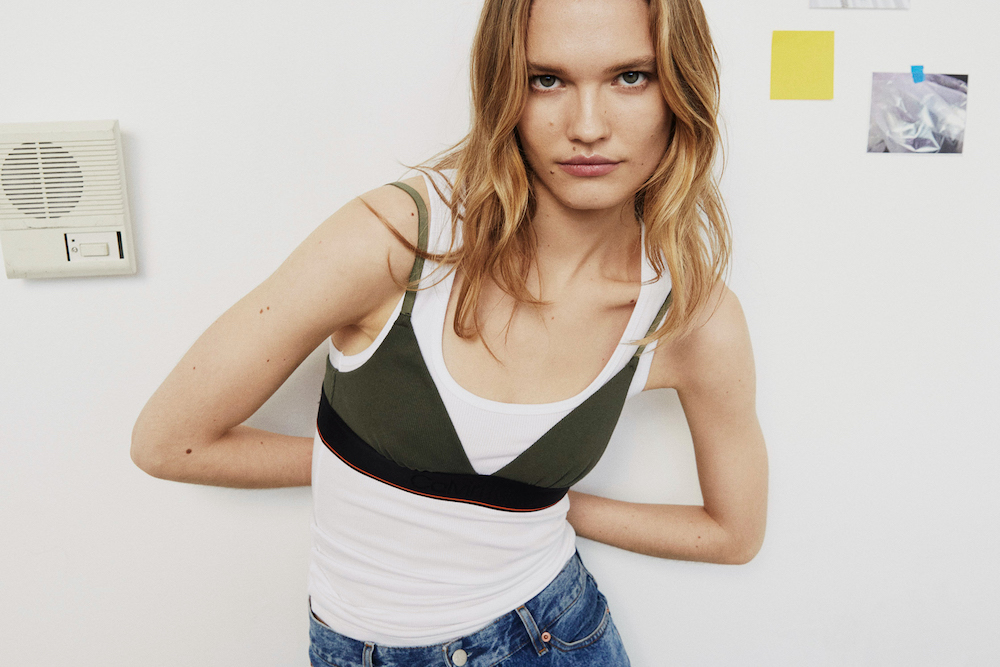 There's nothing quite like sinking into wardrobe staples on days where you crave something comfortable and fuss-free. Be it a simple white tee or your go-to denim, these reliable essentials are must-haves we simply can't live without. Stylish and practical, we can all agree that curating the right set of closet essentials can elevate your outfit in more ways than one. In this spirit, Calvin Klein goes back to the drawing board and hones in on what the brand does best with the help of creative consultant, Heron Preston. Designing pieces that can be fully incorporated into your wardrobe, the Heron Preston for Calvin Klein collection embodies Calvin Klein's universal ethos – focused on the essential and the necessary.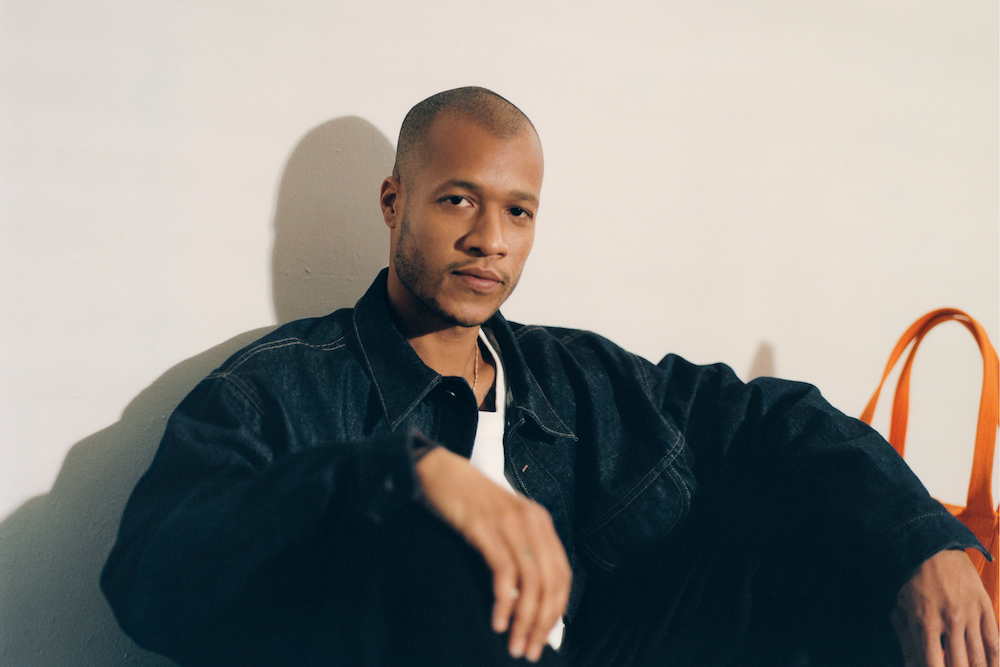 I just wanted to find a universal language that speaks to a global audience. One that doesn't alienate but rather invites you in this world of simplicity, removing complexity and allowing you to discover your own style through the comfort and support of the garments. – Heron Preston
In keeping with the brand's DNA, pared back basics, form and function define the classic collection inspired by "traditions of utility and performance". Diving into the brand's rich archives, iconic shapes, styles and materials that are comfortable, soft and importantly, everlasting, form the blueprint of the collection's silhouette. Elevated essentials, comprising a wide range of T-shirts, underwear, denim and more, can be layered and worn many times over. The collection's unisex approach also allows for easy styling and creative exploration – encouraging the wearer to express themselves however they please.
Simplicity and utility with a difference comes to the forefront, heightened with minute yet bold details that marry seamlessly into the collection: subtle bursts of orange (Preston's singular trademark) make a welcomed appearance; complementing and enhancing the collection's overall appeal, while raised ribbing and stitching offer a sensorial touch. Silhouettes are redefined, streamlined and cut with obsessive precision to create something familiar, yet new. Another element we love about the collection? The collection was developed using sustainable practices. Sensual, timeless and modern, the Heron Preston for Calvin Klein collection encapsulates the ideal minimalist wardrobe for the stylish individual.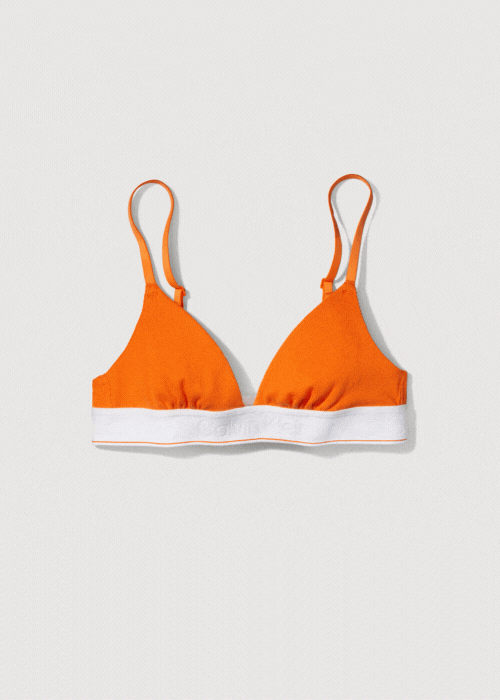 Discover the collection at KLCC and Pavilion KL.
– – – – –
All images and video courtesy of Calvin Klein.