We are pleased to announce the winners for this contest :
Rahul Sharma
Denise Lee
Kah Yien Loo Claire
Thank you all for your participation, rest assured there are more great prizes on the way.
We will be in touch with the winner vis-a-vis redemption details.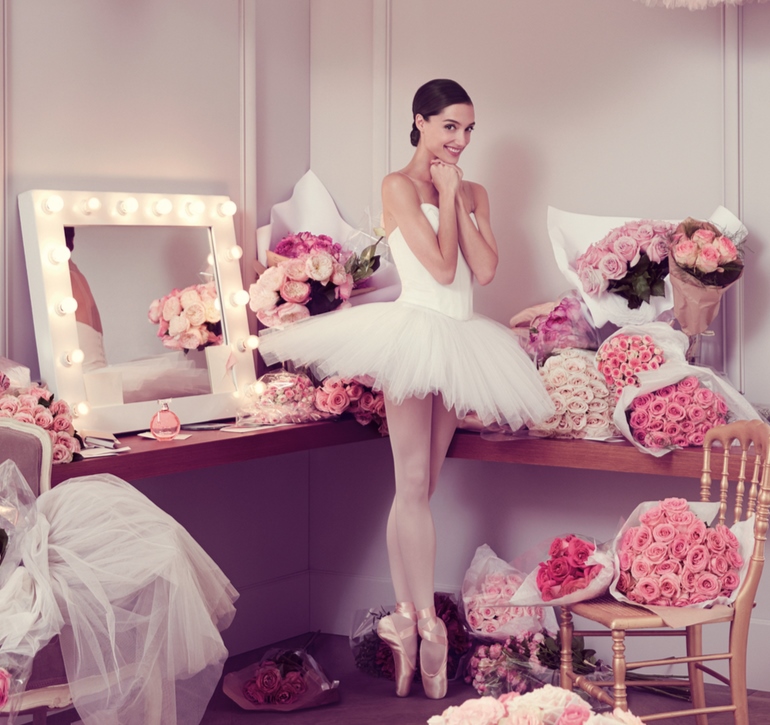 The prima ballerina is the epitome of grace. Every night she exudes the breathless excitement of youth as thunderous applause closes her every performance. She is celebrated by her adoring public, they are entranced by her. From this irresistible freshness, a new creation emerges: Repetto's Eau Florale, joie de vivre in an audacious, exhilarating scent.
Perfumers Juliette Karagueuzoglou and Nicolas Beaulieu opened the sparkling composition with the familiar scent of rose but the two perfumers chose to set the stage with the energizing zest of grapefruit with a surprising note of plum blossoms. "This floral scent emanates the delicacy of summer fruits, when they are ripe and juicy," they reveal. The heart note of rose slowly opens as it encounters a bouquet of violets. A piquant sensation of Virginian cedar flirts softly with the skin. Finally, a touch of ambergris adds a sensual character to the fragrance. A true whirlwind of sensations, like tutus twirling on stage! Now, you can win an Eau Florale by Repetto fragrance, valued at RM339.
HOW TO WIN IT!
STEP 1
Like us at www.facebook.com/HarpersBAZAARMalaysia 
STEP 2
 Share this post and hashtag #BAZAAREauFlorale and tell us why you deserve to win a luxurious bottle of Repetto Eau Florale
STEP 3
Don't forget to set your post to Public
Open to residents of Malaysia. Contest ends on 31 August, 2015. Terms and Conditions Apply