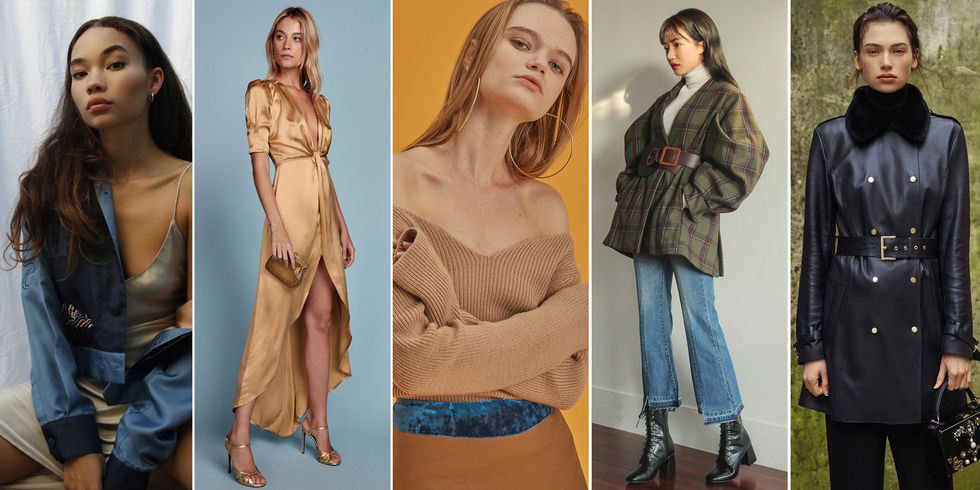 Love Topshop and Zara but feel like you're always wearing the same clothes as everyone else? Well, we have rounded up 10 relatively unknown online boutiques that see fashion editors stocking up season after season. From Üterque and The Reformation to Olive Clothing and Loéil, these are the names to have on your radar now.
12. 

Lefties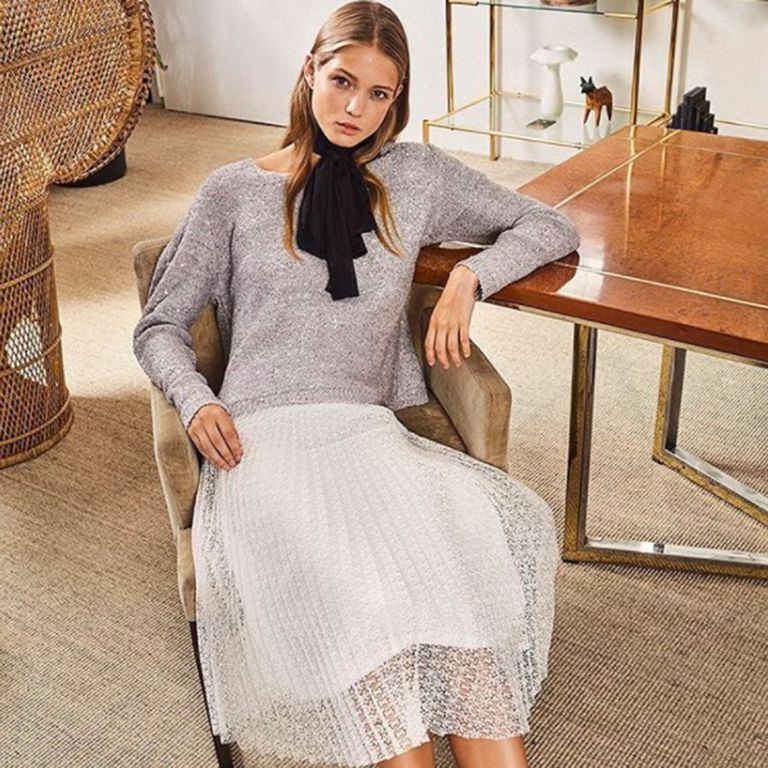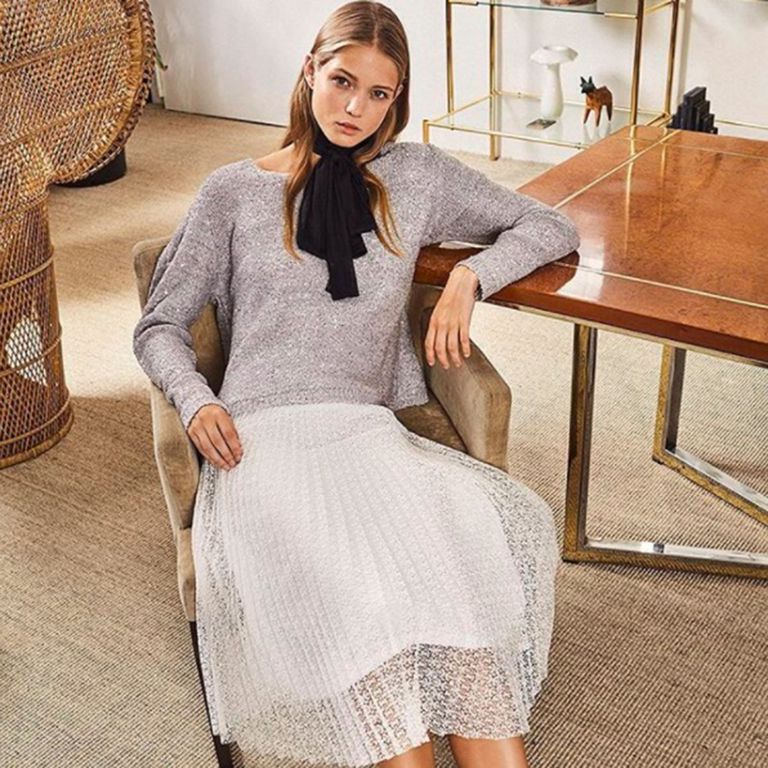 Did you know there was a Zara outlet store? Lefties (as in leftovers) was created to shift last-season stock at seriously discounted prices. While you can't actually shop it online yet, you can reserve stock on the site and pick up in store. There are more than 130 stores globally, none in the UK yet, but one to know when you're abroad.
We go there for: Bargains.
See lefties.com