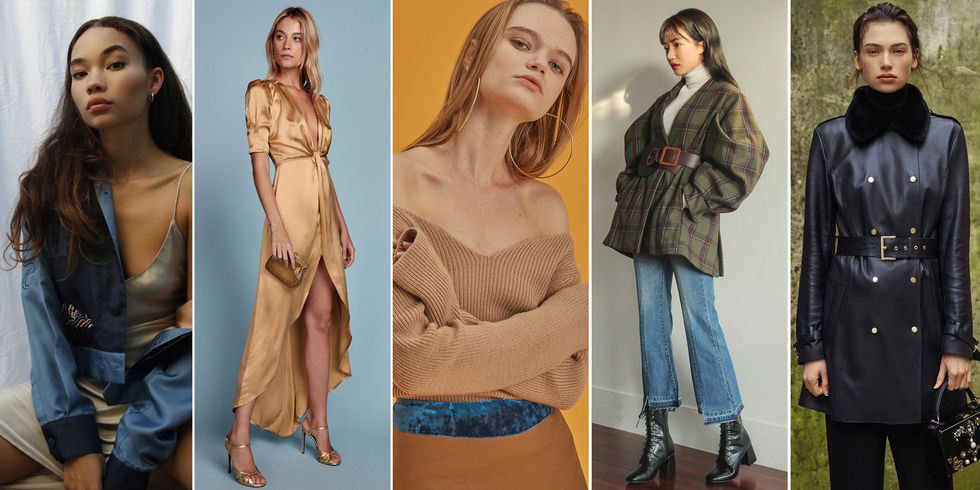 Love Topshop and Zara but feel like you're always wearing the same clothes as everyone else? Well, we have rounded up 10 relatively unknown online boutiques that see fashion editors stocking up season after season. From Üterque and The Reformation to Olive Clothing and Loéil, these are the names to have on your radar now.
6. 

Nobody's Child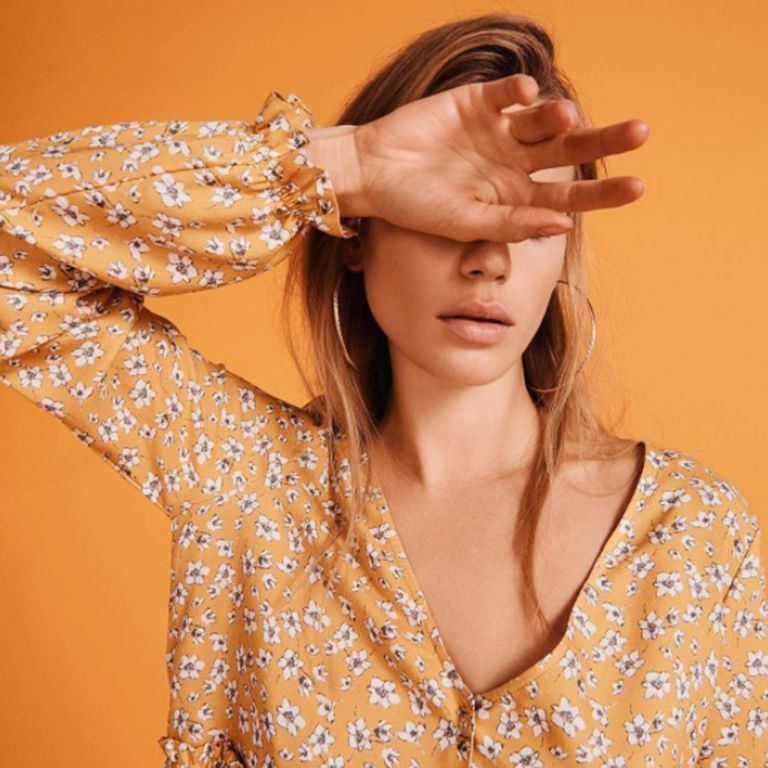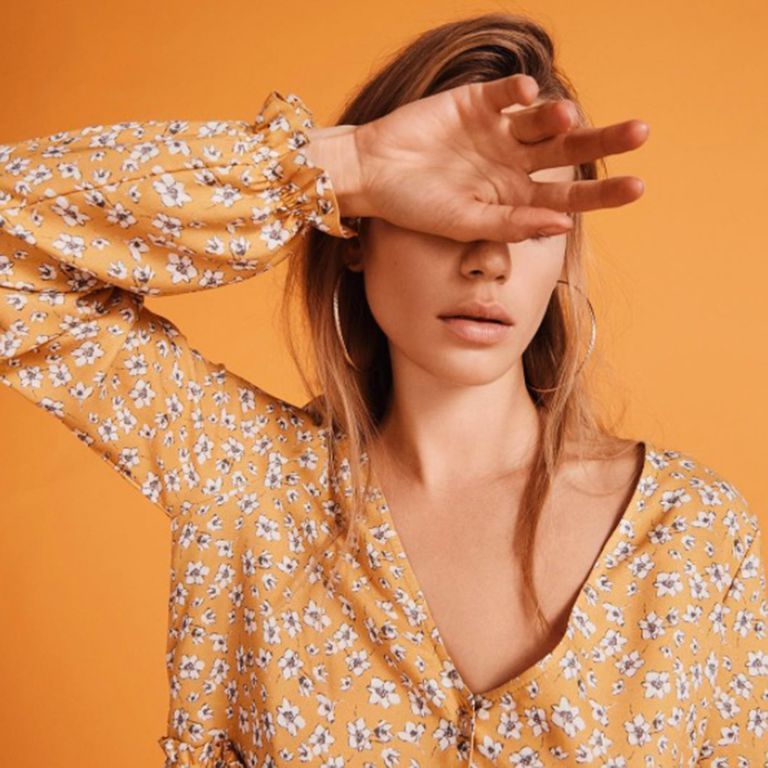 Based in London but shipped worldwide, Nobody's Child lives by the philosophy that fast fashion does not have to be unethical or made to a poor quality. Always up-to-date with the latest trends, head here for fashionable pieces that won't cost the earth.
We go there for: Affordable, trend-led pieces.
See nobodyschild.com