Ten years ago, the word emoji looked like a typo, and the concept of canceled applied mostly to schools on snow days. A decade—this decade!—later, the world has reprogrammed its playbooks for power, desire, and beauty, creating new paradigms that spiral through cyberspace at the speed of light—or at least at the speed of Kylie Cosmetics sales. Where does the fashion world stand at the end of a tumultuous, transformative decade? These 12 moments give us some hints at where we're going, thanks to a trail of Instagram crumbs that show us where we've been.
The Sleek Glow-Up of Kim Kardashian West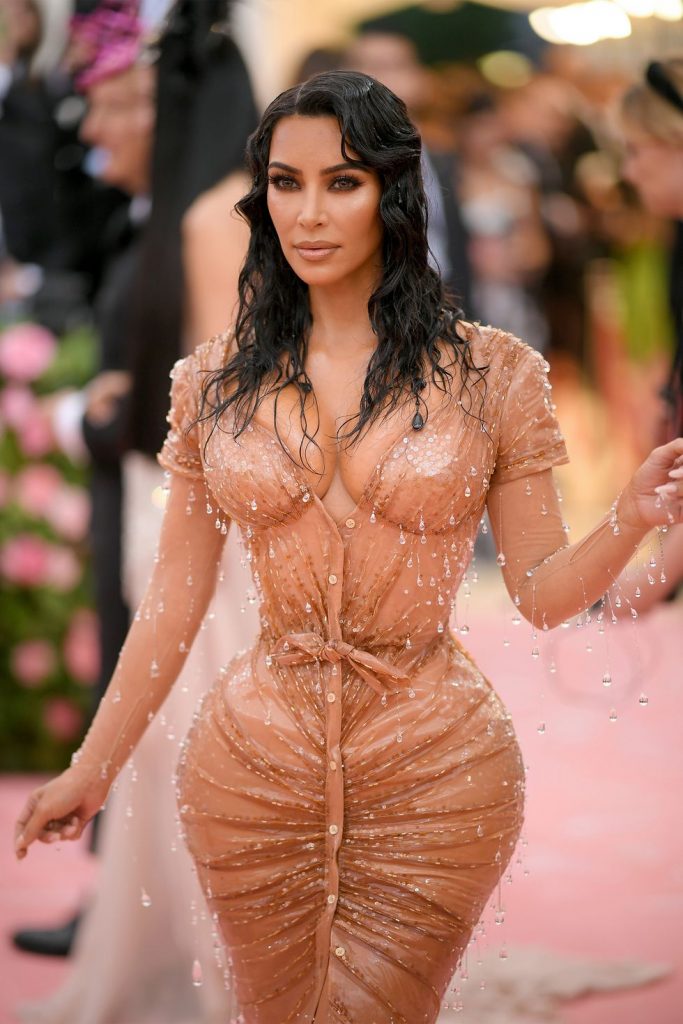 She's beauty, and she's grace; she's Miss United States—symbolically, anyway. Such is the omnipotent reach of Kim Kardashian West, that saying she defined the decade is like saying champagne is wet. But her remarkable rise is fascinating not because it was a rags-to-riches situation, but because it was the privileged Hollywood equivalent: Kim Kardashian West turned reality TV into a bigger star-making vehicle, and a more efficient luxury fashion advertisement, than traditional movie star fame.
With input from husband Kanye West and CEO mom Kris Jenner, as well as an adolescence spent studying the rise of peers (as in, actual schoolmates) like Paris Hilton and Nicole Richie, she became the most famous person on earth and an evangelist for contour makeup, beige bodycon, Perspex heels, "glass skin," alternative fertility knowledge, restorative justice, black lace leotards, and tiny Louis Vuitton purses.
It's easy to talk shit about someone so rich and famous, but it's hard to fault anyone—least of all an ambitious modern woman—for believing her own appeal mattered more than the Hollywood star system, and proving that her worth as an ever-present, Internet-powered icon of the people was the 2010s version of Cleopatra, Marilyn Monroe, or Aphrodite herself. After all, what is a goddess but someone who knows acolytes are the ultimate accolades?