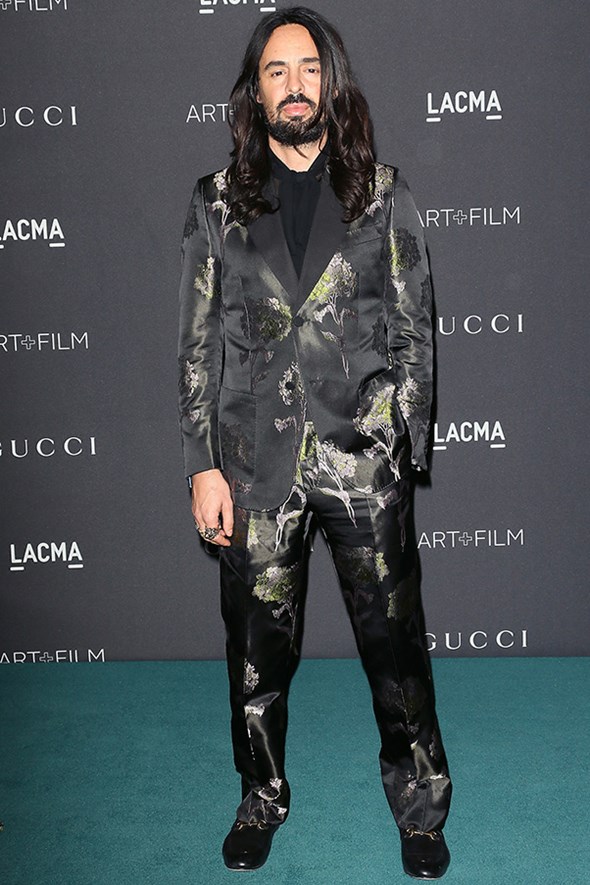 Alessandro Michele
The British Fashion Council has named Gucci's Alessandro Michele as 2015's International Designer of the Year. He will be presented with his accolade at the British Fashion Awards later this month. The award, previously won by the likes of Nicolas Ghesquière and Miuccia Prada, is an acknowledgement of Michele's achievements since stepping into the role of creative director at Gucci in January this year. Michele first joined Gucci in 2002 from Fendi, working under Tom Ford, but his promotion to head of the fashion house surprised many in the industry, who considered him a relative unknown.
The designer has since silenced his critics with his coveted collections, and his appointment has seen a significant turning point for the brand. Though Michele has presented just four collections in his new role, he has already established a signature vintage-inspired aesthetic that has been worn on the red carpet by stars including Sienna Miller, Keira Knightley and Dakota Johnson. Gucci now ranks at number two in the global luxury goods market.​
He presented resort in New York and Spring/Summer '16 in his native Milan, so it's only fitting that designer prodigy Alessandro Michele continues his round-the-world Gucci trip with a stay in London as reported earlier. Gucci has confirmed the brand will be presenting their 2017 cruise collection in the British capital, just weeks after Chanel confirmed they will be staging their inevitable extravaganza in Cuba.
We have a feeling Michele's signature mix of pussy bows, lace blouses and Wes Anderson-esque prints will fit in just perfectly against a London backdrop.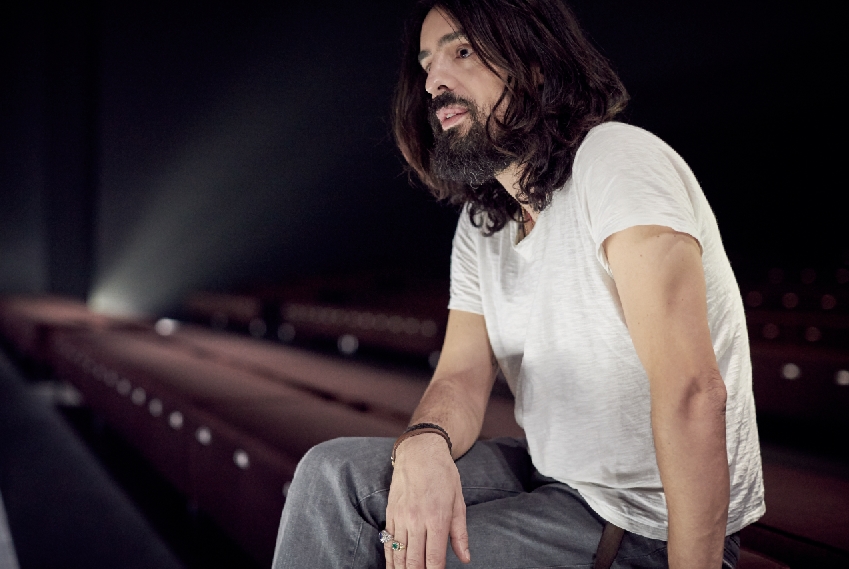 Alessandro Michele
Image: Courtesy of Ronan Gallagher for Gucci