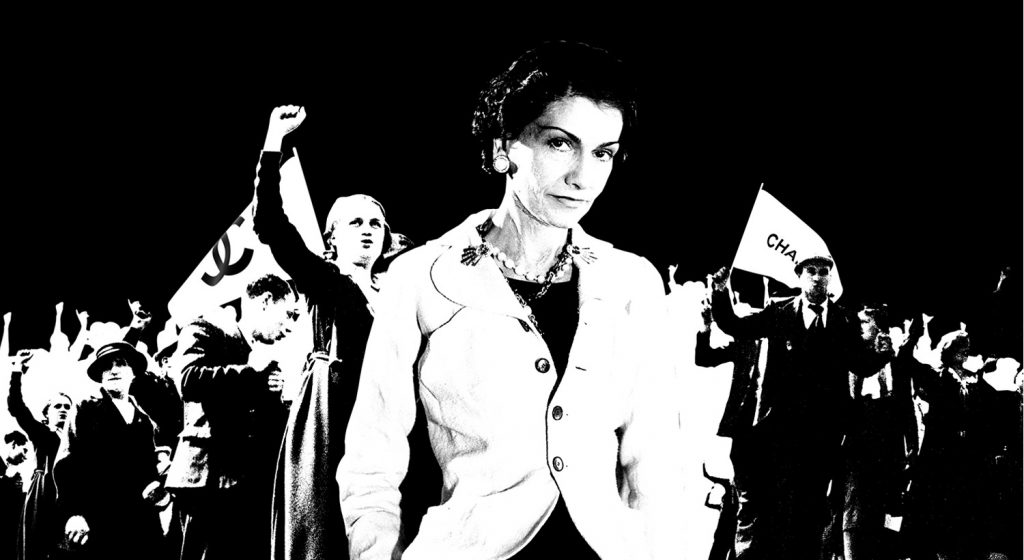 While Coco has always been synonymous with Chanel, the maison is putting Gabrielle in the spotlight – dedicating a new cult bag named after the iconic founder herself. Straight off its Spring/Summer '17 runway, Chanel's GABRIELLE bag epitomizes the daring and irreverent spirit of Mademoiselle Chanel, bearing all of the maison's distinct hallmarks.
A GABRIELLE Chanel Eau de Parfum will also launch this year – their first new fragrance after the launch of Chance fifteen years ago.
Gabrielle's year kicks off with a new episode of Inside Chanel, entitled 'Gabrielle, a Rebel at Heart', a nod to the founder's relentless pursuit of freedom and female empowerment, as the film unfolds with a voice declaring "I decided who I wanted to be, and that is who I am". Gabrielle Chanel's core values that governed her life – rebellion, freedom, passion and allure – will also inspire four films to be released on the Inside Chanel website throughout the year.
Watch the video below: