We're about to watch everything first-hand.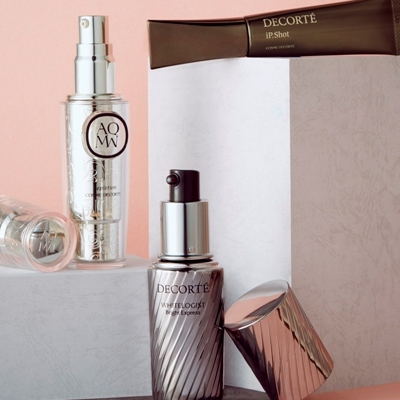 Step up your beauty game with Decorté's super serums, which use advanced formulations to give you a crystal-clear complexion.
Cos opens its first Malaysian store in Pavilion Elite. By Mughni Che Din.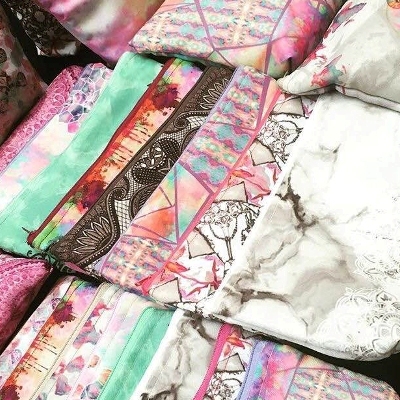 Artisanal craftsmanship meets social sustainability, and you can be a part of it. By Aisha Hassan.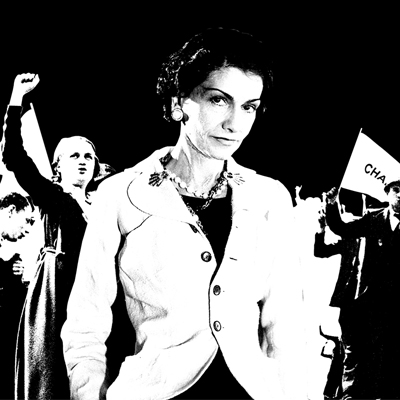 "I decided who I wanted to be, and that is who I am." By Sara Yeoh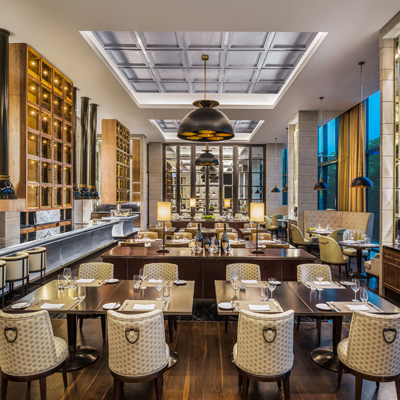 And you'll only need to respond with a simple "oui". By Anne Lee.