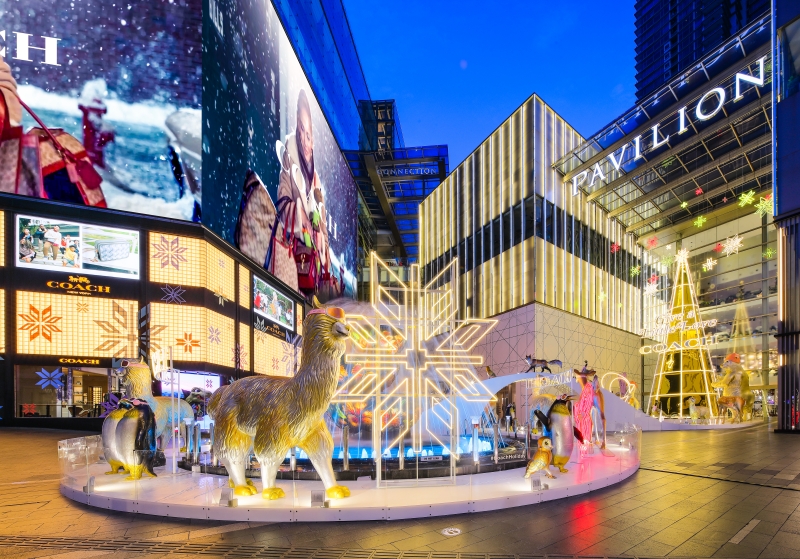 It's the most wonderful time of the year.
Coach continues to inspire us to get in the spirit of Christmas with a bespoke holiday installation at Pavilion Kuala Lumpur. The installation named, "Give a little love" hopes to inspire the feeling of togetherness and love during the holiday season.
The beautiful installation is inspired by New York City, the home of Coach. While New York experiences snow and a White Christmas every year, Coach brings a Winter park to Kuala Lumpur. Walkthrough Coach's' playful Winter escape at Pavilion's entrance and the Coach store facade.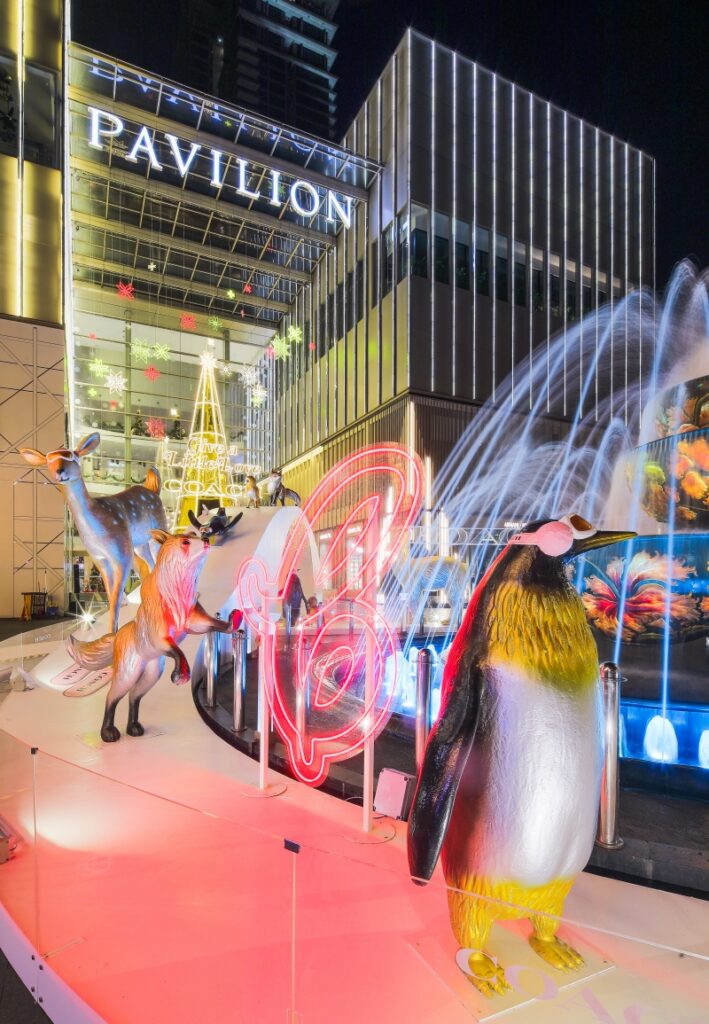 Get in the mood for a wonderful holiday season, and don't forget to snap some memorable photos with your loved ones at Coach's Winter Park. Visit the beautiful tunnel featuring twinkling lights along the park's arch. A highlight not to be missed is the glamorous festive holiday Christmas tree, decorated by Coach in eye-catching gold to get everyone in the mood for the holiday season.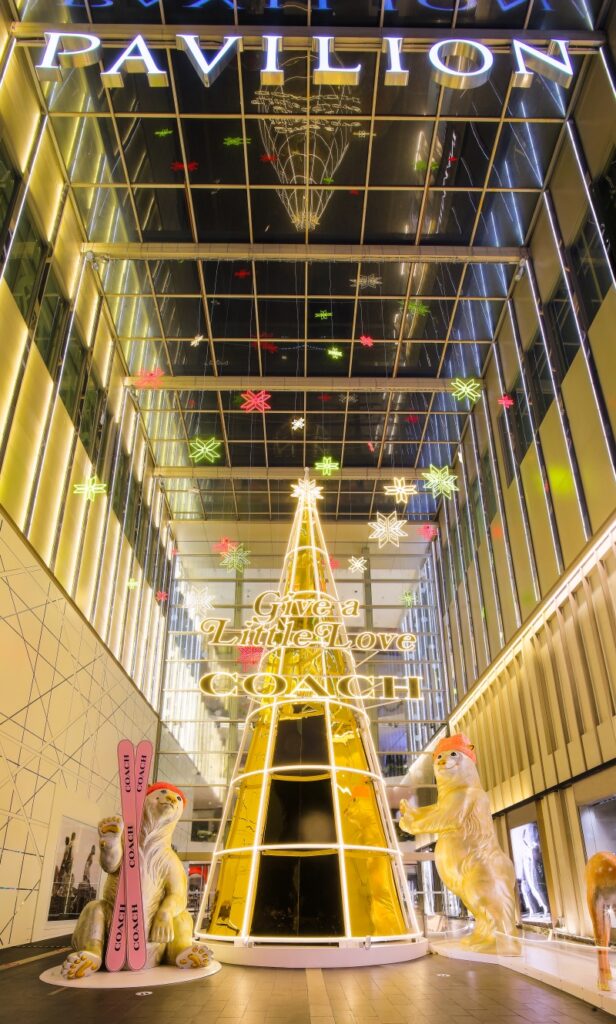 In December, a new addition to the Winter Park includes a giant 3D animation located at the main entrance of the shopping mall. The Coach store will go through a transformation, look forward to a cheerful escape to make your holiday shopping experience fun. Playful holiday animals will be the highlight in store including Belle the penguin, Holly the deer, Ginger the fox, Paddles the goose, Luna the owl, Spike the hedgehog and Robin the bird.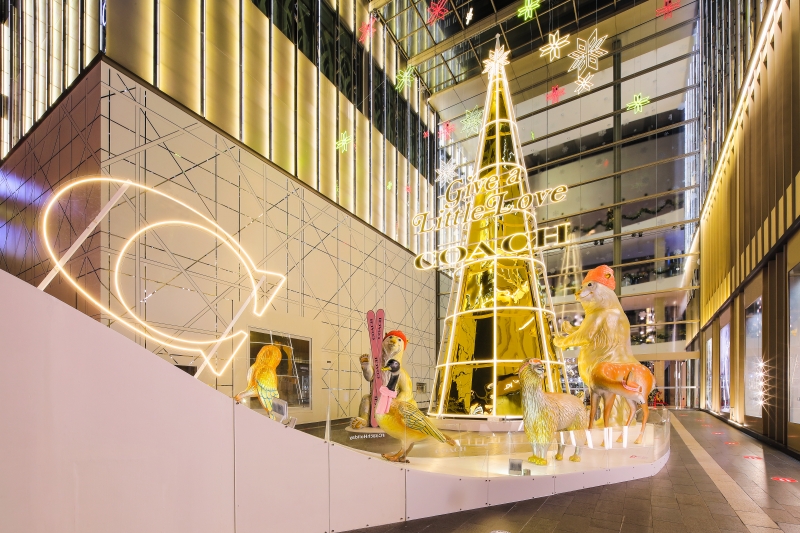 Head over to the Coach store at Pavilion KL to discover their new holiday collection which includes the studio bag in signature and metallic Coach Quilties.
Read more Coach Celebrates its 80th Anniversary