As Coach celebrates 80 years of craftsmanship, we uncover its rich leather goods legacy rooted in timelessness and responsibility.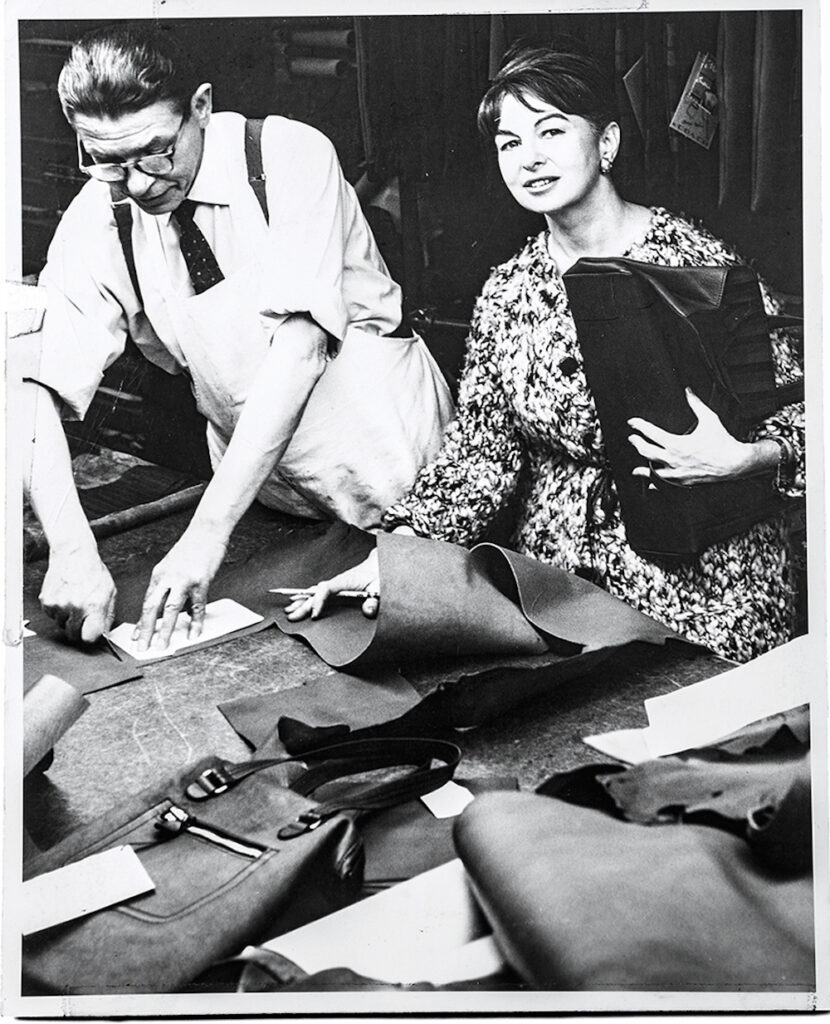 It started with a dream—a dream to create beautiful yet practical leather goods accessories imbued with artisanal craft. And not long after, that dream was made into a reality. Founded in 1941, Coach was established by six skilled artisans in the fashionable city of New York. Soon after, Lillian and Miles Cahn joined the business, and under their revolutionary vision, Coach became the Original American House of Leather.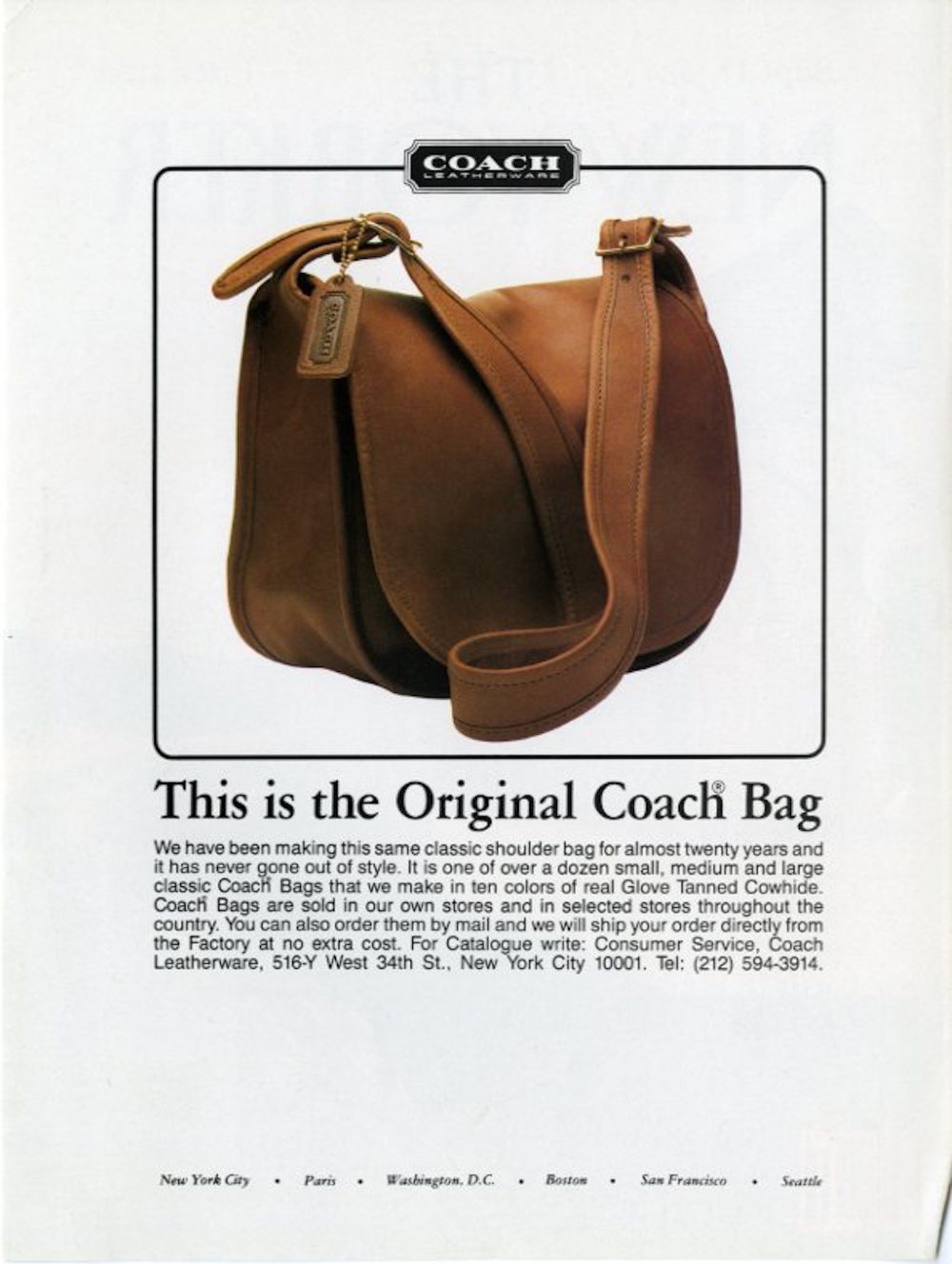 With the encouragement of Miles Cahn, the company created their unique glovetanned cowhide leather in the 1950s; inspired by the buttery and supple quality of well-worn baseball gloves. Then in 1962, Cahn hired Coach's first lead designer, Bonnie Cashin. The arrival of Cashin marked a significant shift for Coach: her "fearless vision of colour, proportion and quirk" transformed Coach into the "perfect reflection of modern freedom and equality".
Over the years that followed, Coach meticulously crafted its distinctive identity and flourished into a fashion house known for its ever-evolving take on authentic American style. The appeal of Coach's leather goods legacy continues today under the creative direction of Stuart Vevers. Following in the footsteps of his predecessors, the story of Coach's heritage and craftsmanship remains a key focus for the brand, in addition to the brand's growing commitments towards sustainability.
Coach's foray into sustainability is yet another reflection of their modern and innovative spirit, portrayed through ingenious endeavours such as Coach Forever—first introduced for Spring 2021—and through extraordinary pieces such as the Rogue bag. Celebrating the unique story of the brand's rich heritage through design and optimism, Coach continues to grow into a brand loved and cherished for its ethos and enduring style.
– – – – –
This article originally appeared in Harper's BAZAAR Malaysia October 2021 issue.
All images courtesy of Coach.