See what's on our wishlist.
Find yourself working and suddenly getting distracted or needing a little break? Don't worry, us too! And with the sale season now on, we simply can't help ourselves scrolling through websites to give our wardrobe a little boost for the New Year. Below, we round up designer items on sale we are currently obsessed with from our favourite luxury e-commerce platforms. Scroll through to see our picks of dresses, shoes and more!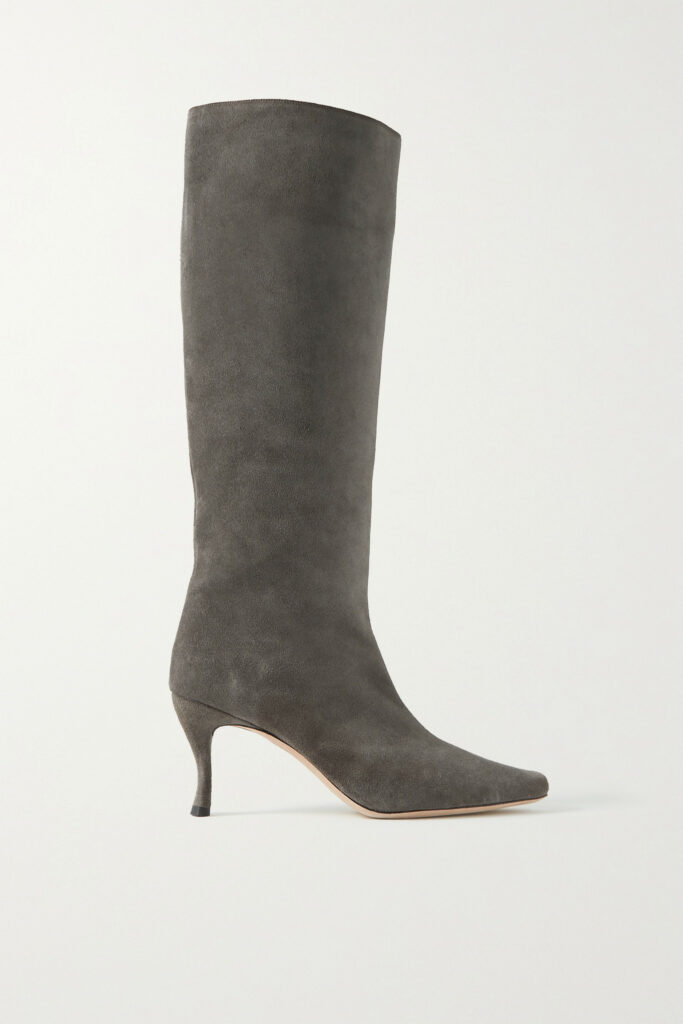 BY FAR
We've had our eyes on these pair of boots for the longest time. Its colour and heel height are perfect for your 9-5. Wear them with a midi dress and an overcoat.