See what's on our wishlist.
Find yourself working and suddenly getting distracted or needing a little break? Don't worry, us too! And with the sale season now on, we simply can't help ourselves scrolling through websites to give our wardrobe a little boost for the New Year. Below, we round up designer items on sale we are currently obsessed with from our favourite luxury e-commerce platforms. Scroll through to see our picks of dresses, shoes and more!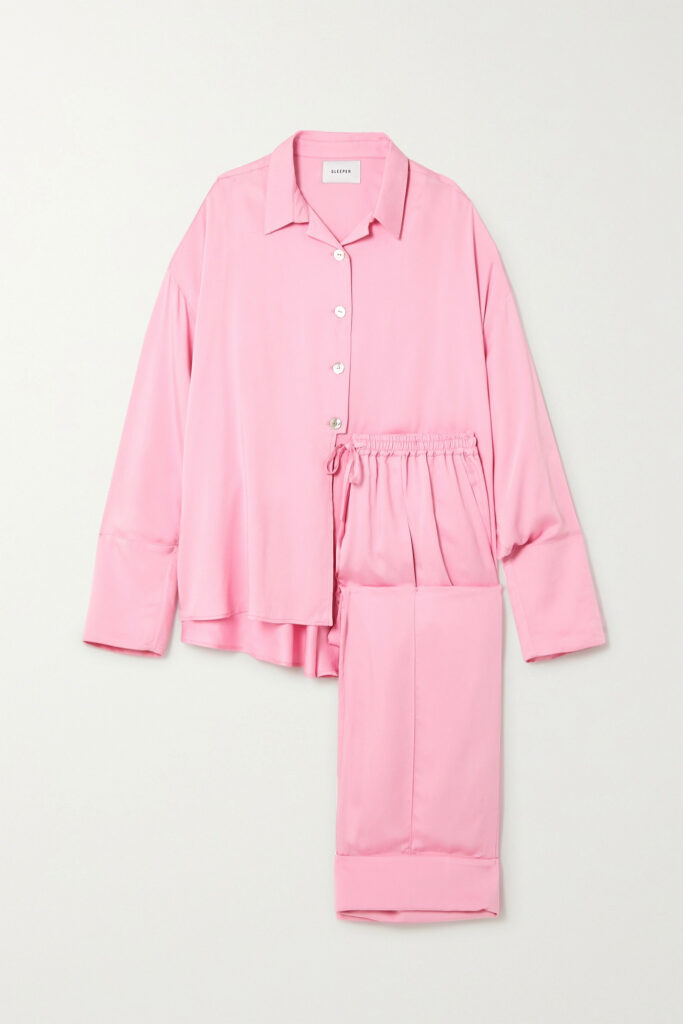 SLEEPER
Go to bed feeling sweet and pretty or turn your loungewear into a cosy dinner attire. Simply style it with heeled sandals and plenty of bijoux for maximum impact.