Discover Virginie Viard's Chanel Métiers d'Art 2020/21 Collection Held At The Famous 'Le Château des Dames'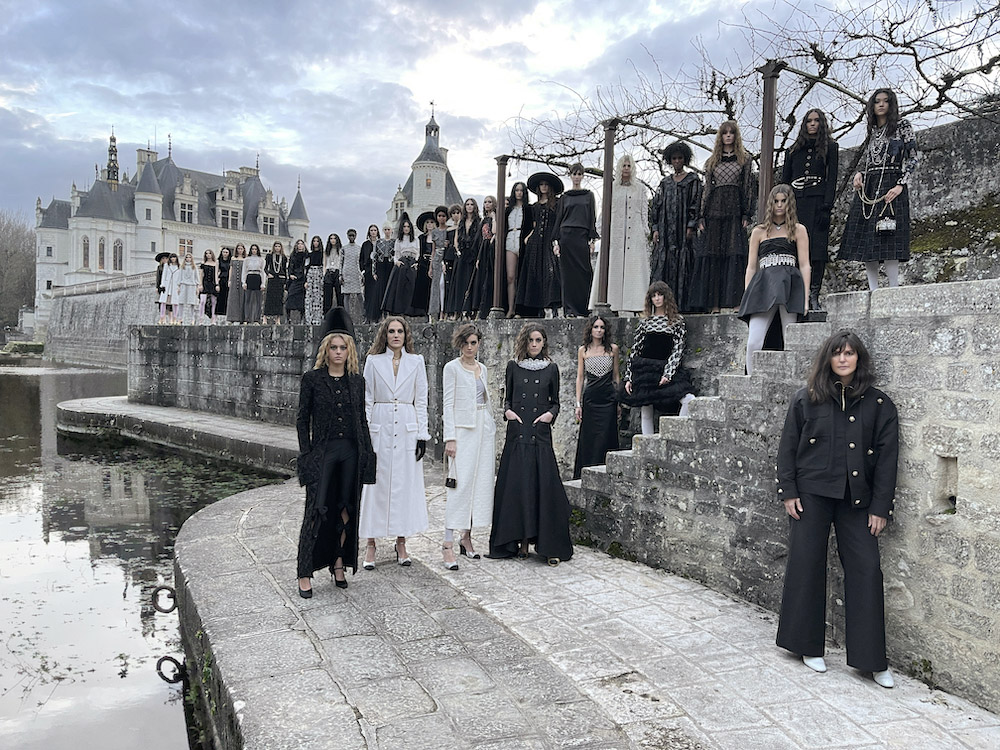 "I like everything to be mixed up, all the different eras, between the Renaissance and romanticism, between rock and something very girly, it is all very Chanel." – Virginie Viard
For the 2020/21 Chanel Métiers d'Art collection, Creative Director of Chanel, Virginie Viard, looked to Renaissance women as her source of inspiration. In line with the theme of the presentation, the show was held at the Château de Chenonceau also known as "Le Château des Dames" or Ladies' Castle. Situated in the Loire Valley, the famous château provided the perfect setting to showcase the collection.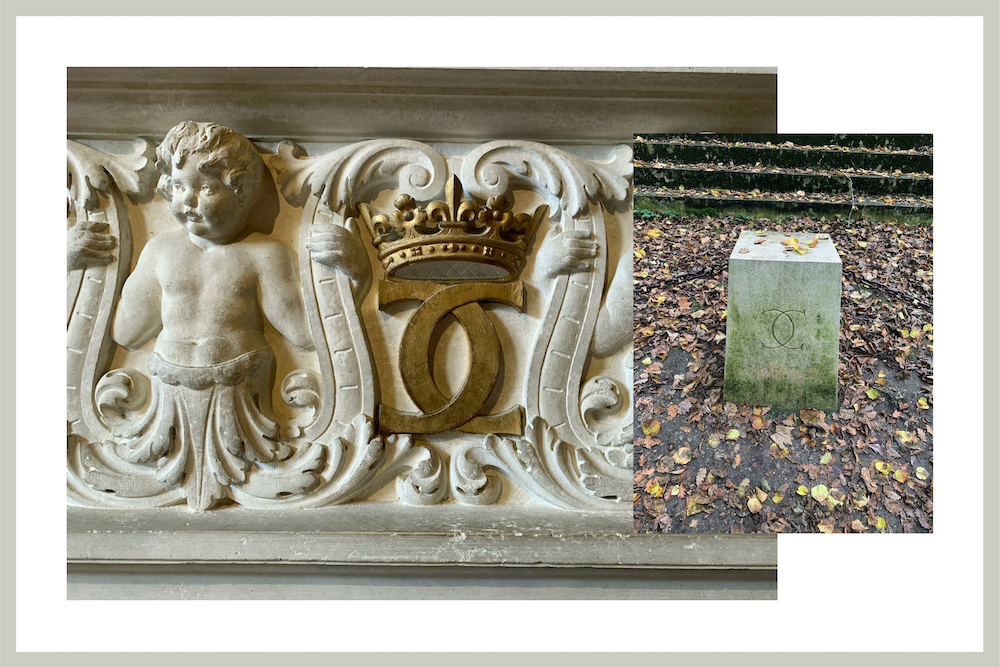 "Showing at the Château de Chenonceau, at the "Château des Dames", was an obvious choice. It was designed and lived in by women, including Diane de Poitiers and Catherine de' Medici," says Virginie Viard in a statement. "And Catherine de' Medici's emblem was a monogram composed of two intertwined Cs, just like that of Chanel," she continues.
References to the grandeur of the location were hard to miss. Chequered motifs seen on mini skirts and coats mimicked the monochrome tiled floors of the castle and weaved itself into the thematic tone of black and white throughout the collection. Floral embroideries were heavily inspired by the castle's gardens while warm hues of red and orange alluded to the famous castle tapestries.
Though the collection drew heavily from the aesthetics of the castle and the legendary women who lived in it, it was anything but archaic. Gentle bursts of bold yet refined colours in striking electric blue and soft pastels gave the collection a refreshing and modern look that would no doubt, tickle the hearts of the younger Gen-Z. Sweeping silhouettes that move about with ease and clean lines reflect a sophisticated style that is suited to the needs of contemporary women today.
Watch the collection here:
– – – – – –
All images courtesy of Chanel.