Dior's Caro Bag is Perfect for Any Occasion.
Leave it to Dior to churn out iconic accessories. Dior's latest number, known simply as Dior Caro, is the new classic we most definitely need in our wardrobe. First seen on the runway for Cruise 2021, Dior's Caro bag is a display of exquisite craftsmanship and style.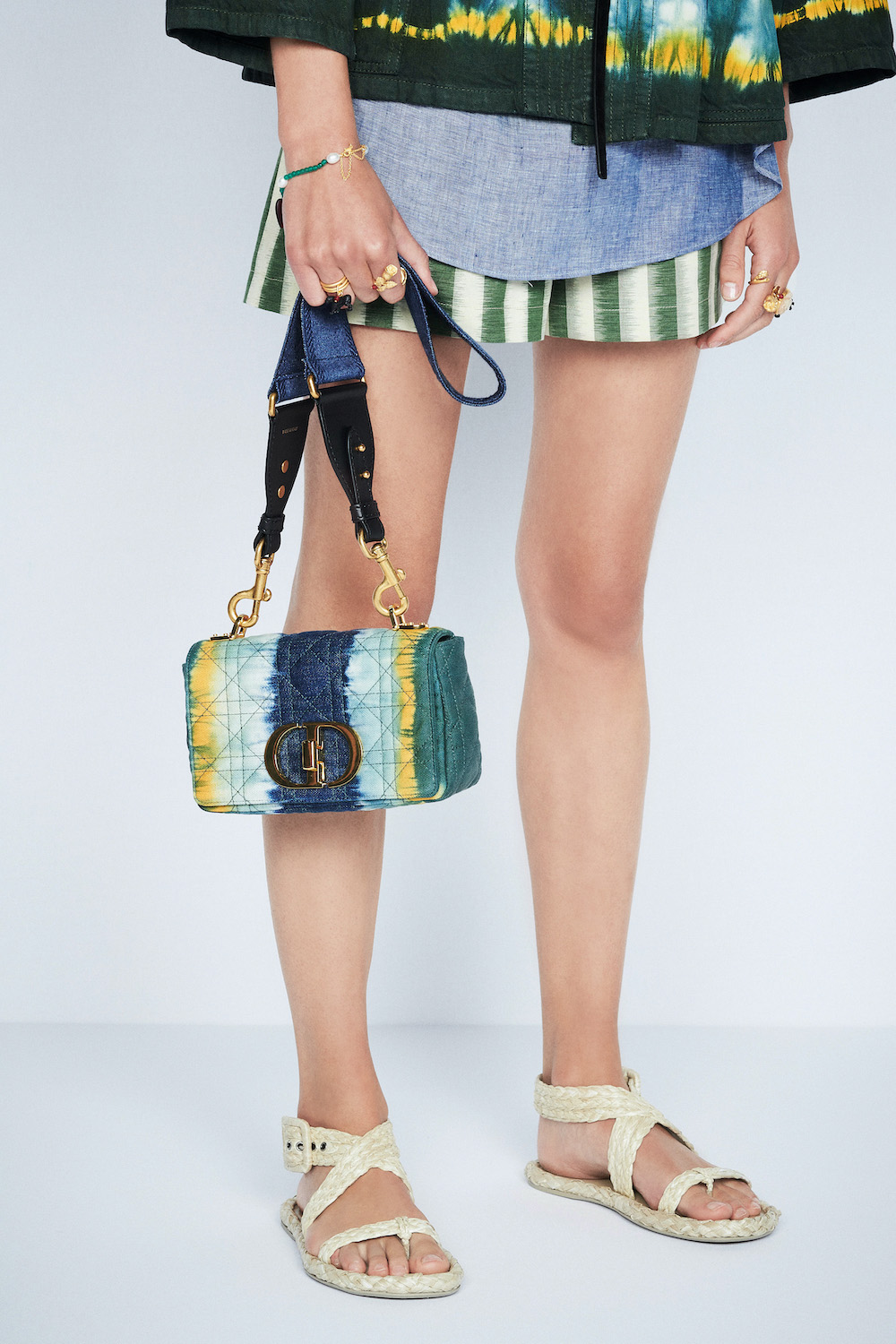 The bag borrows its name from Christian Dior's sister, Catherine, who was affectionately known as "Caro". Available in two sizes, the bag comes in a variety of colours and materials. Timeless hues of black, beige and gray in soft calfskin present a sophisticated style that is not only versatile but everlasting, while newer tones of ocean blue, raspberry pink and cognac evoke a bold persona. Exclusive models include bags decorated with colourful Tie & Dior motifs as well as raw denim punctuated with delicate floral decor.
Other features include the emblematic cannage stitching and quilted texture that is synonymous with the House code and a signature "CD" twist clasp. The chain link shoulder strap can also be replaced with a wide embroidered strap for a more casual yet elegant look. Daring yet elegant, the versatile Caro bag is a great addition you won't regret investing in.
Watch the makings of the Dior Caro Bag here:
– – – – –
All images and video courtesy of Dior.