A bright and charismatic pop-up of the Loewe label has hit the shores of Ibiza. For the second time coming, the Ibiza Museum of Contemporary Art will play host to a special Loewe Summer Shop. The vivid and vibrant space boasts a novel range of lifestyle items for home and holiday. The merchandise available spans across bowls, desk items, sunglasses, and blankets.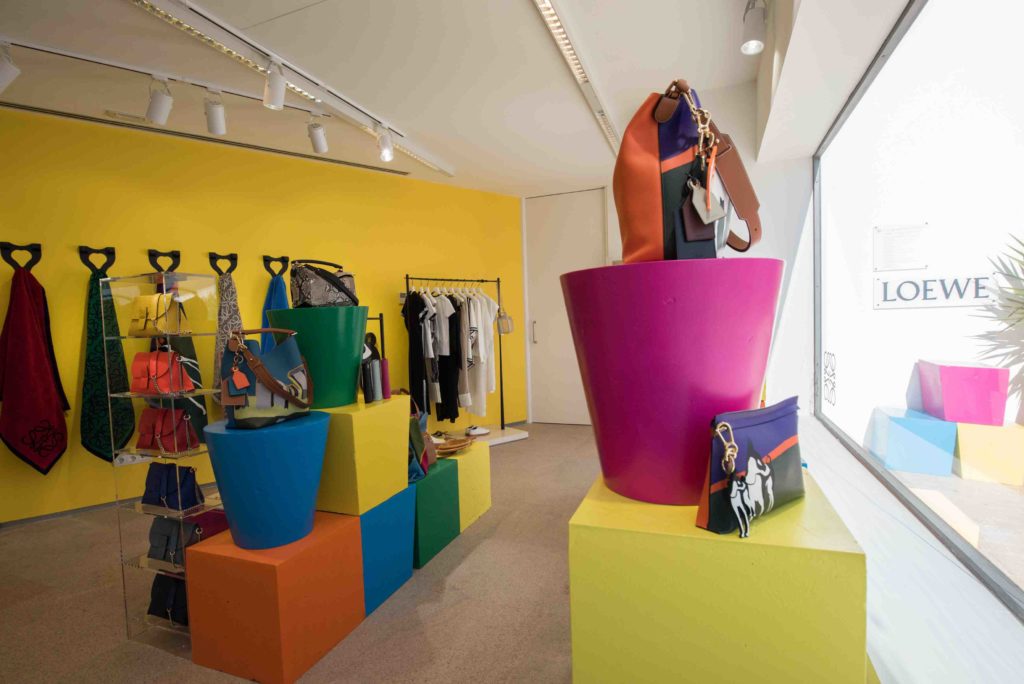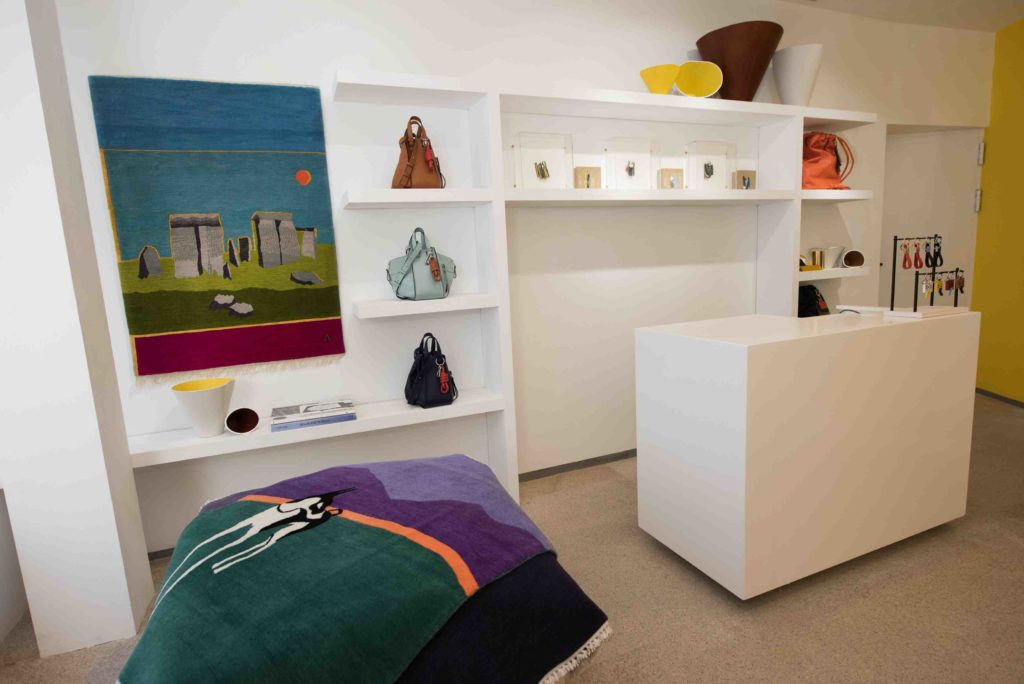 As a special highlight, the concept store will display wall carpets by master weaver John Allen, along with new products inspired by Allen's colourful designs as well as T- and sweatshirts featuring prints based on brooches by Ramón Puig. A selection of art and design books will also be for sale, while the house's coveted bags, pouches and gifts will also be exclusively available.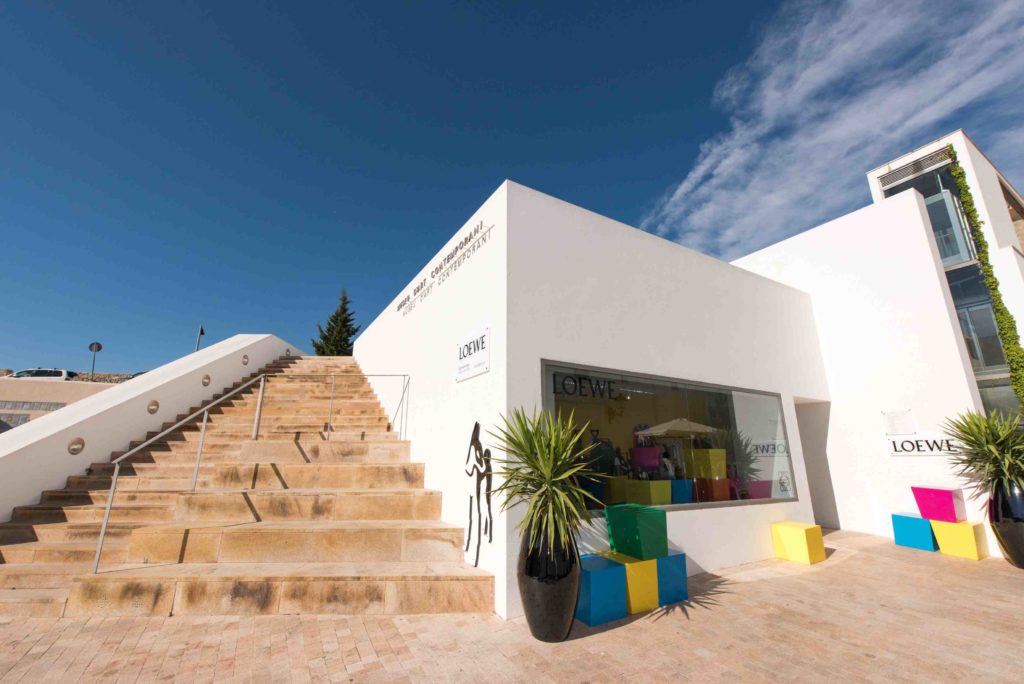 The Loewe Summer Shop at MACE will remain open from 19 June through 21 August, 2016.