Leave it to Dior to take an iconic bag to the next level. In celebration of its latest store opening happening today at Suria KLCC, the French maison has created an exclusive re-invention of its iconic Lady Dior handbag.
Crafted in pink lambskin and embroidered with exotic pearls and multicoloured-garden sequins (an homage to Monsieur Dior's garden in Granville, no less), the Mini Lady Dior bag is now sold in limited quantities with a limited edition plate inscribed within the bag itself.
Here, five things to know about Dior's iconic bag:
1. Making its debut in 1995, the bag was unofficially named Chouchou as former First Lady Bernadette Chirac wished to gift Princess Diana a unique gift on her trip to Paris.
2. The bag was later officially named after Lady Diana, Princess of Wales – who was never seen without her own 'Lady Dior' bag.
3. For the past 20 years, the bag's topstitched cannage motif, rectangular structure and dangling gold letters – a nod to Christian Dior's love of lucky charms – have been emblematic to the maison.
4. Fun fact: the woven 'cannage' motif was initially inspired by two Napeléon III chairs – which the couturier once used to seat his guests with.
5. In 1999, the bag later gave its name to a watch, while also inspiring its cosmetics line by Parfums Christian Dior.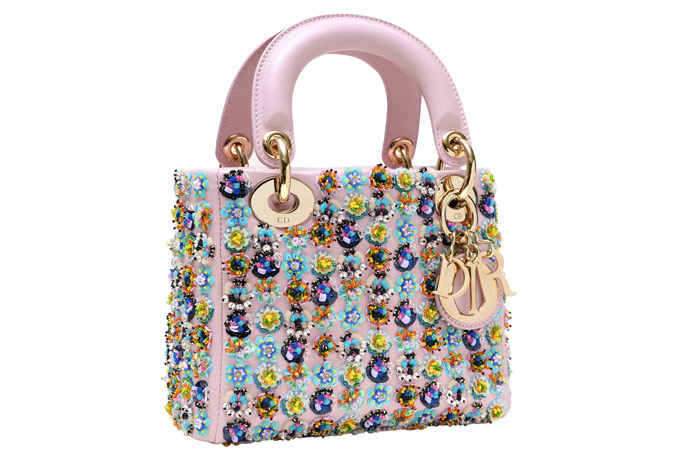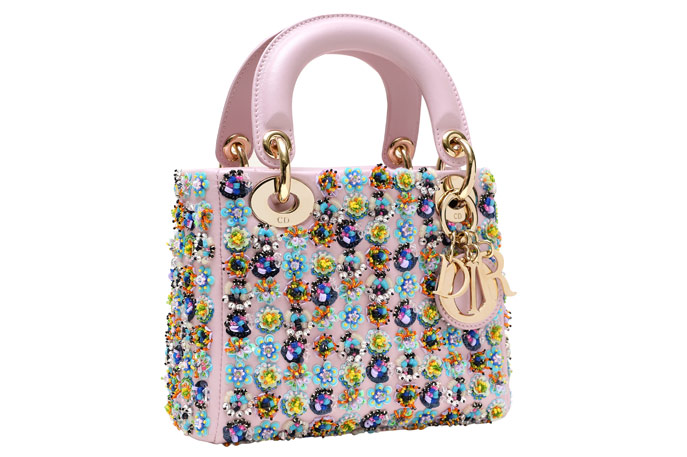 Available at Dior, Suria KLCC, Kuala Lumpur.