This season, Tom Ford is letting loose and having fun—and we are here for it!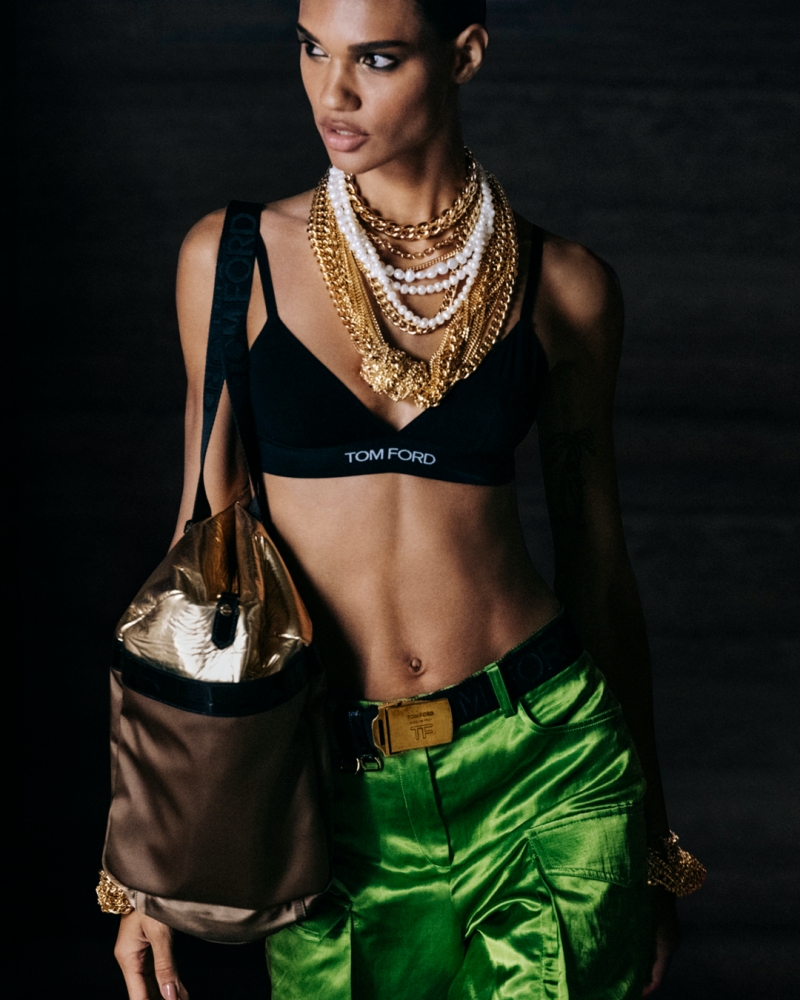 When it comes to glamour, nobody does it as cool as Tom Ford. And as the world changes as we adapt to living within a pandemic, Ford's own definition of glamour evolves with it, as he takes stock of what constitutes everyday dressing in a culture that has now found solace in sweats and yoga pants, all curated for maximum visual impact on our phones.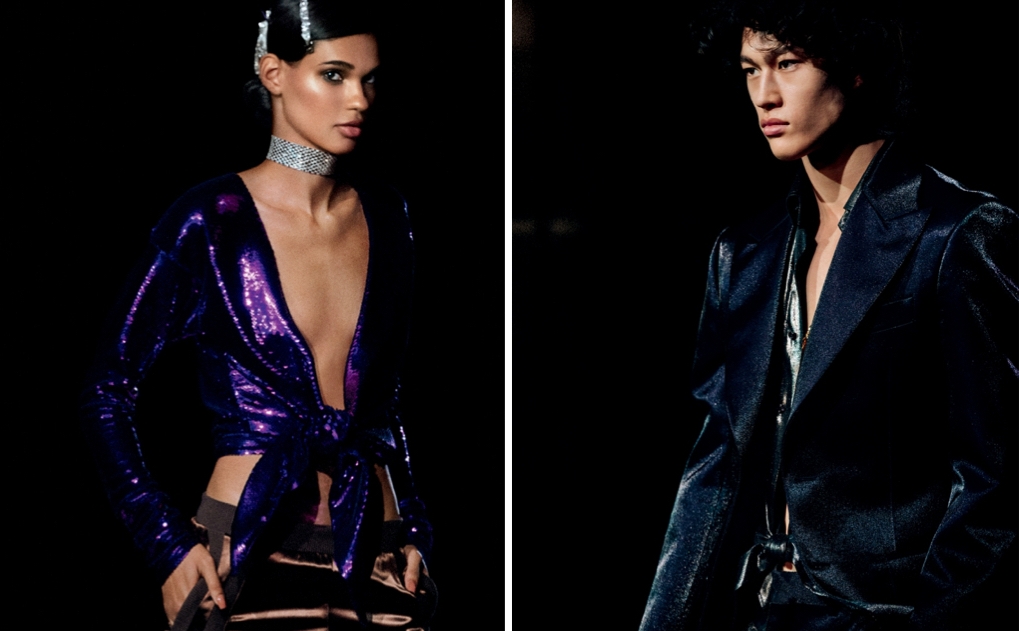 Where lesser designers might deem such fashion reality bleak, Ford sees nothing but optimism. "Perhaps it has been the pandemic and more time at home, or perhaps it is the more relaxed lifestyle of LA, but this season I am very much into a kind of glamour that is still chic but more straightforward and somehow still casual. There is a glossiness to LA. An almost airbrushed kind of beauty that starts to permeate the mind…"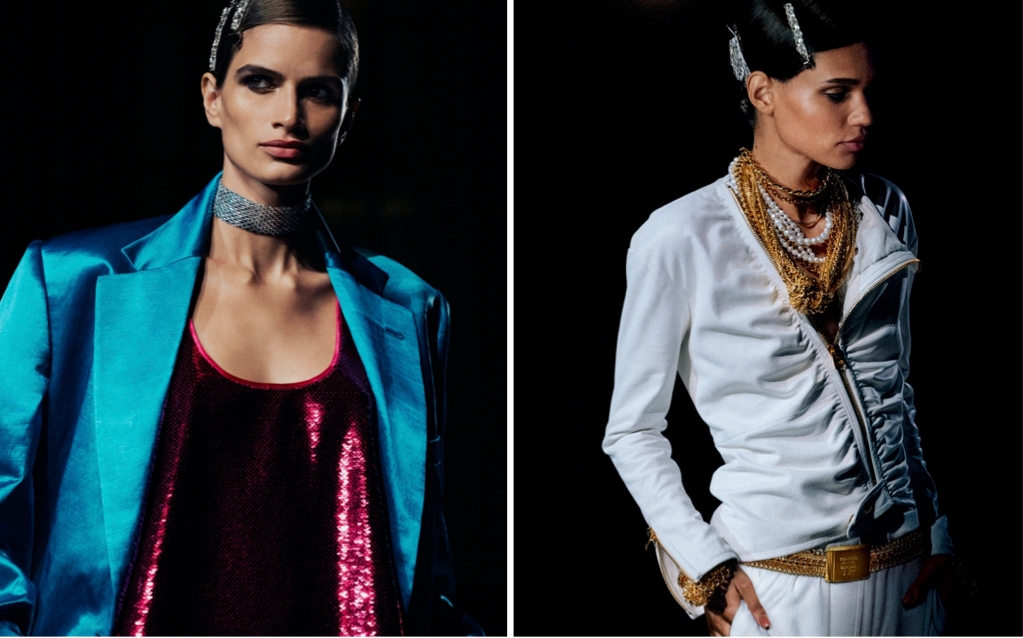 That LA state of mind sees Ford adapting his codes for evening glamour into a more casual (but no less high-octane) glamour for everyday Insta-moments instead. Hence, sportswear: basketball shorts, tracksuits, sporty bralettes, cargo pants, zipped hoodies, ribbed sweaters and tank tops—now fashioned in sequins, velvet and surprising jolts of colour namely nude, lilac, chartreuse, pale aqua, shocking pink, cobalt, spring green and silver, gold and bronze. Ford's message is clear: if we want to be comfortable, why not make it dazzling?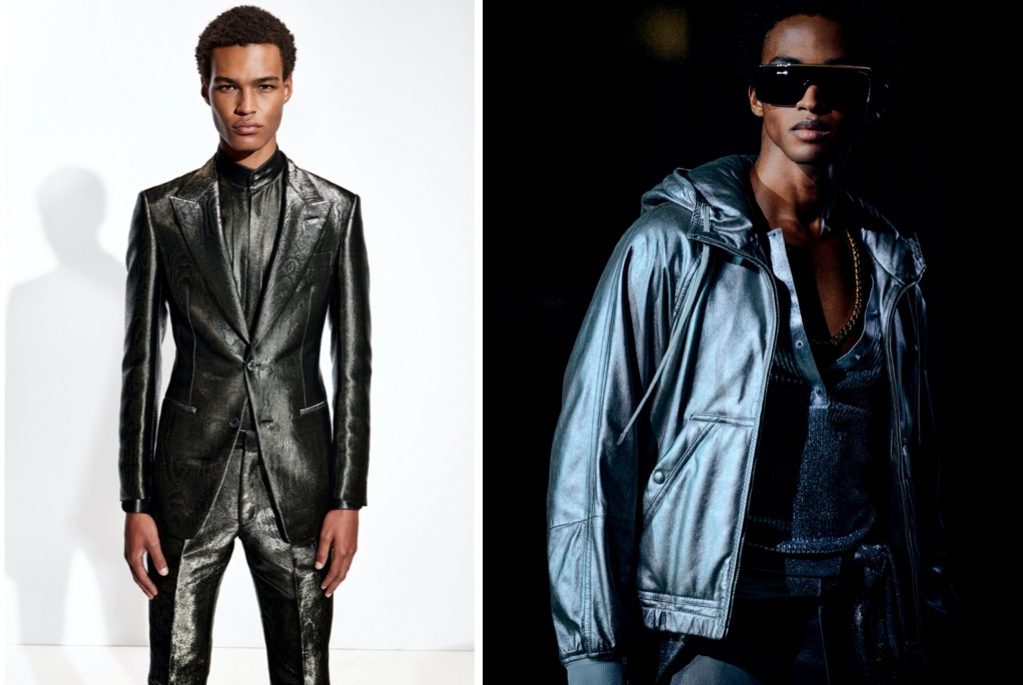 Also prevalent in the collection are stylistic nods to the easy-going '90s, a time when Ford flourished at the helm of Gucci and subsequently, YSL. "There is a 90's vibe in the air. At least there is for me. Perhaps it is the simplicity of the clothes of that era—great shirt in an incredible colour with a cool pair of pants and kick-ass shoes." That meditation on separates grants the collection even greater wearability and versatility—there's never just one way of wearing them. "My customers will break these clothes down into key pieces to mix with their jeans or sweats for day or wear head to toe for night."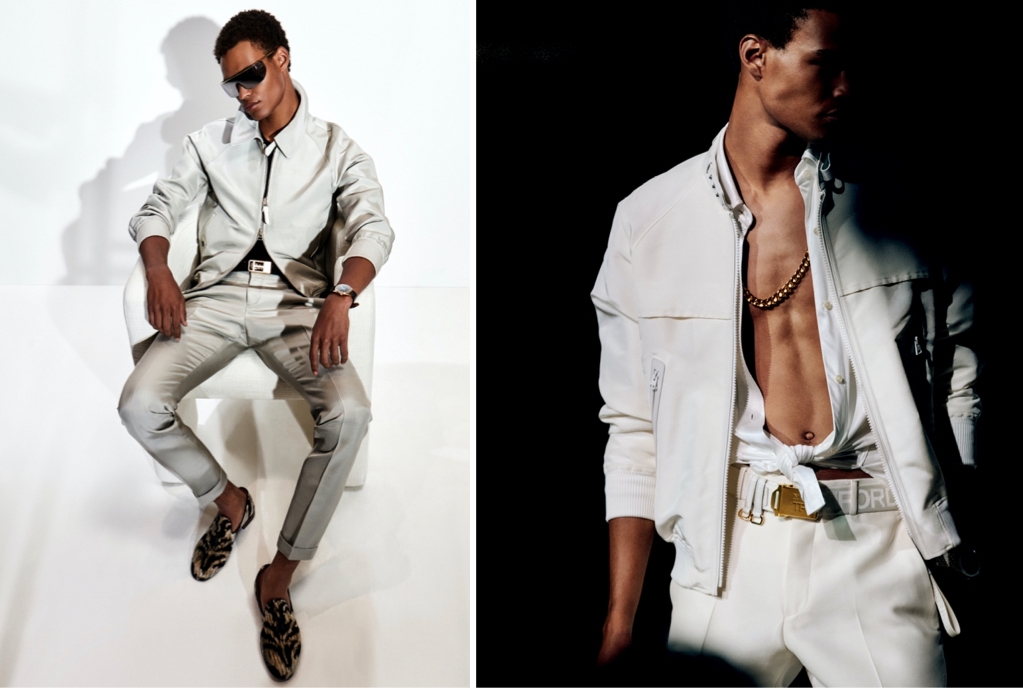 The '90s also brings with it the remake of a Tom Ford classic. "It was 25 years ago that I designed a particular red velvet suit that was much photographed at the time and that has recently reappeared on several runways so I decided to reclaim it, albeit altered for now in more vibrant colours and a new cut." Said tuxedo suit now comes in hot pink or cobalt blue, the jacket now made oversized jacket and trousers cropped at a Capri-length, the look a fitting representation of what this Spring/Sumer collection is about: sleek and clean, but potent. Also photogenic and very, very optimistic. Tom Ford has brought hope to fashion once again.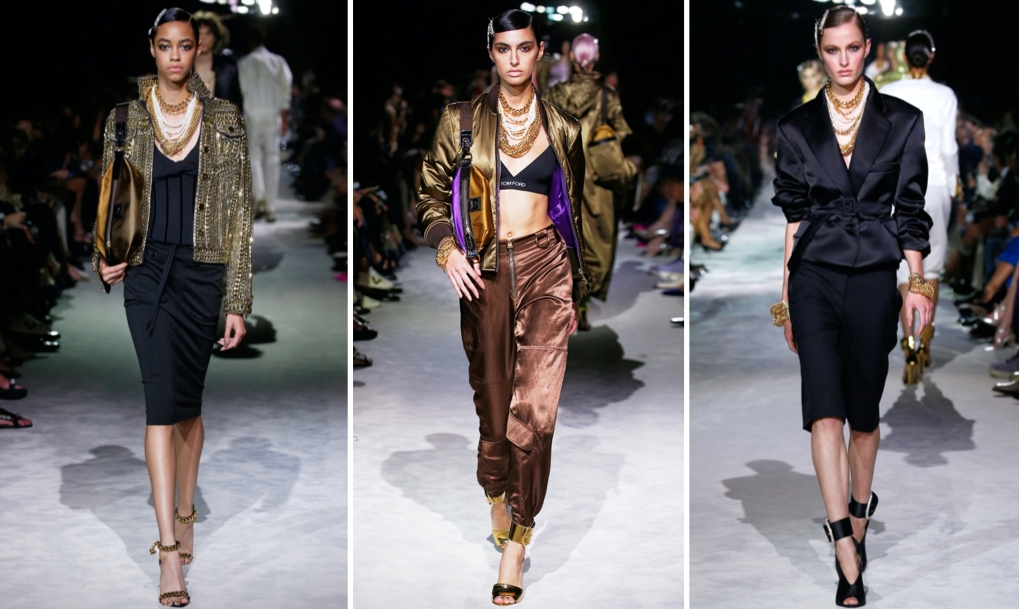 For all things Tom Ford—from ready-to-wear to made-to-measure, leather goods, accessories, beauty and fragrances— drop by the Tom Ford boutique at G16 Ground Floor, Starhill Gallery, 181, Jalan Bukit Bintang, 55100 Kuala Lumpur. Contact Number: 03-2110 1000 or visit www.thestarhill.com.my to learn more.