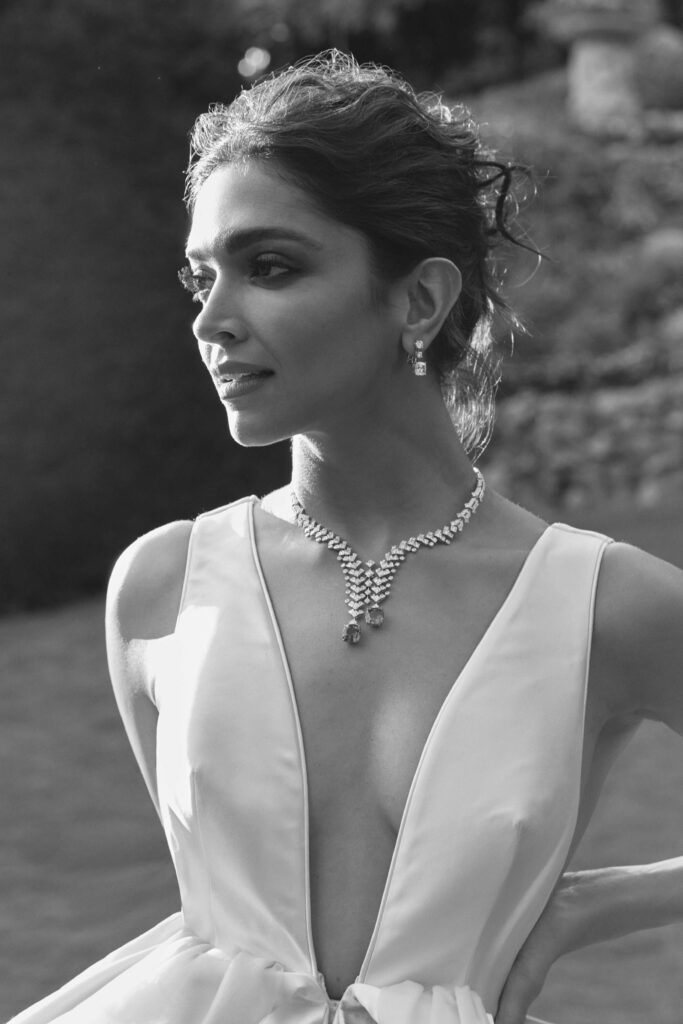 Global icon Deepika Padukone has racked up a long list of achievements since her blockbuster Bollywood debut 15 years ago. On top of her association with iconic fashion Maison Louis Vuitton, the Indian actress, producer, and philanthropist has been named the new face of Cartier. She will be following in the footsteps of Blackpink member, Ji Soo, Emily In Paris actress, Lily Collins, and Mr Robot actor, Rami Malek.
"We are delighted to welcome Deepika Padukone to our community of extraordinary talents", said Arnaud Carrez, Cartier's Senior Vice President and Chief Marketing Officer. He adds: "As an inspiring actress and committed philanthropist, Deepika embodies the Maison's spirit and values of celebrating creativity, universality, and open-mindedness."
Outspoken, free-spirited, and passionate, Padukone is the epitome of Cartier's spirit, a combination of modernity and tradition.
"It is my absolute honour to be joining the Cartier family and I look forward to teaming up with a house known for its timelessness and iconicity," said Padukone.
– – – – –
All images courtesy of Cartier