The 'Wonder Woman' star is the face of Tiffany & Co's latest ad campaign.
Collaboration with celebs is all the buzz. And we most definitely cannot keep silent when the collaboration is with one of Hollywood's biggest stars, Gal Gadot.
Tiffany & Co. has unveiled its newest high jewellery campaign featuring the actress in gleaming new designs from BOTANICA: Blue Book 2022, the pinnacle of the House's jewellery portfolio.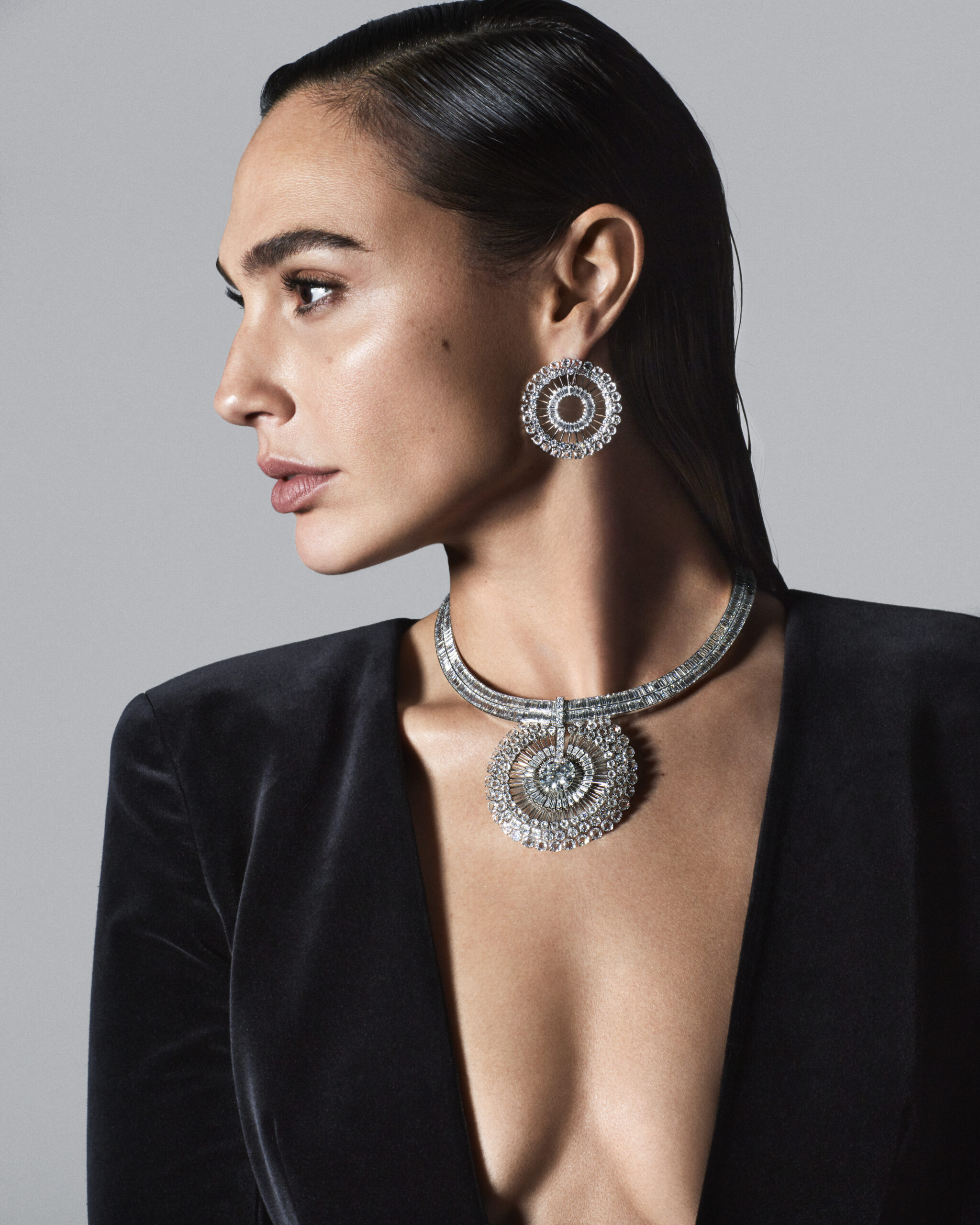 The collection is inspired by nature's ethereal beauty, the photos were taken in a minimalistic setting where the Wonder Woman star dazzles in spring designs that includes a dandelion-inspired diamond necklace, orchid brooch, earrings, rings, and bracelets.
"I am incredibly honored to be a part of the new Blue Book high jewelry campaign and feel very fortunate to be able to represent the brand's most esteemed jewelry collection during this exciting and transformative time," shares Gadot. 
Gadot too shows off some of the collection's key pieces from the spring Blue Book like the Bird on a Rock brooch and Fleurage bracelet  (let us tell you, these two are the best jewellery investment pieces!), both are originally designed by French jewellery designer Jean Schlumberger. The Fleurage bracelet is rooted in a sketch for a design that Jean Schlumberger considered for the legendary Tiffany Diamond and was brought to life for the first time by Tiffany & Co. artisans.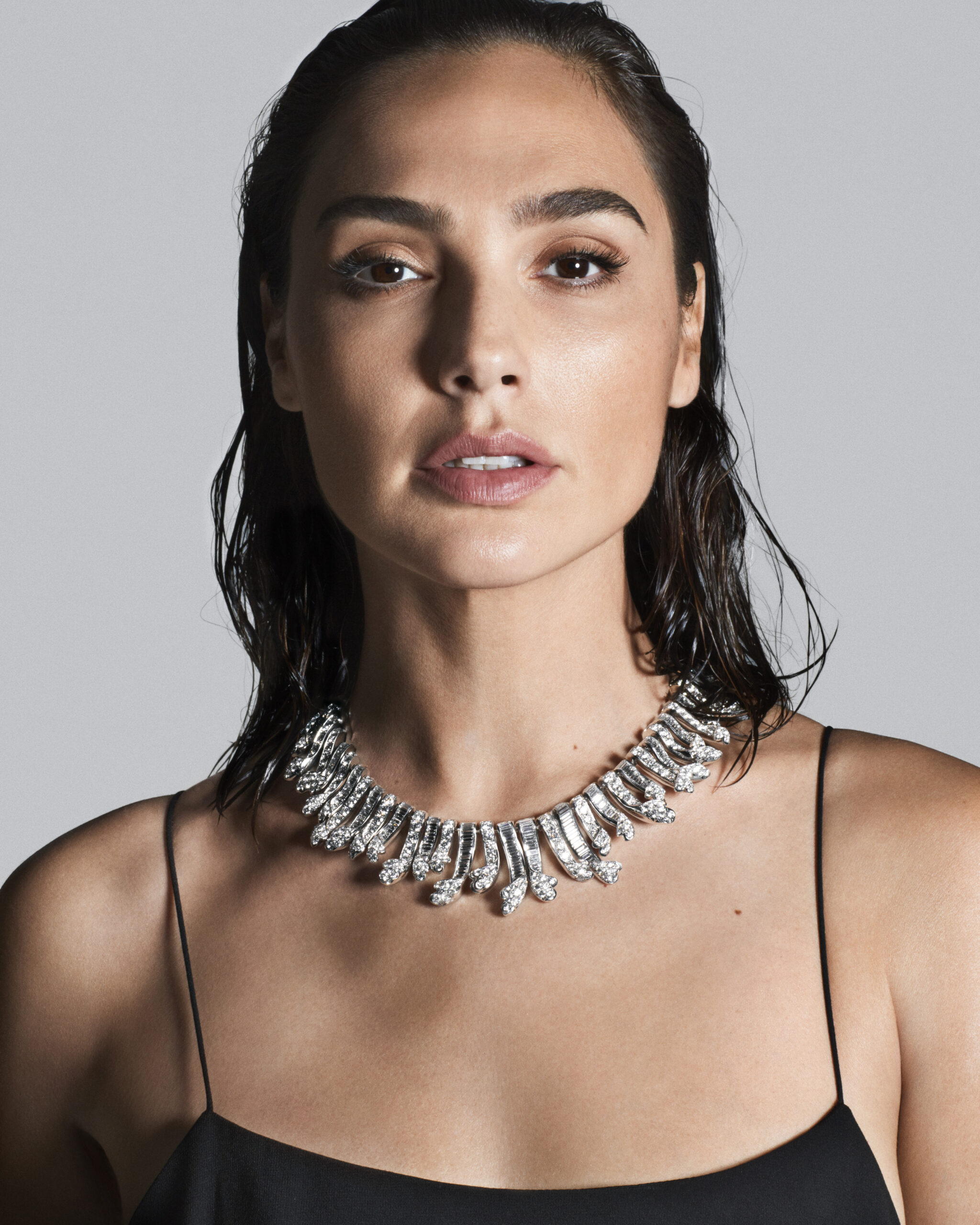 The most exciting thing about being a jewellery enthusiast is the search for the most iconic pieces to add to your collection. So wait no more ladies, be sure to own one of these luxurious peices. At the end of the day, sparkle, shimmer, and shine are must-have staples for your wardrobe.
Visit Tiffany.com to shop the full collection.
– – – – –
All images courtesy of Tiffany & Co.
Read more: