From romance comedy to thriller, check out our guide to all the new K-drama series to watch on Netflix throughout June 2023.
Are you craving a dose of drama and allure in your life? You've come to the right place. This month's K-Drama guide features a splash of every genre, ranging from thriller to romance-comedy.
If you missed the thrill and suspense of Missing: The Other Side, stay tuned for more adventures as the series returns for its second season. For those who crave action, check out Bloodhounds, as the show revolves around two boxers going against the rich and dangerous. Of course, our guide wouldn't be complete without a classic love story. This month, we look forward to King the Land as a notable company heir lets his guard down to find love again. Without further ado, here's a list of all the new K-dramas premiering in June 2023.
Your guide to all the new K-Dramas for June 2023:
Missing: The Other Side 2
Premiering on 1 June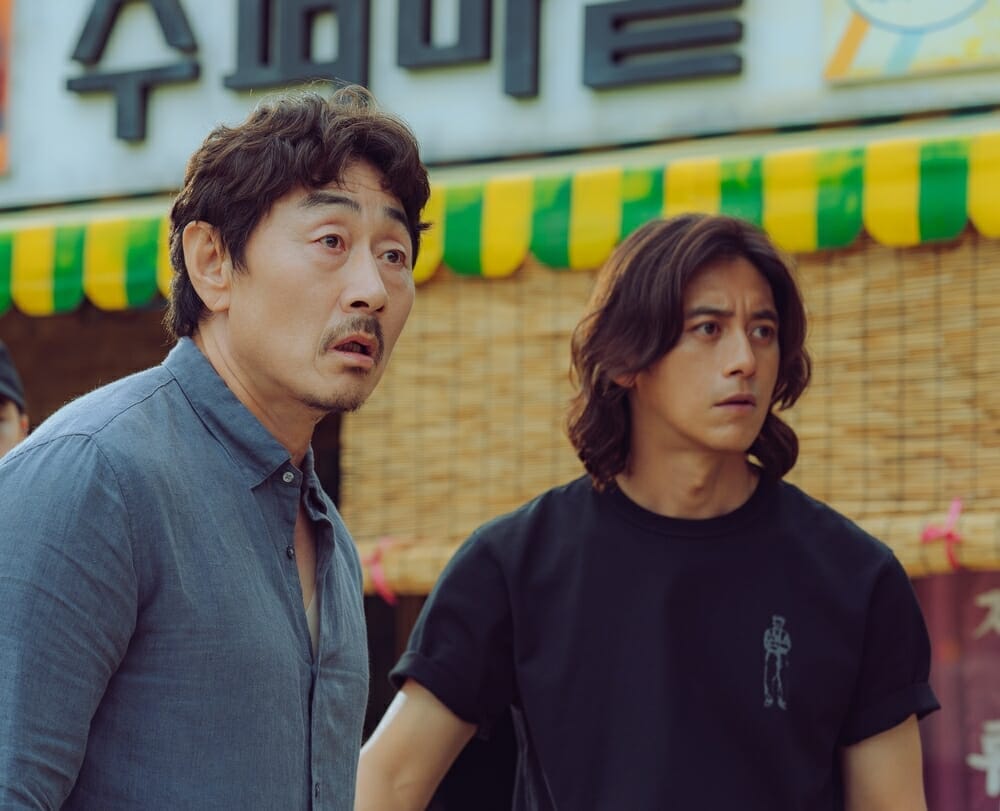 The drama revolves around a village that holds the spirit of missing, deceased people. However, when authorities are on the search to find the bodies, they eventually uncover the truth behind their disappearance. The series stars notable names such as Go Soo, Sohee, and Eun-Su Seo.
Bloodhounds
Premiering on 9 June
This thriller will definitely get you on the edge of your seat. Bloodhounds follows two young boxers who get involved in the money-lending business as they defeat the most dangerous and influential people who prey on the weak.
King the Land
Premiering on 17 June
King the Land is a love story about Goo Won and Cheon Sa-rang, played by YoonA and Lee Junho. Goo Won, the heir of King Group, becomes embroiled in a battle over his inheritance. Later in the series, the charming heir meets Cheon Sa Rang, a hotelier who will eventually win his heart over.
See You in My 19th Life
Premiering 17 June
Ban Ji Eum has an ability like no other: She can recall memories from all her past lives – all 18 of them. After a tragic end to her previous life, she seeks out a man from her 18th life in her current one. Will her past memories affect her current love story?
Celebrity
Premiere date: TBC
Celebrity is a show that reveals the darker side of fame and influencer culture, exploring topics like money, power, desires, fears, and pains.
___________________________________________________
All images credited to Netflix