French culture has been a coveted and fashionable lifestyle adopted in pocketed niche societies in Malaysia. After many initiatives over the past decade by Alliance Française and the French Embassy, Malaysians have embraced a myriad of cultural experiences hosted by communities of expatriates and locals. Today, what is understood as French culture has become a celebrated collaboration of two societies. Every year, we are treated to what was formerly known as the French Art & Film Festival that has thrilled a following for 14 years returns with a new name this year – Le French Festival (LFF) 2016 from 6 May – 19 June 2016.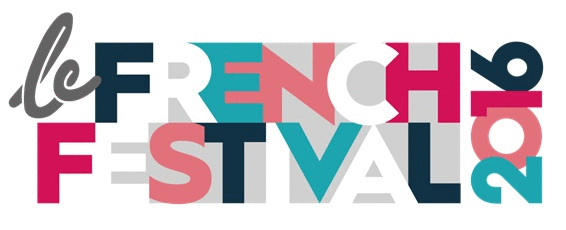 A collaboration with University of Malaya inbreds educational elements to the line up, with an extension to other parts of Malaysia such as Penang, Johor Bahru and Borneo. This 15th year edition is trademarked with much credibility, making this annual event a signature in Malaysia's culture calendar.
The Film Festival
12 May – 29 May 2016
BAZAAR's Culture Guide will navigate you across an assortment of French film based on iconic novels written across time from animation and children to thrillers. Held all GSC Cinemas in Pavilion KL, Mid Valley Megamall, Nu Sentral and 1 Utama, a generous amount of showtimes conveniently on weekends and after 6pm on weekdays. The Official Le French Film Festival Trailer Malaysia 2016 – a cinematic showcase of 14 featured films.
The BAZAAR's Culture Guide to Le French Festival will bring the foreign film enthusiast curated reviews written by BAZAAR Web Editor, Aisyah Yusof. The selection of movies covers kaleidoscopic cinematography from renowned French directors namely Emmanuel Mouret and Benoit Jacques.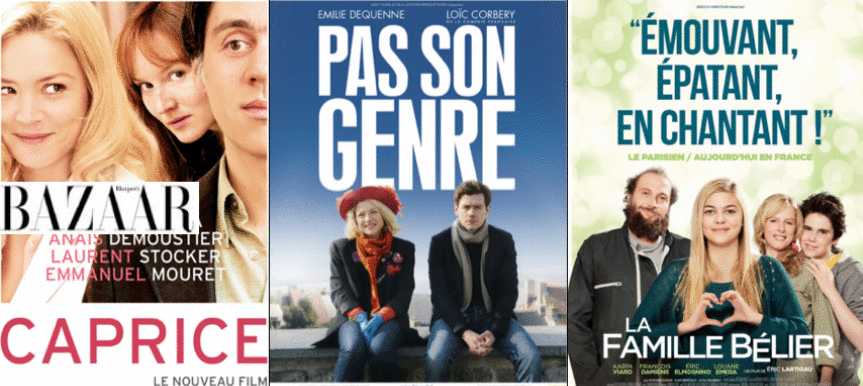 Eden, Lost in Music (2014), Next Time I'll Aim For the Heart (2013), 3 Hearts (2013), Not My Type (2013), Caprice (2015) and last but not least, showcased for a special viewing to members of the media on 19 April 2016, The Bèlier Family (2014),  BAZAAR Film in Review:The Bèlier Family to be published as the first part series of film reviews in lieu with the launch of the film festival.
For the full listing of showtimes, GSC Cinema.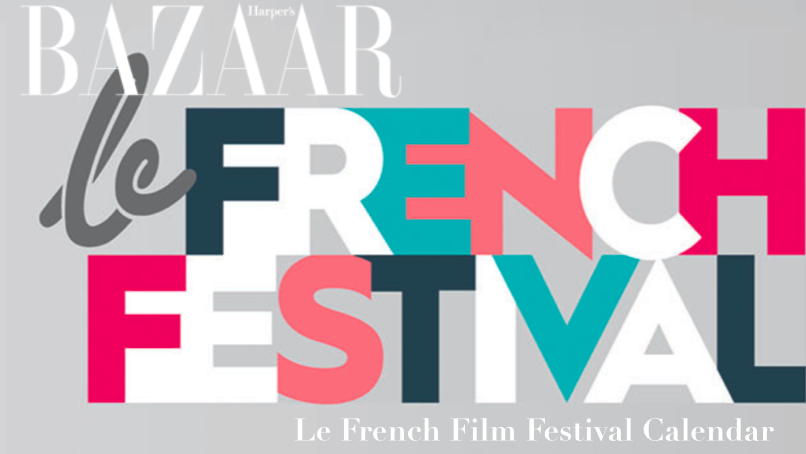 Cinema 
19 May, 7.30pm, Rendez-vous with a French actress Melanie Thierry and La Princesse de Montpensier and screening of La Princesse de Montpensier
Musique
20 May, 8.30pm, Raphaël Asean Acoustic Tour
28 May, 8.30pm, Mixology Workshop and French Touch Night at COMO, TREC
18 June, 5.00pm, Fête de la Musique at Publika Solaris
Danse
21 May, 8.30pm, Compagnie Par Terre Autarcie at KLPAC
Gastronomie
6 May – 29 May, Bonjour France, A Taste of France
#BAZAARWord: L'apéro: A sacred moment in the daily Parisian life (right next to the morning cigarette) that refers to the pink champagne French people have right after work and right before dinner.
Littérature
20 May – 21 May, Henri Fauconnier & Malaysia Seminar
#BAZAARWord: Bienvenue à la médiathèque: Welcome to the library! 
Discover French literature at Alliance Française's media library of over 5,000 classic and contemporary French literature.
Art De Vivre
11 June, Yard Sale & Creative Market, Alliance Française de Kuala Lumpur
11 June, Cabaret Night, Alliance Française de Kuala Lumpur
#BAZAARWord: Bijouterie d'art: Art Jewellery
Admission: RM 40, free parking available.
To book your stall and Cabaret Night seat, email [email protected]
For the full calendar visit Le French Festival 2016 official page.
BAZAAR is celebrating all things French for the weeks of Le French Film Festival, explore our pages with the BAZAAR Culture Guide tag.