A special project by BAZAAR Web to bring to life the BAZAAR Junior Cover Story '21st Century Cool Kids' which featured the new breed of intelligent kids on the block. Web Editor, Aisyah Yusof embarked on a day out with BAZAAR Junior cover girl Sofia Landis amidst playgrounds and headbands documenting the journey with new-age social media: Boomerangs and Snapchats aplenty.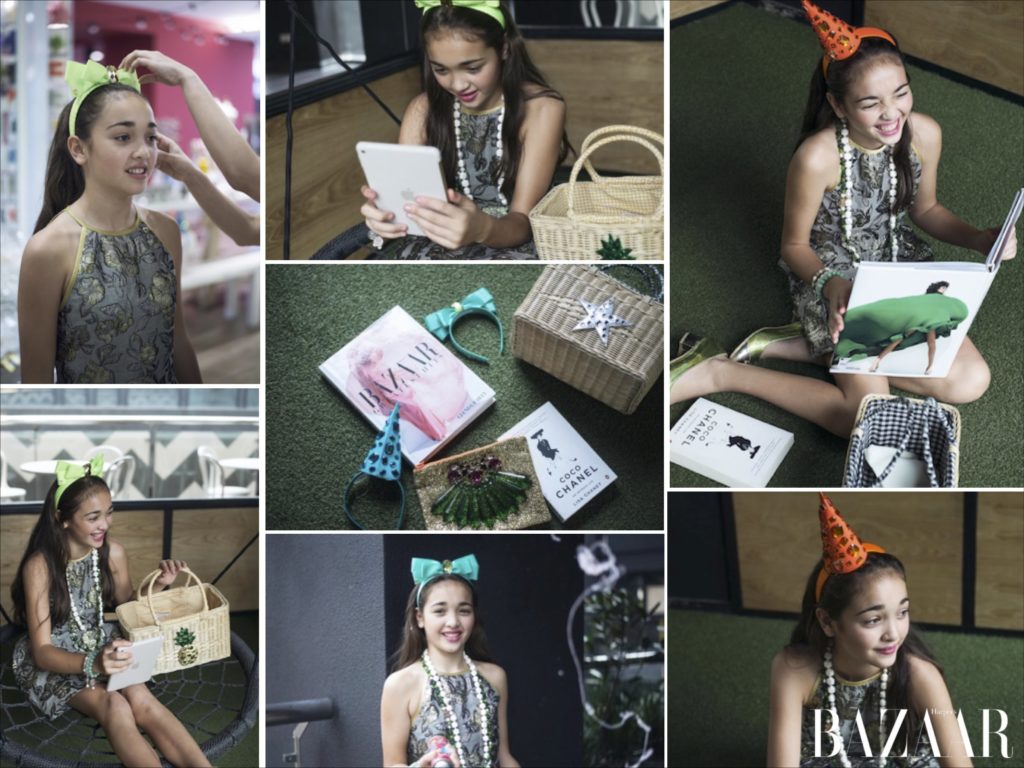 Teaser collage of the day's activities which spanned from reading BAZAAR's Greatest Hits, to dressing up in Sereni & Shentel's first RTW collection and headbands (all our favourites!), whilst decadently donned in Bowerhaus accessories. For the final polished touch in true style of Ladies who Lunch – we sashayed around with the new S&S Picnic Basket, perfect for a day out at Benbino's playground.
11.00am: Greetings from Benbino's from up, up and away!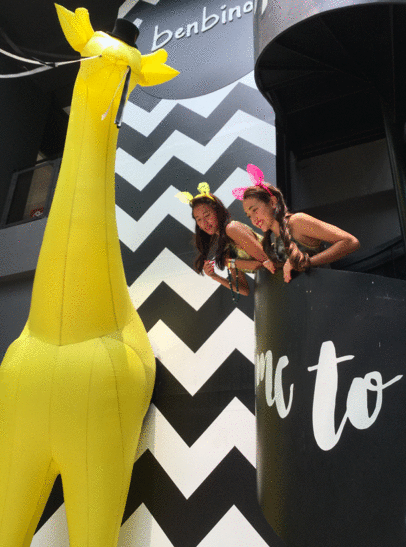 12:00pm: And the adventure begins. Silly strings, dancing and all that jazz.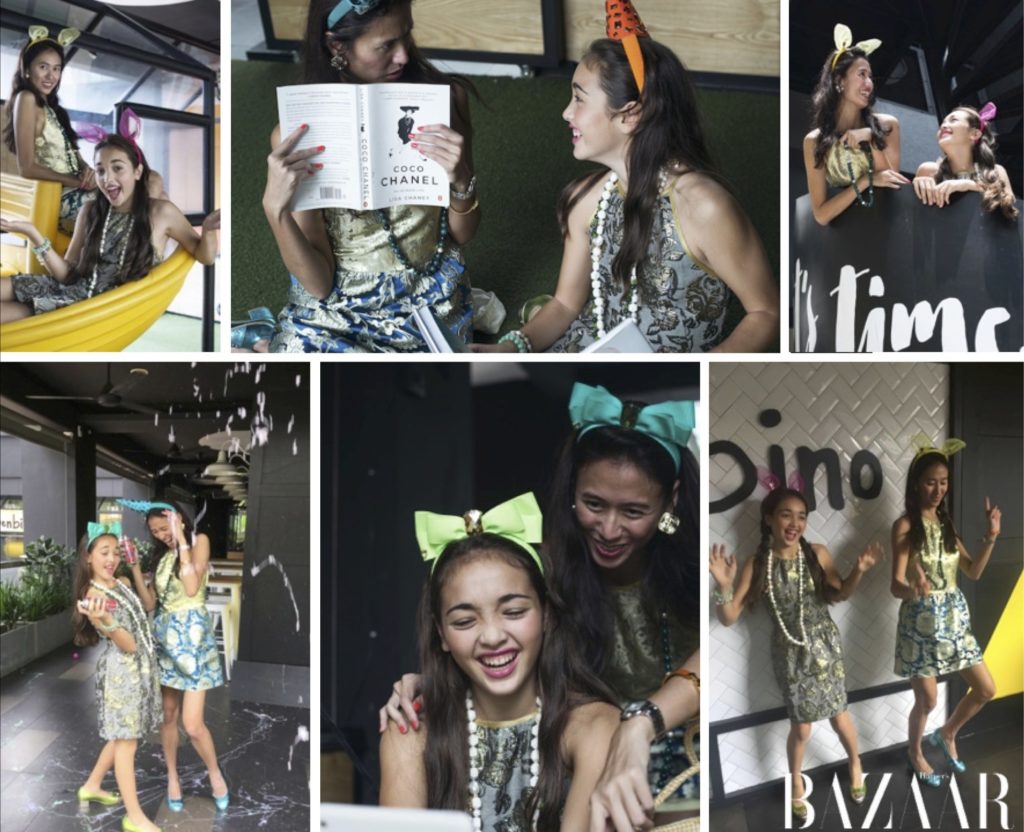 2:00pm: It's time for the #BAZAARJuniorDayOut Sofia Landis BAZAAR Brunch Show reporting live from the Playground Borneo. Sofia hosts a dual pilot series on 'How to Custom Make your very own Blair Headband' and 'An Exclusive Trend Report on Bowerhaus' Best Pieces'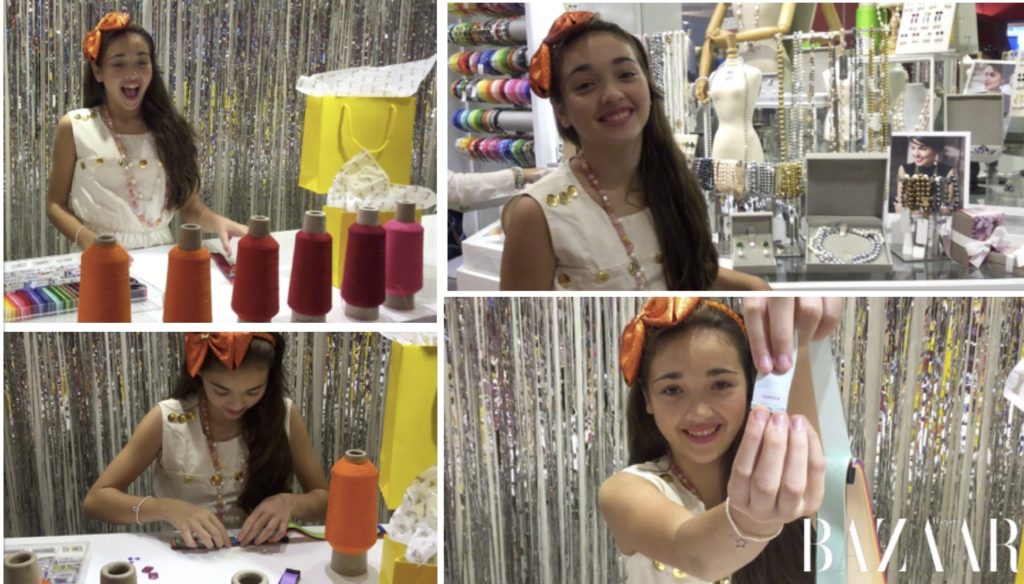 Stay tuned for more on Sofia Landis on the #BAZAARJuniorDayOut.
A special thank you to Shentel Lee, Sereni Linggi, Elizabeth Lee-Yong and Priscilla from the Playground Borneo for your everlasting support and positivity.