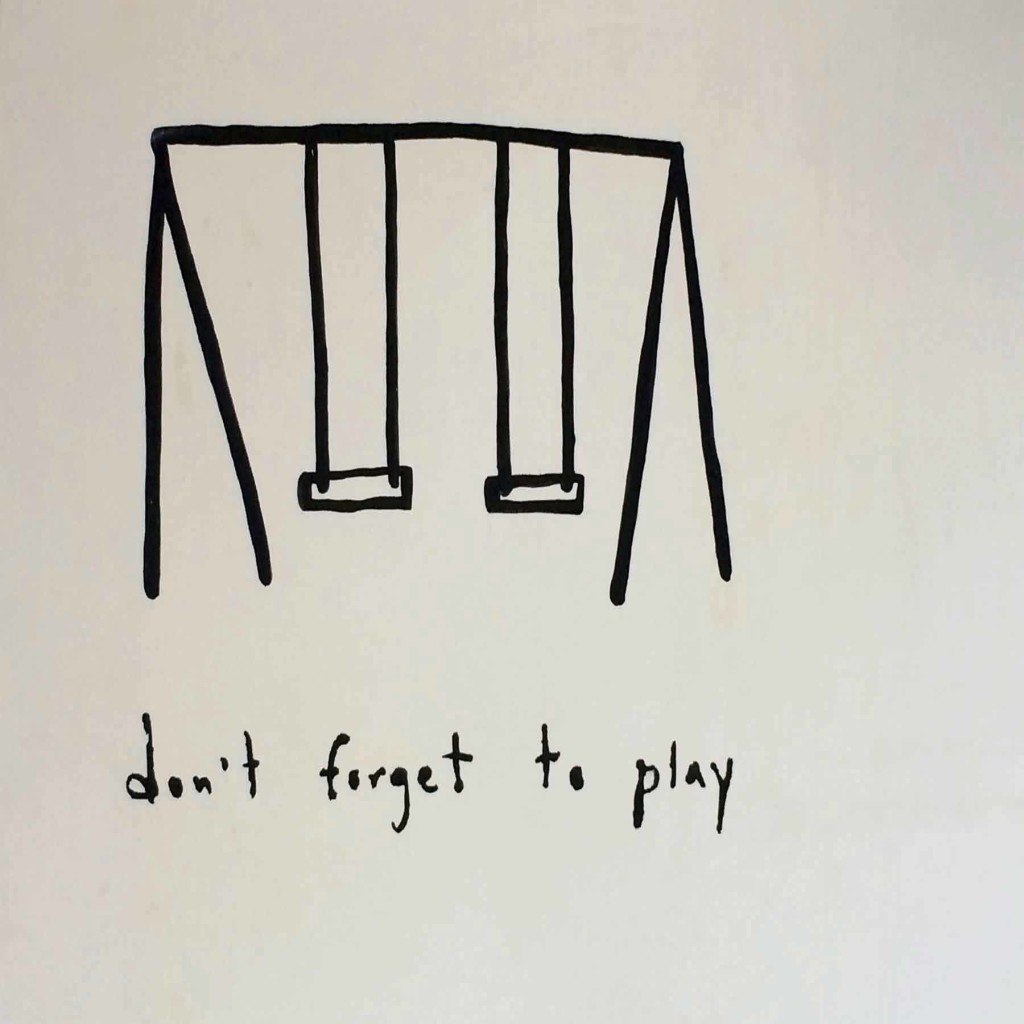 A playful note to herself
"I was recently reintroduced to the word 'provenance'. It has made itself so relevant with regards to what many of us value in an object or a space these days. Being aware of heritage, integrating the past, or acknowledging something's origins when producing in the present seems to be very appealing at the moment. People want to know the history or the specifics of where things come from. My design company, Bilamana, was a dream I had towards the latter part of my time in New York City. The realisation of it just proves to me that having a vision, being focused, and working hard makes any dream a reality.
I grew up around my father's design sensibility, and he was very much hands on when it came to restoring or building motorcycles, cars, and houses. He always made something technical and dry look fun and artful. I spent hours watching him draw layouts of hypothetical spaces and buildings. When he was not around, I would take a roll of tracing paper, draw over his layouts, and create designs of my own. It all started there, in my dad's study, when I was just a little girl.
Then came other forms of inspiration. Peter Zumthor, for example, is an architect but an artist at the same time. His philosophy of what architecture is about and how it should be experienced is very unique and resonates with me. I am embarrassed I have never seen his work in real life! However, that's part of his brilliance. I can still imagine the way I would feel in one of his spaces, merely through his words, sketches, and drawings. He creates elegant and sophisticated structures, and I always feel an emotional yet calm connection to his work. Same goes for Hélène Binet; she captures architecture so eloquently. Her control of light and shadow is mesmerising. Herzog & de Meuron (innovative without looking kitschy) and The Monocle Guide To Better Living always inspire".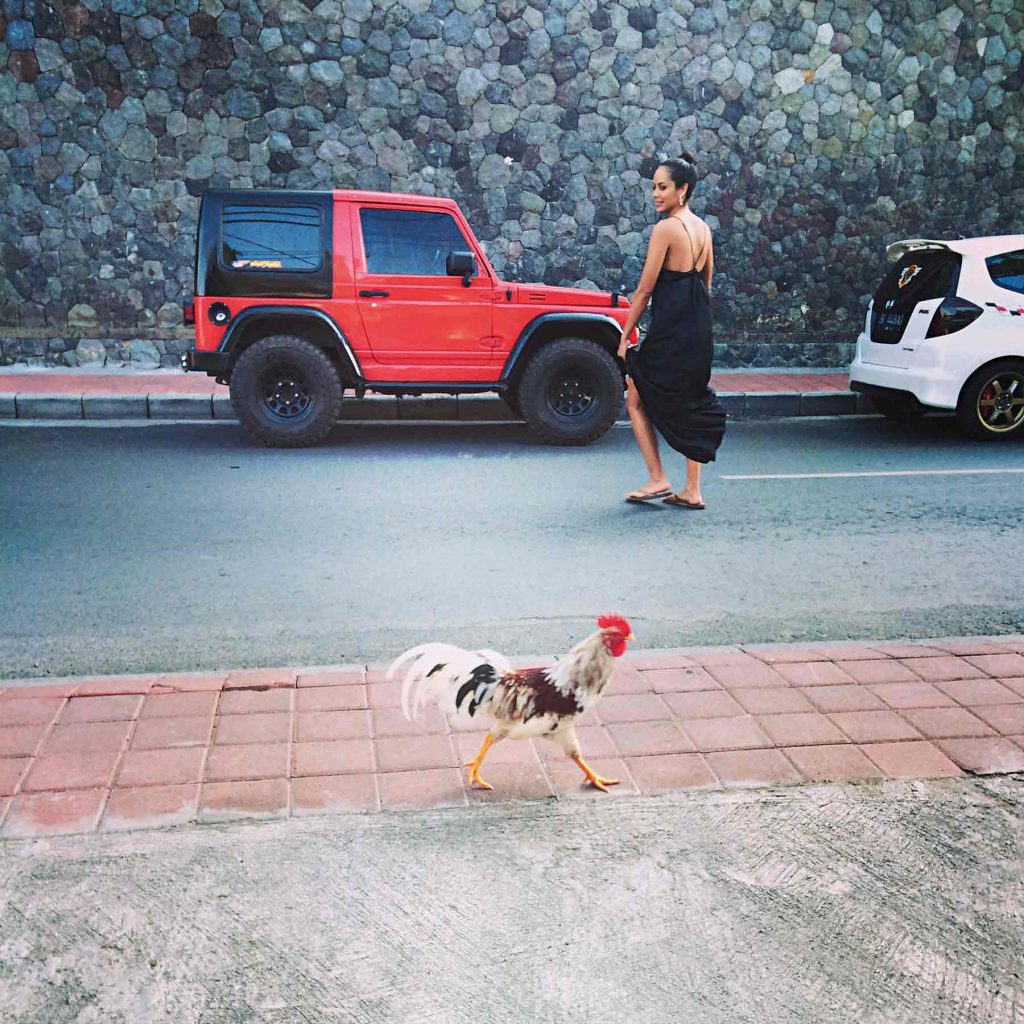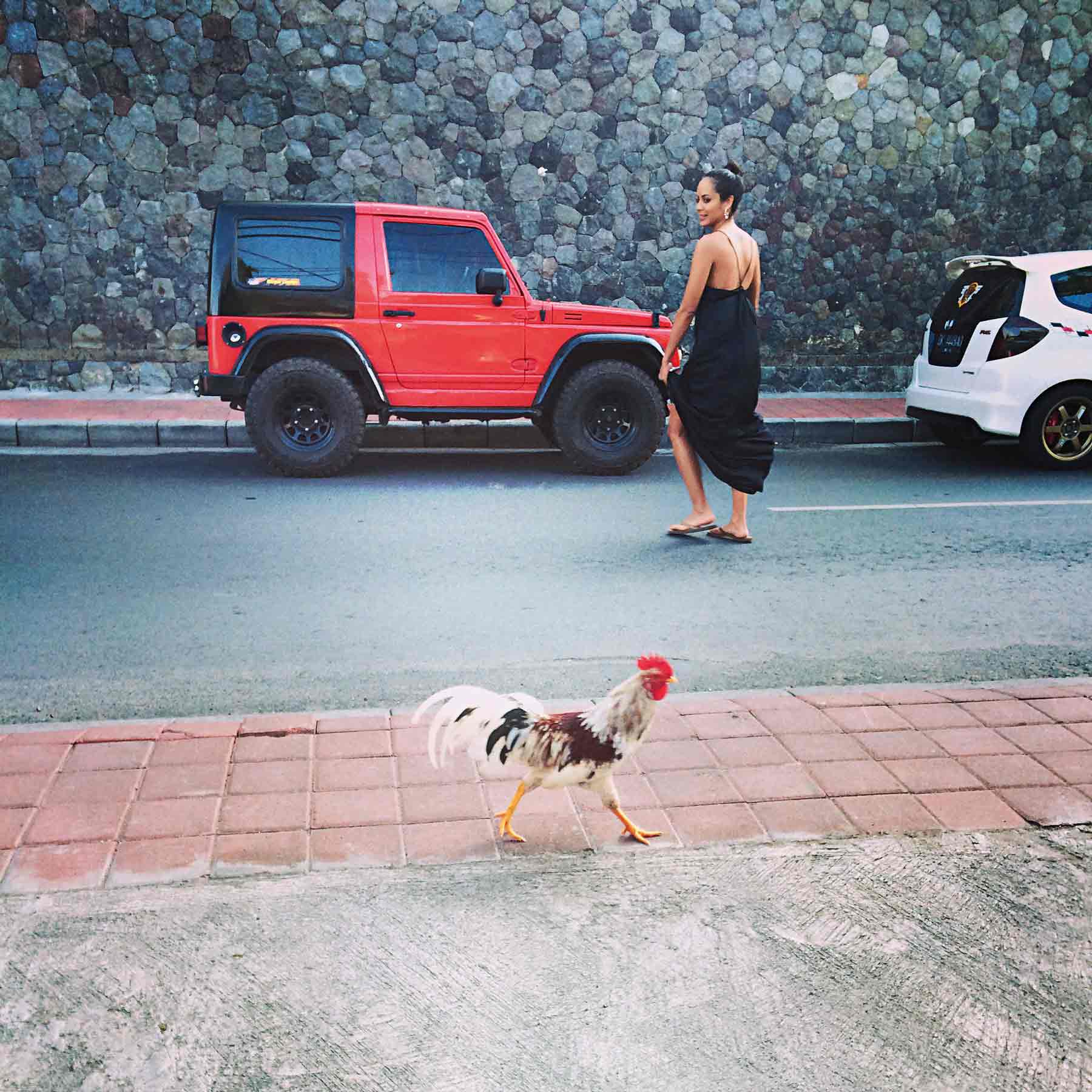 Success – a heady cocktail of dreams, hard work, and a dash of pure luck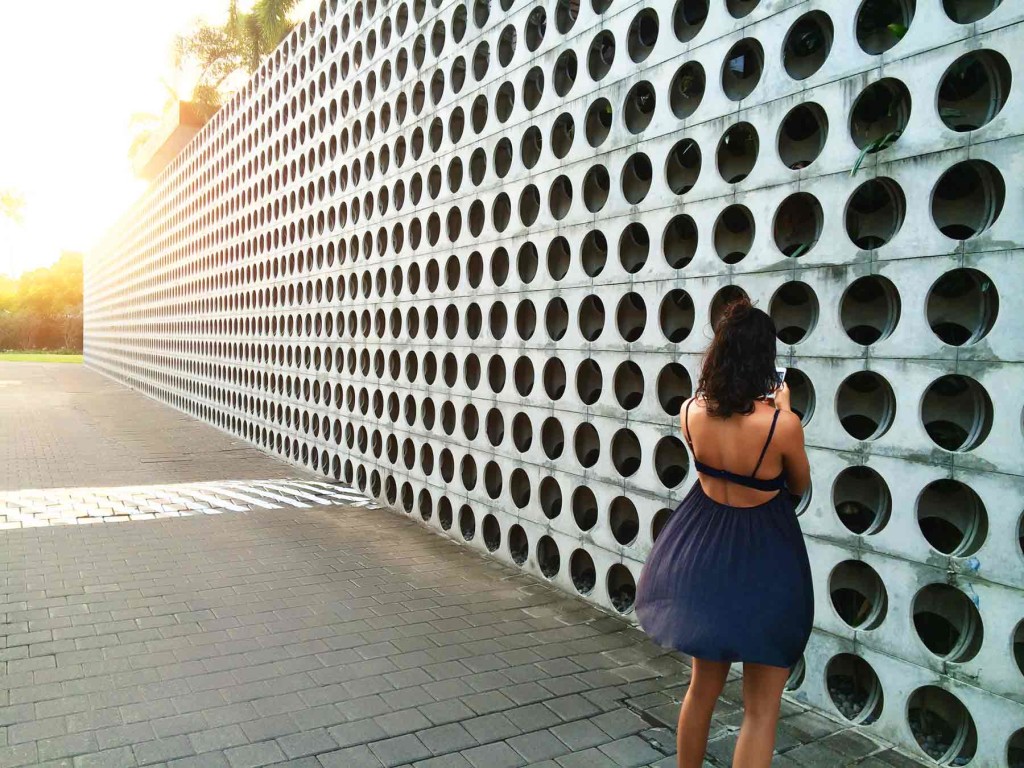 Design inspiration is all around you