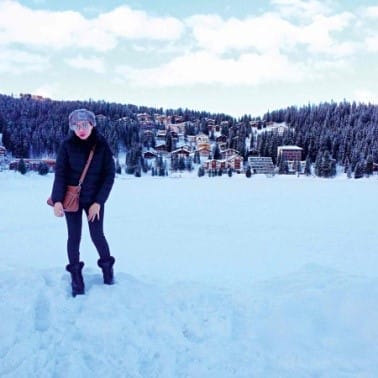 From Miami to Tokyo, Arosa to Cappadocia, Zaireen Azman's wanderlust takes her to the furthest corners of the world.
The fashion designer embraces art in all its forms for a beautiful, creative month.
The fabulous sisters, famously known as Hemsley & Hemsley, reveal their delicious ideas to start the year right.
The legendary designer of those famous red soles indulges in the beauty of life.
Be inspired by the creative director and co-founder of L'ArcoBaleno, who brought the Design Miami fair to life.
The superstylish duo on fashion, icons, and their upcoming wedding.
The scientific researcher with a penchant for bow ties talks design.
BAZAAR celebrates a decade of the city's Most Stylish.