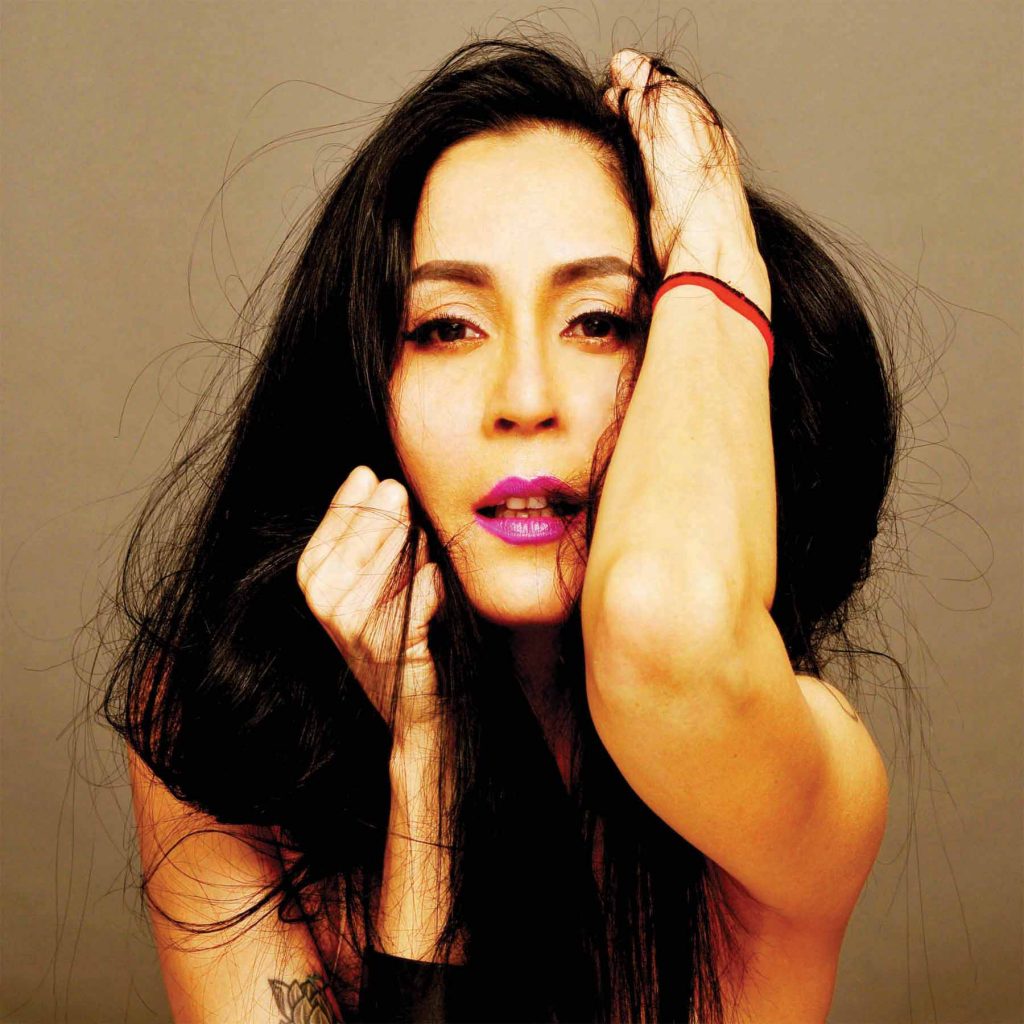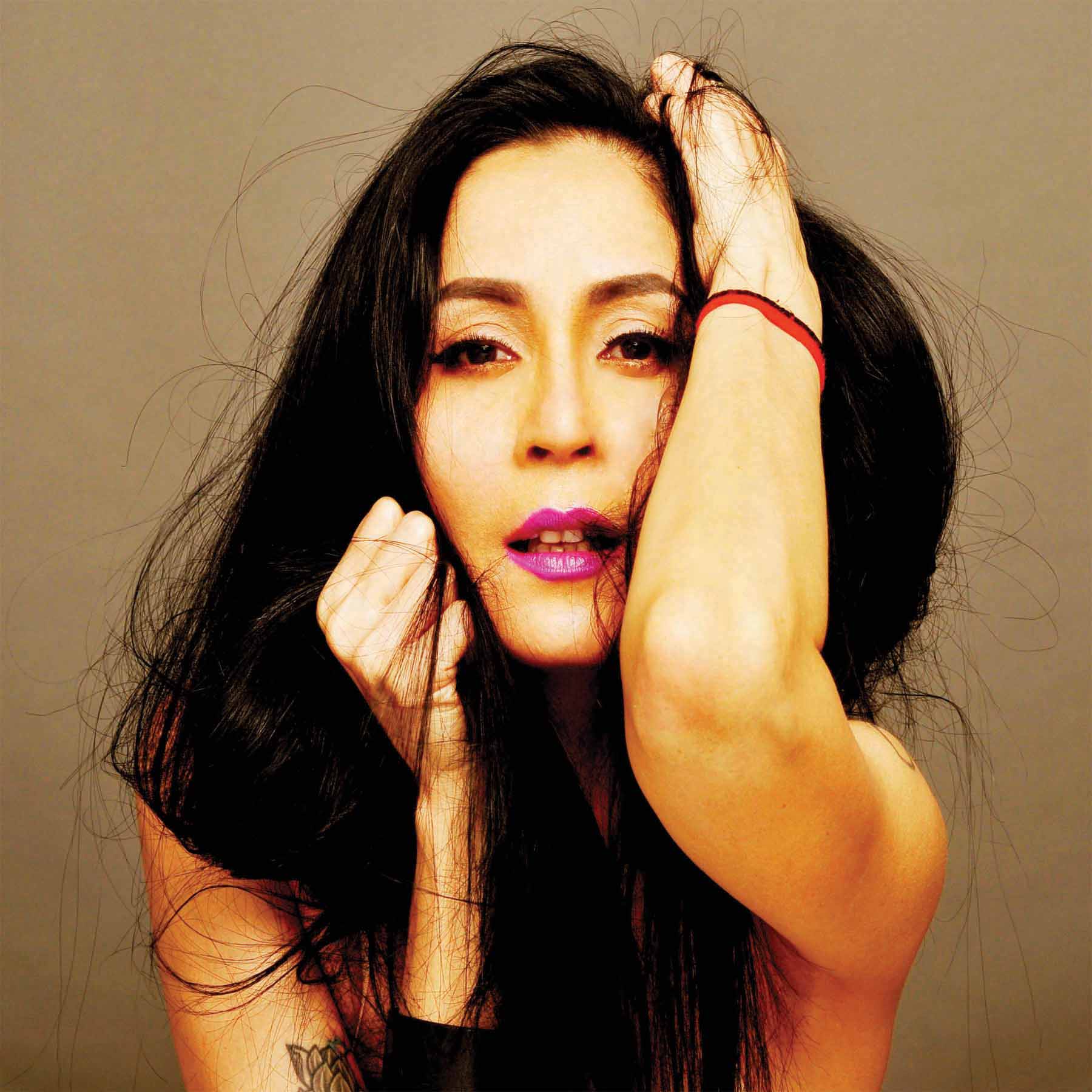 Nell-Lynn Perera
Inspiration
Love. Trance music. The universe. Desolate lands. The Aurora Borealis. Flowers. The woods. Clouds. The ocean. The homeless. Myself. These are the things that inspire me.
On Love
"Everything I know, I know because of love." – Leo Tolstoy
Powerful Influences
The great poet Sylvia Plath, because she wrote with brutal honesty about real life; artist Georgia O'Keeffe who had a magnifying eye for detail and chose to live out in the desert by herself when her relationship crumbled, and stayed true to herself through her sadness; Frida Kahlo, who despite her disabilities and chaotic marriage continued to paint; and graffiti artist Banksy, who doesn't seek recognition but has received it by not conforming to what society dictates.
Throwback
A two-day rave I attended last year was where I experienced freedom of movement, closeness to strangers, trance music, and the ability to express myself freely through dance.
2015 brings …
Positive hope to open my second solo show and publish my second book.