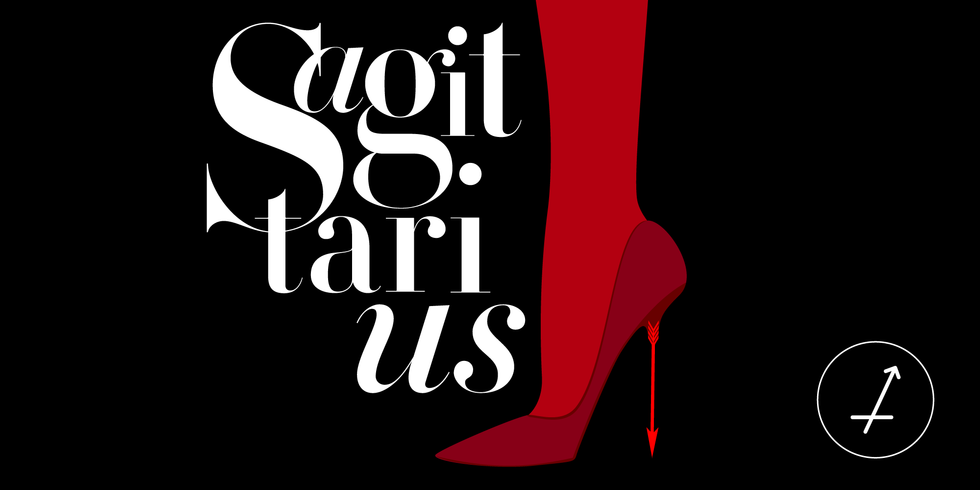 Happy Birthday, Sagittarius and Capricorn!
6. 
Taurus
APRIL 21–MAY 21
Once you admit that you owe a close relationship more of your attention, your partner's attitude should soften. In January, it will be time to break away from something no longer relevant.
MOTTO OF THE MONTH: If you call one wolf, you invite the whole pack.