The holy month of Ramadan can serve as one of the greatest opportunities to bring family together. What better way to break fast with your loved ones than with a delicious spread prepared by some of the city's finest chefs? BAZAAR rounds up the best of the Ramadan buffets on offer this year.
Best For… an Authentic Javanese Experience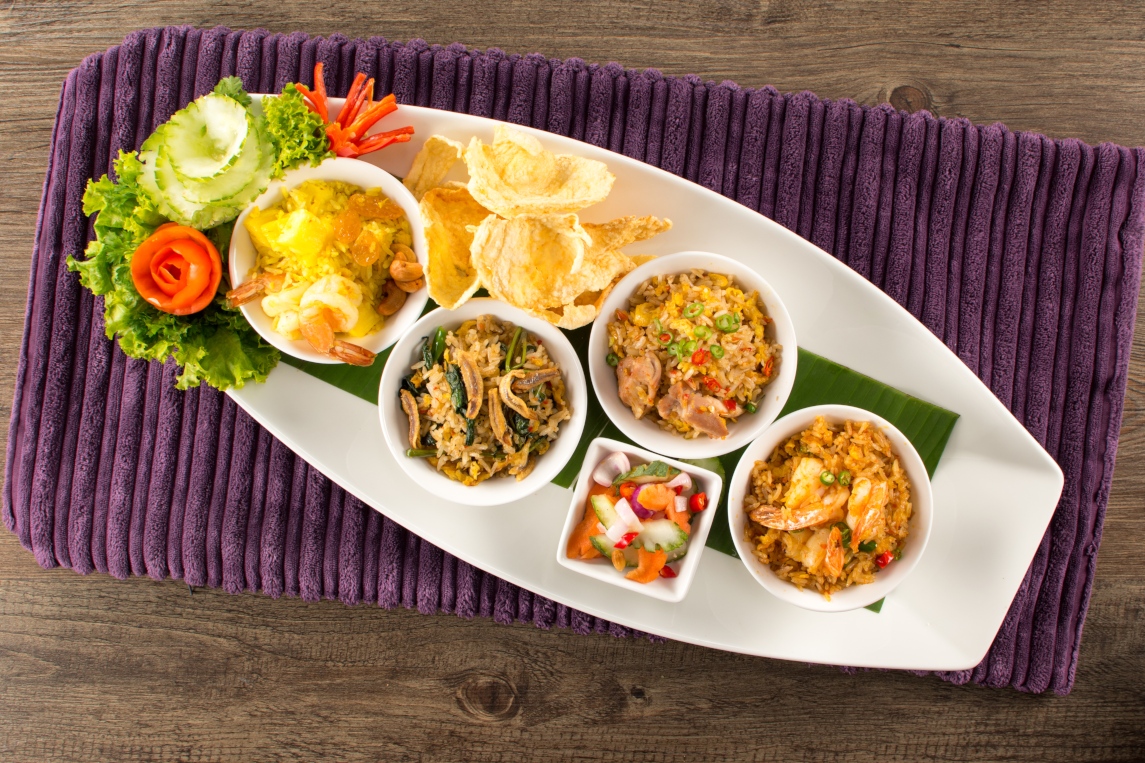 The Majapahit Ramadan menu conquers the vivid and distinct cuisines of Southeast Asia. From the bursting flavors of spice, to a nostalgic taste of authentic cooking of slow-cooked beef rendang, prepare yourself for a dining experience like nothing before at the beautifully decorated Marc Residence, located 3 minutes away from KLCC. Head Chef and renowned culinary expert, Pak Isan, is set to tantalise your tastebuds and promise you an evening of joy and togetherness with your loved ones, the true essence of this Holy month.
Price: RM98 nett (adult)
Availability: 6th May – 4th June 2019
To book: 016-226 1878