The commitment to a greener future is an ongoing journey where the shift in perspective is as important as anything else. When socialite and fashionista, Fyza Kadir talks of being fully aware and responsible and looking into every detail of being sustainable, she means it. Nurturing a more eco-conscious lifestyle, the fashion darling is bolstering the world's green credentials with just a drive into the city and her fashionable life. 
A Volvo Car is the perfect companion for the fashion enthusiast to lay down the foundations of becoming more environmentally friendly. With the help of the new Volvo C40 Recharge Pure Electric, Fyza Kadir can celebrate the art of travel with the SUV's avant-garde technology, superb electric elements, and agile performance. 
"The Volvo C40 Recharge Pure Electric has opened my eyes to the need for environmental preservation," said Kadir. She adds: "Since then, I've started to champion recycling and campaigning towards producing fewer emissions among my family members – in hopes that it'll create a cleaner environment for our future generations."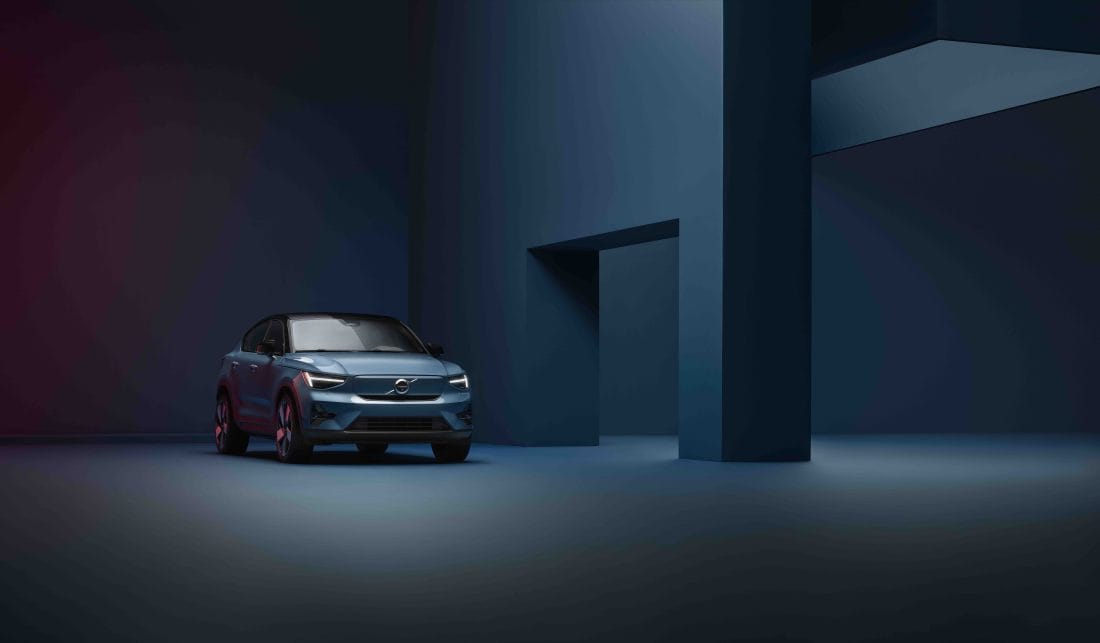 The Volvo C40 Recharge Pure Electric
Becoming a testament to tomorrow's resources in saving the future, Volvo Car Malaysia's newest lean machine is known for its electrification novelty, elegance, and prowess. Made for everyday practicality, the Volvo C40 Recharge Pure Electric is fascinating to people such as Fyza Kadir with its ideal combination of style, performance, and the thrill of new possibilities just over the horizon. "It's a safe, stylish, and fast vehicle, which fits perfectly with my fashionable lifestyle," said Kadir.
Constantly on the move, Fyza Kadir gets to have a smoother drive from point A to point B with the Volvo C40 Recharge Pure Electric. "The car is a very safe, quick, and responsive car. And, the best part is that the charging stations are easily accessible, eliminating any prior reservations I had towards electric vehicles," said Kadir. The electric SUV can cover a range of over 450 km on a single charge, while also featuring the ability to charge up to 80 per cent in 28 minutes – making it the best vehicle for Kadir to cruise down the highway and escort her to her soirees.
Futuristic and versatile, the Volvo C40 Recharge Pure Electric is a masterful companion for everyday life that delivers maximum driving enjoyment, especially for the fashion enthusiast. 
 Watch the videos below to see how the Volvo C40 Recharge Pure Electric matches Fyza Kadir's fashionable lifestyle.
View this post on Instagram
View this post on Instagram