Ung Yiu Lin takes the glamorous new, all-electric Volvo C40 Recharge Pure Electric for a spin.
Entrepreneur and fashionista, Ung Yiu Lin, thrillingly ambitious have never been accused of lacking a let's go gameness. The founder of ShoesShoesShoe has always been driven to be the best whether it's being a mother to her three kids or as a girl boss working the boardroom. Wherever she goes, Yiu Lin is always bringing glamour, and with the help of the Volvo C40 Recharge Pure Electric, Yiu Lin is also a force of nature – saving the world little by little.
The drive to maintain the conversation on sustainability is always at the top of Yiu Lin's mind, especially when it comes to protecting future generations such as her kids. If this involves commuting in a green vehicle, all the better.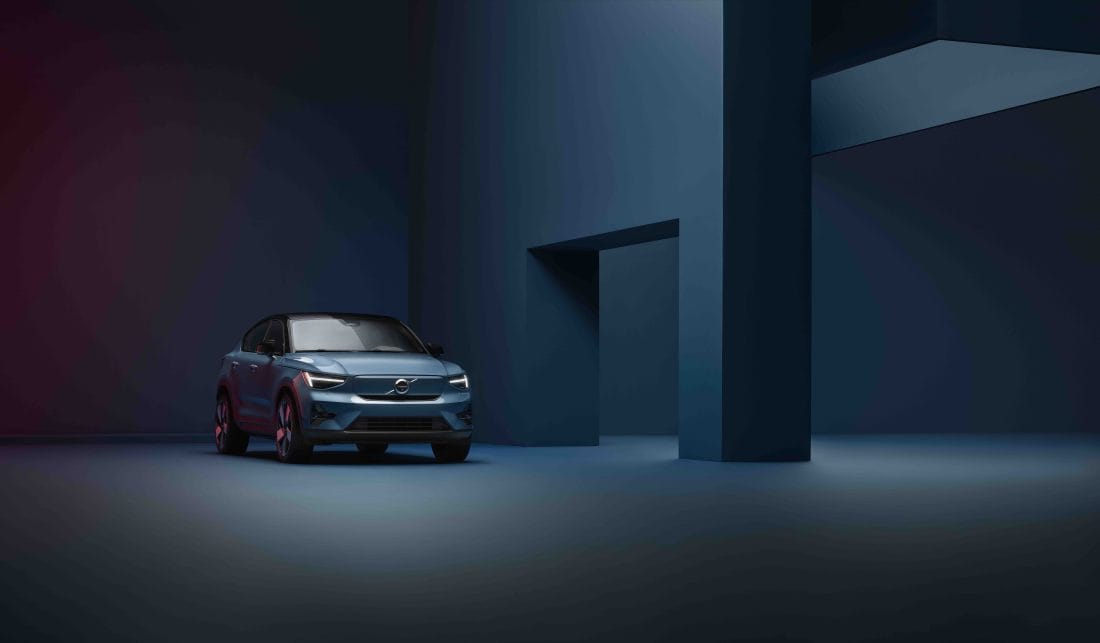 Billed as the first ever electric-only SUV, Volvo Car Malaysia has thrown everything at this new, range-topping, sustainable, and safe vehicle – a car that will likely define the future of electric. This is why Yiu Lin is particularly thrilled to get behind the wheel of the new Volvo C40 Recharge Pure Electric.
"It's the way forward for the future, so how can you not be pulled? We've been presented with a more sustainable, cleaner choice of vehicle, so why would we want to be stuck with the traditional petroleum-fuelled vehicles?"
Driving In Style
Volvo Cars, once the great innovators of safety systems, are now at the forefront of sustainable motoring. Guaranteed to get you from the city to the outskirts, the Volvo C40 Recharge Pure Electric is strikingly good-looking, fiendishly powerful, and eco-friendly. With minimal environmental impact, Yiu Lin gets to echo a sustainable lifestyle for her and her family without sacrificing versatility or style. Built with top of its class safety features, you can rest assured that you're in one of the safest cars on the road – the perfect vehicle for the mother and her family.
"Volvo has always been the car for me since I was a little girl due to its high safety standards," said Yiu Lin. She adds: "Up until now, Volvo Cars has still managed to keep its promise and standards on being safe. With its new safety technology, the car is still the best in helping avoid collisions, remaining in our lane, and reducing the impact of accidentally running off the road. This makes me feel very secured when I have my family in the car."
Depicting performance, sustainability, and a new design, there's no better choice than the Volvo C40 Recharge Pure Electric for Yiu Lin and her family. Working together to stay ahead of trends, Yiu Lin is moving forward with her shared vision for a better, greener future.
Watch how the Volvo C40 Recharge Pure Electric is a force of nature for Ung Yiu Lin and her family.
View this post on Instagram
Discover more about the Volvo C40 Recharge Pure Electric SUV at www.volvocars.com/my.
Read More: Kavita Sidhu And Roberto Guiati Gets A Greener Drive With The Volvo C40 Recharge Pure Electric