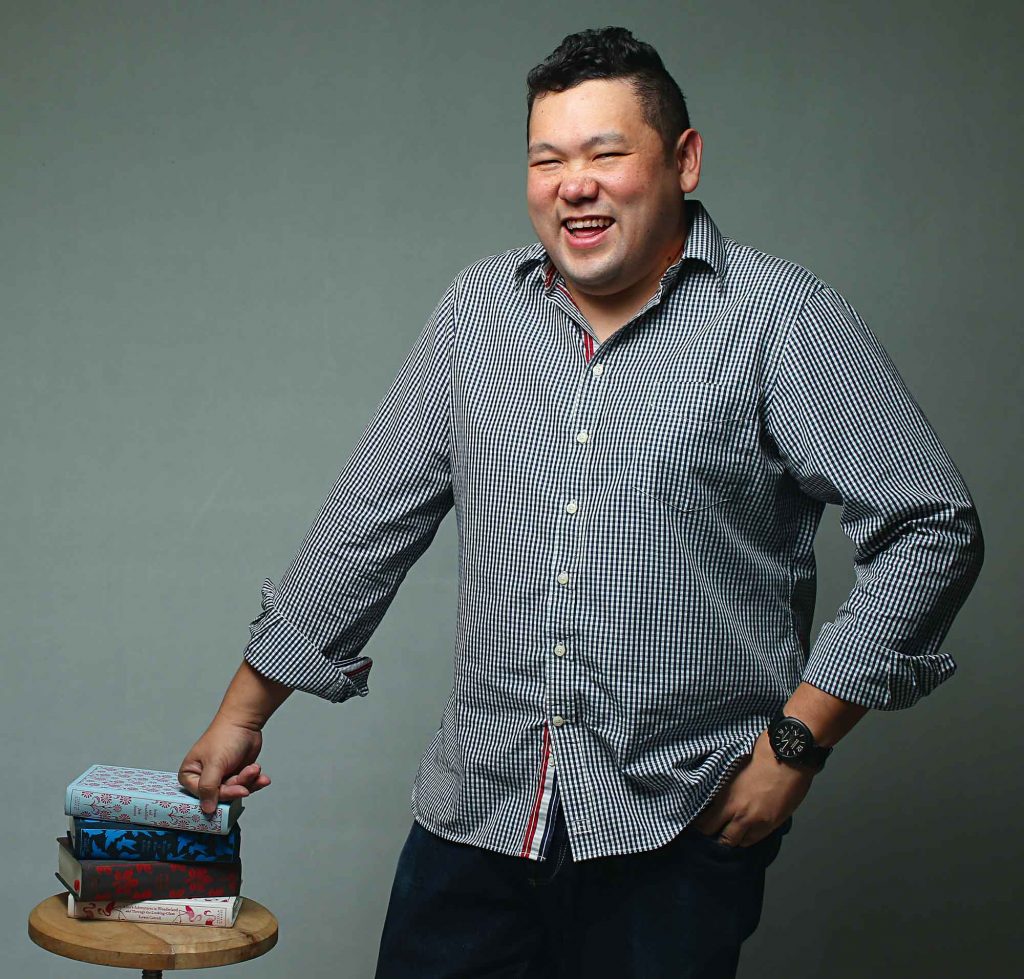 Benjamin Yong, founder of The Big Group
The best party ever consists of …
Good vibes, good music, great company, and fantastic food. Also, attention to detail is key.
Food best served at a party …
Canapés are the best, especially ones that can be popped into your mouth without much trouble.
A party no-no …
Having something outdoor, without considering the possibility of rain. I have personally experienced one event where it was held in a beautiful open area, only to have it rained upon, which completely ruined the mood. Everyone had to run into the nearby restaurant for shelter. Always have a backup plan!
The best playlist for a party …
The '80s, including Bruce Springsteen and Men at Work. I think music from that era feels good – it's not too upbeat or in your face; it gets the mood going.
The most reliable theme of all time …
Carnival!
The best kind of party to surprise your wife with would be …
Something that involves me cooking the food. She always loves it when I cook. She loves an intimate sit-down with her closest friends and family.
A must-have party drink …
Champagne. Just be sure your guests do not drink and drive!
The best words a host could ever hear …
"Would you like me to help with the dishes?"