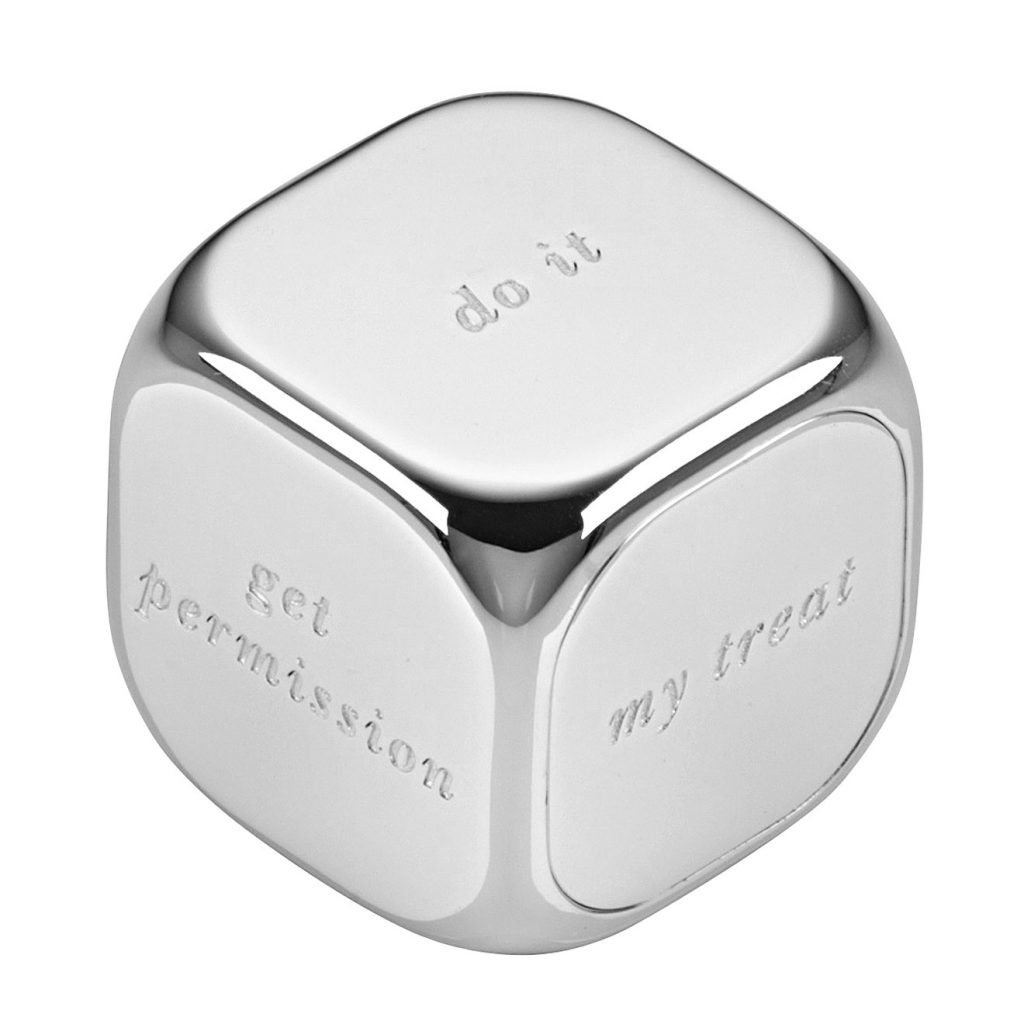 Why don't you roll the dice to uncover the grandest silver lining in your quest of life.
… Own the scene?        
"Elegance is not standing out, but being remembered."
– Giorgio Armani
… Recognise your true calling?
"You don't have that much choice in life. I was going to be a designer whether I wanted to be a designer or not."
– Donna Karan
… Embrace the precious moments?
"I travel light. I think the most important thing is to be in a good mood and enjoy life, wherever you are.
 – Diane von Furstenberg
… Laugh at yourself?
x"Everything I say is a joke. I am a joke myself."
 – Karl Lagerfeld
… Stop and smell the flowers?
"You sniff it up, you hear it, one thing brings you to another. It's interesting to have dialogue with the world."
– Raf Simons
… Style it down?
"Anyone can get dressed up and glamorous, but it is how people dress in their days off that are the most intriguing."
– Alexander Wang
… Learn from others?
"I'm passionate and I travel the world not just as a tourist but to understand cultures … I travel the world and bring it back in the form of a research book that would become the starting point for the collection."
– John Galliano
… Script your life?
"I was very influenced by movies. I was very influenced by a world that had a sense of dream."
– Ralph Lauren
… Make genuine impressions?
"Loudness is the new thing, loudness is the new cool, and not only in fashion. I prefer whispering. I think it goes deeper, and I think it stays longer."
– Alber Elbaz