The pandemic has left each and every one of us feeling a little weary. After the rollercoaster year that we've all had, any act of kindness and community goes a long way to bring joy and contentment to someone's life.
In the spirit of spreading joy as the last month of the year approaches, we have set out to curate our very own BAZAAR Joy Gift Box comprising RM5,500 worth of beauty and lifestyle products to celebrate the re-opening of the world and return to a new kind of normality. As gift-giving is one of our love languages, we've shared these with two personalities, Asma' Nasa and Maggy Wang, to share it with the person that has brought them most joy this year. Check these videos out.
But that's not all, as happiness is contagious after all, we plan to give away two of these boxes to make your year-end a little more special, too. For more information on the BAZAAR Joy Gift Box giveaway, stay tuned to our Instagram page.
Scroll to see the contents of the box!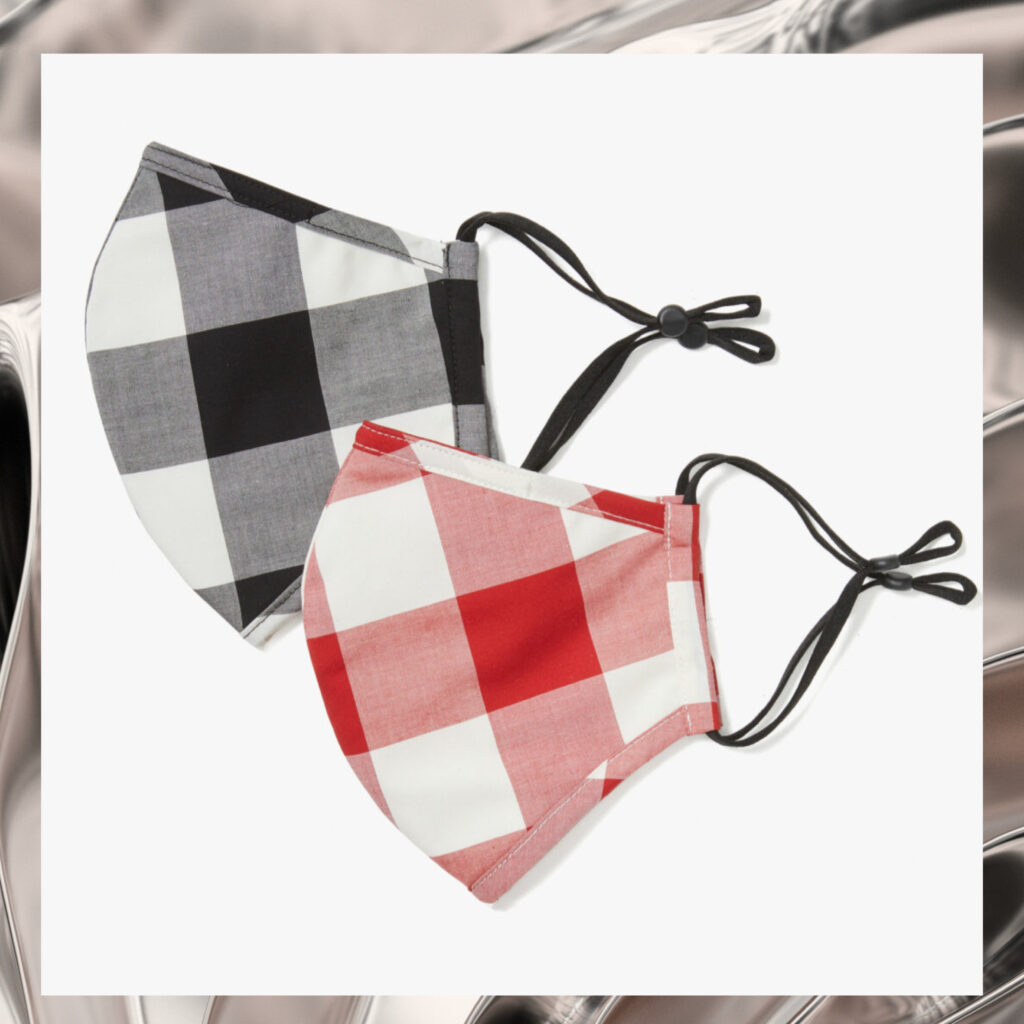 Kate Spade New York Gingham Non-Medical Mask Set, approx. RM140