Kittie Yiyi's collaboration with Supply & Demand by JD Sports SEA will boost your mood instantly.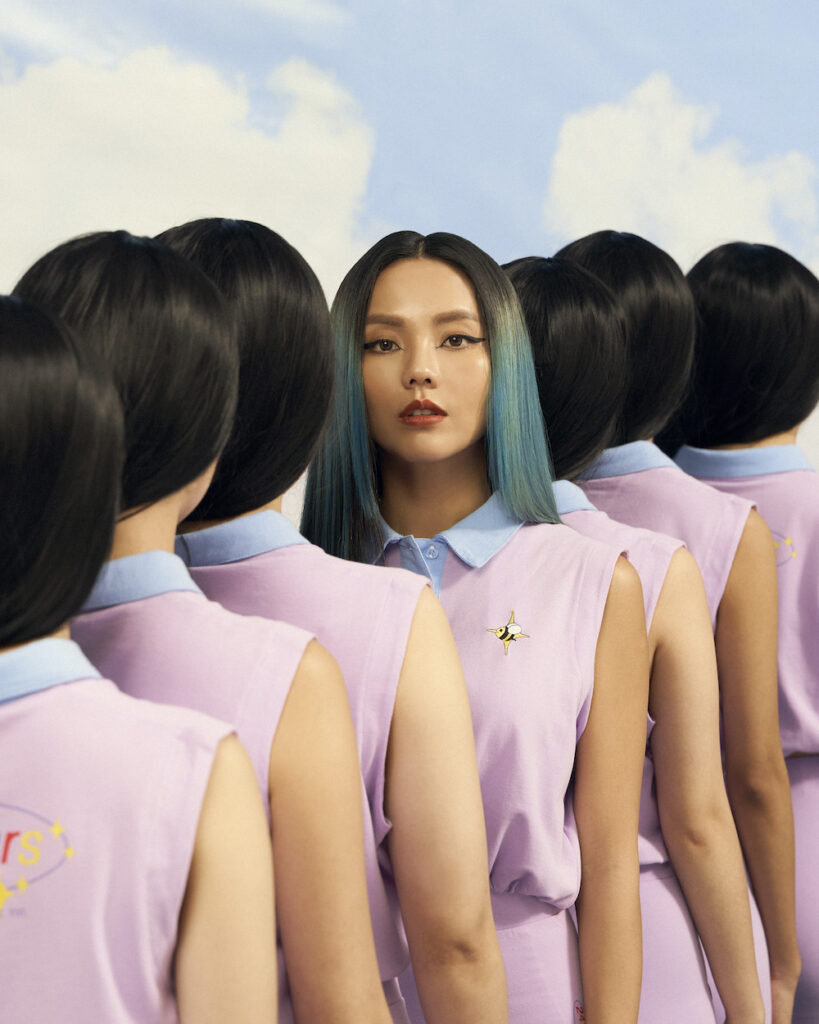 There's an exciting collaboration in town and it's with our very own Malaysian designer. This season, Kittie Yiyi and Supply & Demand by JD Sports SEA collaborate to create a fun athleisure collection filled with happy colours. The Malaysian designer and content creator is known for her whimsical designs and the collection portrays this effortlessly.
Kittie Yiyi's distinctive quirk and style is reflected seamlessly throughout the collection.
What to expect from the Supply & Demand x Kittie Yiyi "24 Hours" Collection
View this post on Instagram
The limited edition Supply & Demand x Kittie Yiyi "24 Hours" Collection sees 8 key pieces that have been imbued with Yiyi's creative touch and optimistic outlook. This includes crop tops, hoodies, trousers, cycle shorts, T-shirts and more. Elsewhere, Yiyi's signature bee emblem can be found throughout the collection. Designed with comfort in mind, the collection is made for bustling fashionistas "who are always on-the-go".
"Every collection represents a story of my creative journey. I realised that I have been too pre- occupied in my own work this year. Since the pandemic, I have placed more importance on the time spent on things. I have been telling myself to be more focused on everything instead of work. Towards the end of the year, I'm proud to say that I've finally used my time wisely. I've chosen to design the most basic outfit with a bright and colourful scheme so that I'm able to wear it daily throughout the 24 golden hours of the day."—Kittie Yiyi
What's more, the collection also has a sporty alternative for the Lunar New Year. So, if you or your friends are looking for a fun and relaxed look, we highly suggest the Monogram T-Shirt dress in a vibrant red hue with ruched detail on the sides.
– – – – –
All images courtesy. 
Discover the collection at all JD Sports stores and online.
Click HERE for Lunar New Year nails inspiration to match your outfit.