Alongside independent art galleries, decades-old family-owned businesses, and new stylish boutiques near The Row KL (a reincarnation of 1940s residential homes), is exactly where you'll find the latest child of YTL Hotels's Autograph Collection family. Situated in one of the city's oldest neighbourhoods, which dates back to the colonial era, Hotel Stripes Kuala Lumpur stands out amid rickety shophouses and the characteristic surroundings in the Jalan Kamunting area.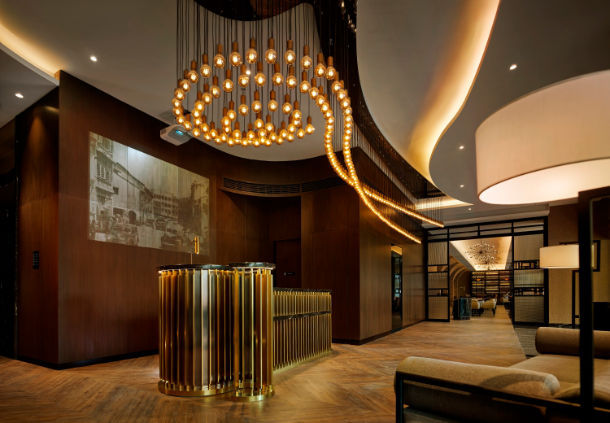 Step into the lobby and a sense of welcoming warmth makes an impression. Hotel Stripes is indeed designed with the sophisticated, well-travelled individual in mind. The unique bronze bare-bub pendant light and hardwood floors radiate a distinctive urban vibe to perfectly complement the luxurious, custom European furnishings. The rooms are fitted with chic decor and walls are adorned with black-and-white photographs of the area during the 1940s and 50s.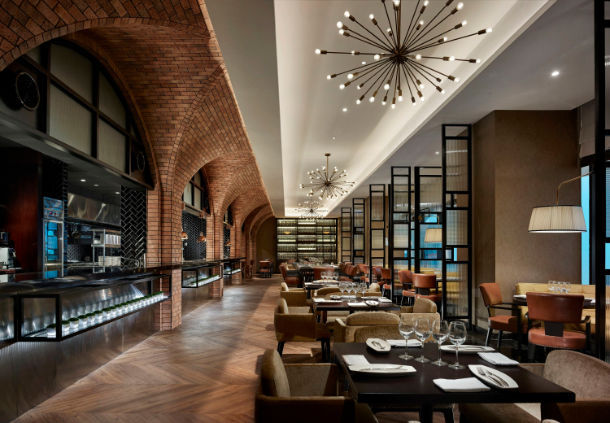 For a French-style culinary indulgence, Brasserie 25 serves flavourful cuisine in a laid-back environment. Rustic red brick arcades and mid-century copper sputnik chandeliers transport you back to classic bistros on cobbled Parisian streets, reminding you of their familiar charm.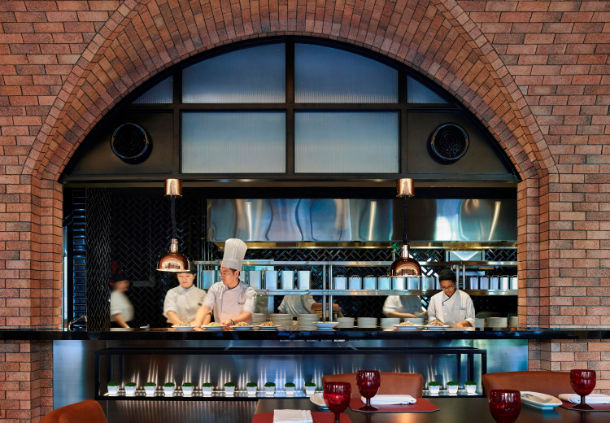 The open kitchen offers a quick insight into the manic excitement, while the food is equally sublime. Showcasing French brasserie favourites, most dishes are cooked to perfection. Case in point: the baked escargots with garlic herb butter, the cassoulet (stewed white bean with lamb sausage and lamb confit), and foie gras poêlé (pan-seared foie gras with warm onion marmalade and spice bread).
Guests are also encouraged to meander to Man Tao, a trendy rooftop bar that looks out to the bright lights of Kuala Lumpur's sprawling cityscape. The fun doesn't stop here; as the sky transforms into pleasant hues of gold during sunset, soothing jazz music comes on, giving the ideal backdrop for refreshing cocktail or a cool dip in the glistening pool waters.
The resonating top three elements—serene setting, total privacy, and top-notch service—here will whisk you away to your dream staycation without hesitation.
25 Jalan Kamunting, Kuala Lumpur. Tel: 03-2038 0000. www.stripeskl.com