Versace brings its signature glamour to one of the world's most extravagant holiday destinations: Dubai.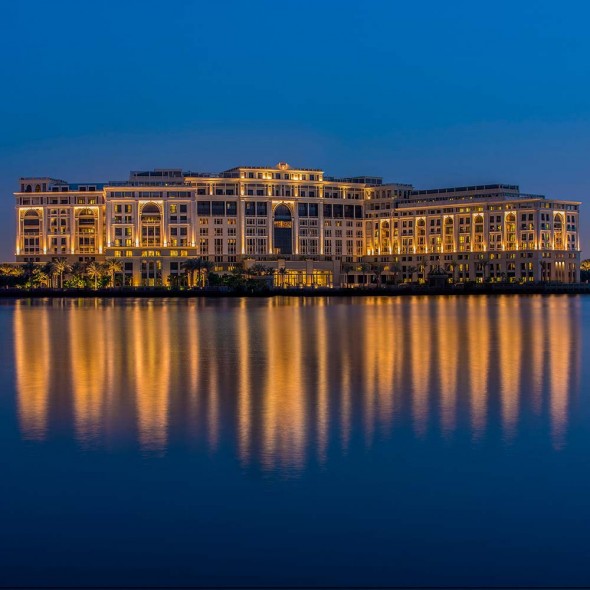 The Palazzo Versace Dubai promises to be one of the most luxurious hotels the Middle East has ever seen; which is quite a feat when you consider how many five-star hotels the region boasts.
No expense has been spared on the interiors, which include hand-painted golden ceilings, the finest marble and mosaics. Iconic Versace motifs – including the Medusa head, Greek key and the house's prints – occur throughout, so there's no forgetting where you're staying.
Situated on in the heart of the city, the hotel is part of the Culture Village – a multipurpose waterfront development.
"Versace is a renowned fashion, luxury and lifestyle company. Since the very beginning we've encompassed many product categories – from clothing to accessories, from luxury goods to the home collection – to convey the uniqueness and iconic style of the brand," said Mr Gian Giacomo Ferraris, chief executive officer of Versace. "In 2000, we pioneered the luxury fashion-branded hotel, opening the first Palazzo Versace Gold Coast, Australia, and today we are proud to bring the ultimate Versace lifestyle to Dubai with the new hotel. The fine and luxurious designs by Versace will be present in every detail of the living environment, and luxury will become a lifestyle."
The 215-room hotel is open now.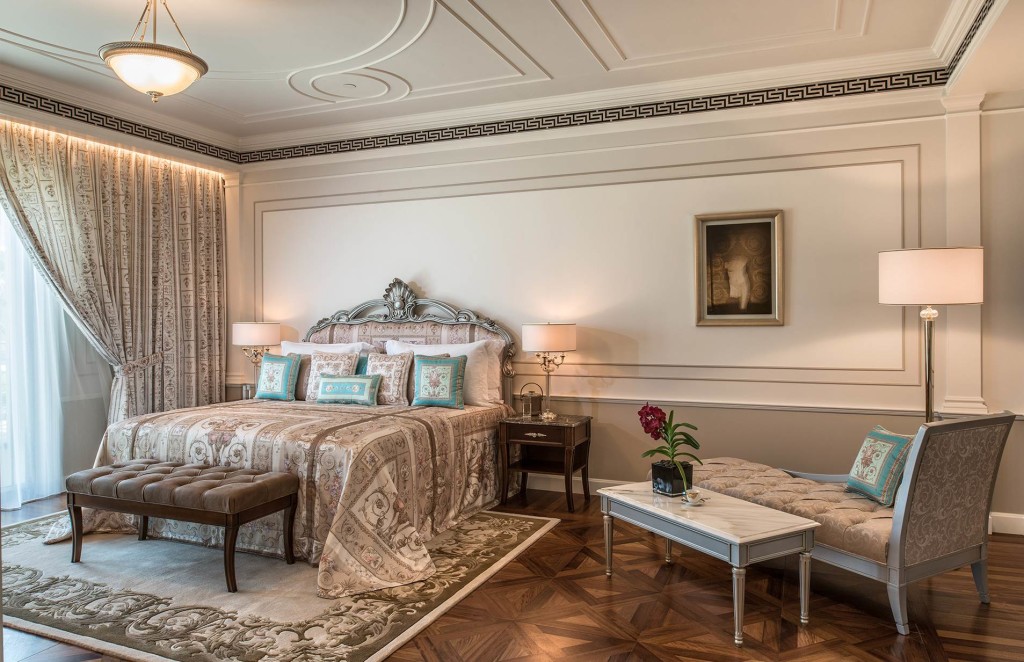 Images courtesy of Palazzo Versace Dubai 
Via: Harper's BAZAAR UK