BAZAAR is zipping across the boundless terrains of social media to bring you the next generation of rising digital girls who seem to have more than just the secret ingredient for social media success.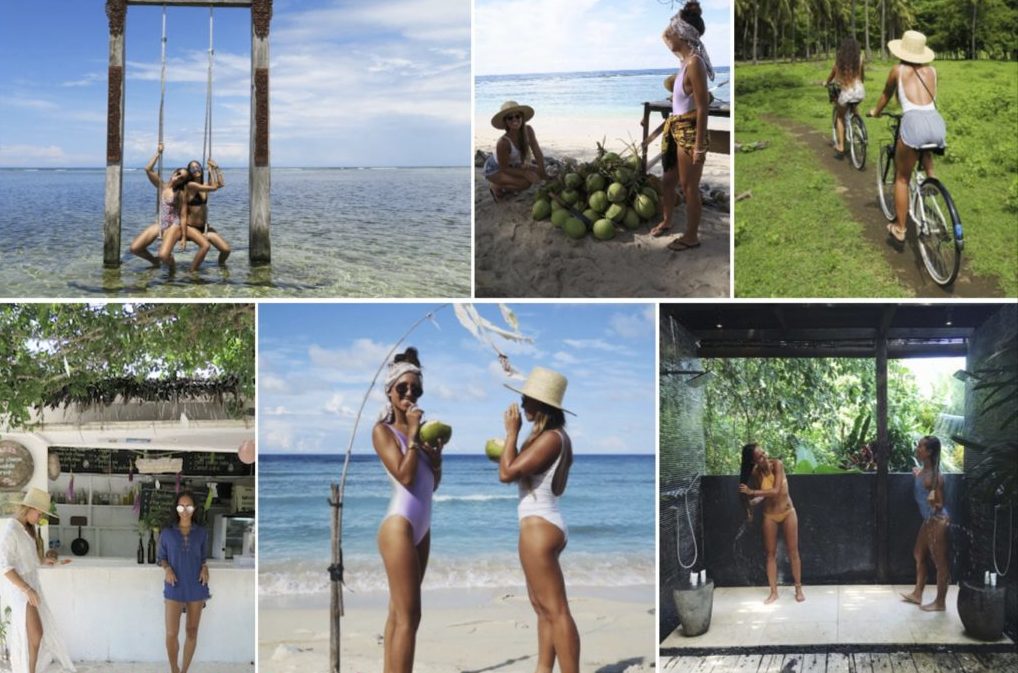 The travelling twosome, commonly known as WeLikeBali are two fun-loving, feel-good bloggers of Indonesian and Dutch parentage who live the sweet escape of Bali life from the shores of Echo Beach Canggu to the emerging island of Gili Trawangan. Dressed in nomadic threads of leisure beachwear from designers across Bali, the visionary style mavens of WeLikeBali, Pris & Eve document their very stylish expeditions with exciting vlogs and stunning photography in and around the island's most hidden gems. 
Discover more on #BAZAARGoesSocial as BAZAAR uncovers more exotic social media personalities from the road less travelled.