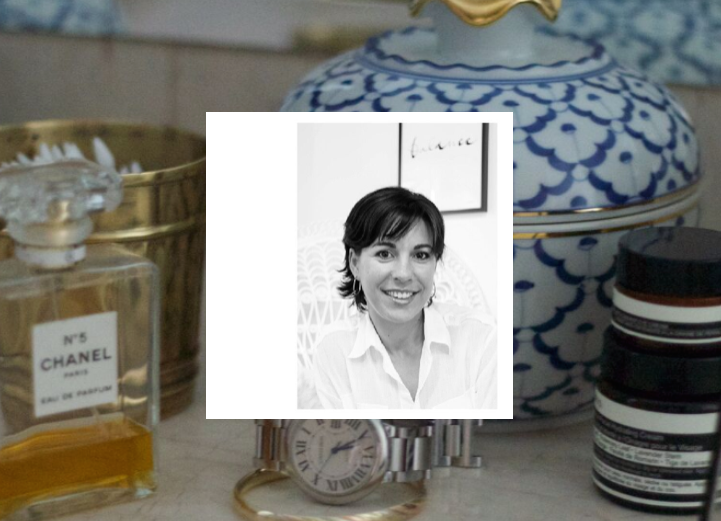 Renee Lodens is no stranger to the fashion tech start up scene, Founder of Travelshopa, a lifestyle directory that encompasses the colourful world of shopping of every hue from speciality gifts, homewares and travel trinkets.
What started as a humble beginning of The Travelshopa Blog in Singapore with a mission to provide insightful shopping tips to likeminded expatriates and the odd local, grew into a fervent community of female entrepreneurs and individuals with a thirst for novelty and a penchant for all things beauty.
BAZAAR has a one-on-one exclusive with the mastermind behind the Travelshopa brand, her personal perspective on fashion, culture, arts and all things glittering on her business radar, which so happens falls within the world of travel.
ON FASHION
Fashion Philosophy?
Invest in classic pieces that mix and match, and can be worn on high rotation
Key Pieces?
Tailored blazer, cigarette pants, plenty of denim, crisp white shirts, stripes, flats, and a big day bag
Jewellery?
I tend to wear timeless and sentimental jewellery. My staples are my wedding rings, a watch from my husband to mark the birth of our first child, and a gold bangle my late father gifted me for my 21st birthday.
Style Icon?
Other than my own mother I'd have to say my modern day icons are people who have a strong sense of self without arrogance. Both women and men influence me. Generally anyone with an appreciation for a classic silhouette, old-school manners and a European flare generally grabs my attention.
ON CULTURE
Favourite Film Genre?
Sadly if it's not a classic RomCom or something with singing and dancing I fall asleep.
Best Escape?
Probably in Australia spending time with dear family and friends. But I'd like to be on the Greek islands or anywhere with good snow more frequently.
Most Loved Hotels?
I love boutique hotels. I am currently drawing inspiration from San Giorgio, Mykonos and Halycon House, NSW. I hope to visit them both very soon.
ON BUSINESS
Daily Routine
I can't seem to make it as routine as I would like but my day goes something like this… morning walk with hubby, a big healthy breakfast with the kids, in the office by 8.30am until 5.30pm, same salad for lunch every single day (so I don't have to think about it), home for kids' bath, storytelling and bed time, yoga at least once a week, a bit of email and lights out by 10pm.
Business Mantra?
Honesty. Friendliness. Never ever give up.
Role Model?
I don't have a particular, one and only role model. I am influenced and motivated by the general success of accomplished female entrepreneurs I meet daily.
Book to Read?
Right now I am reading Big Magic, Love Style Life, and Cereal Magazine Volume 11.
Below is an intimate series of visuals photographed personally by Renee Lodens on her professional and personal settings.