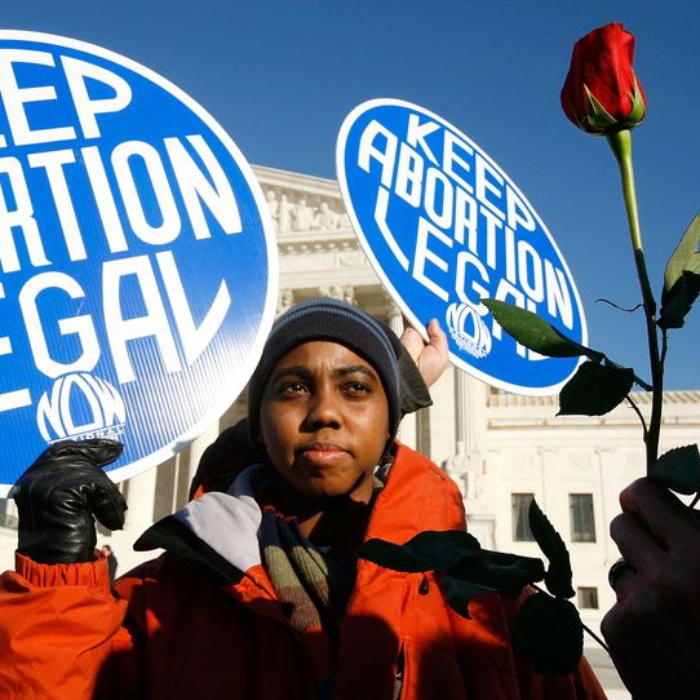 SCOTUS is hearing its first major abortion case with Trump's conservative appointees.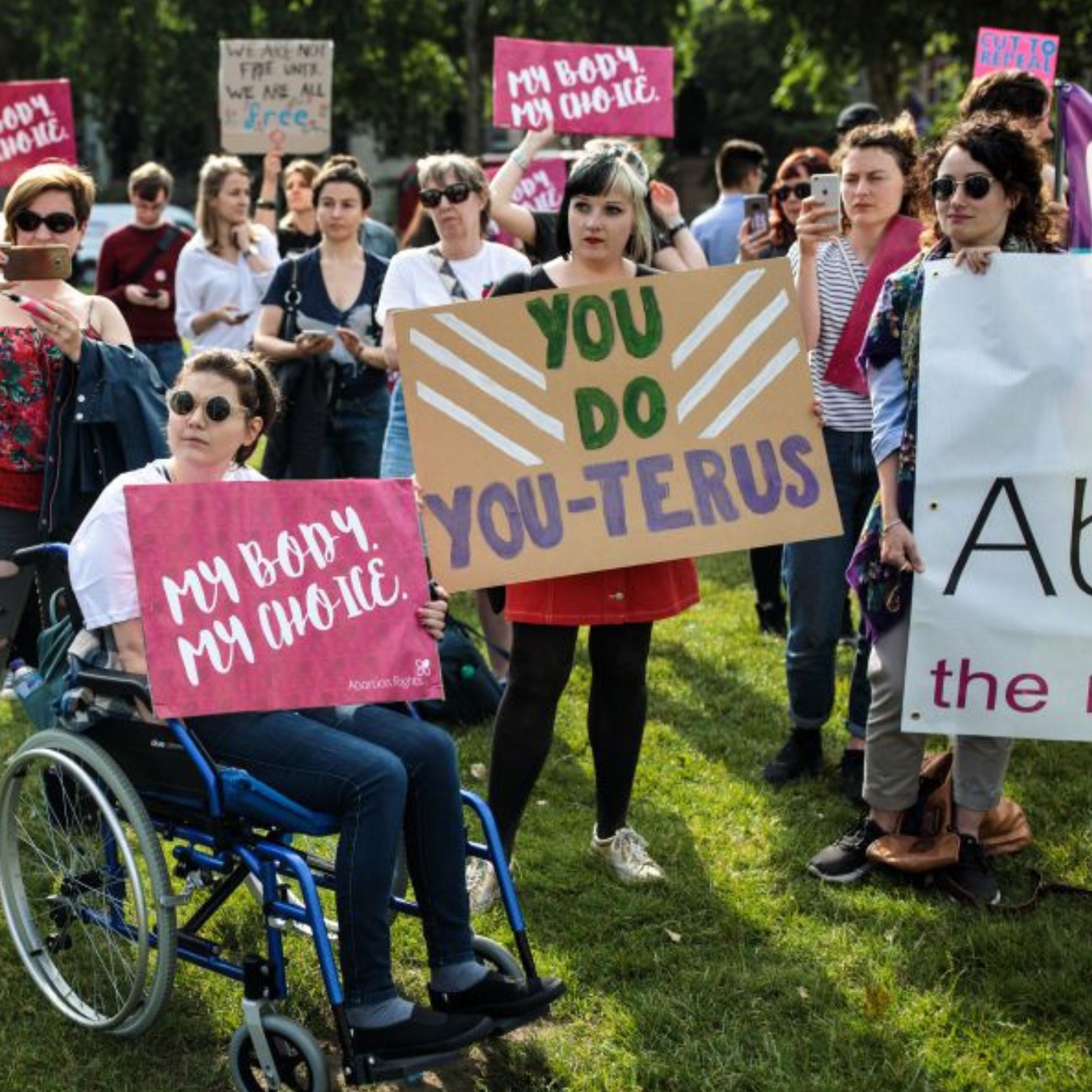 Busy Philipps started a powerful movement in response to Alabama's abortion bill.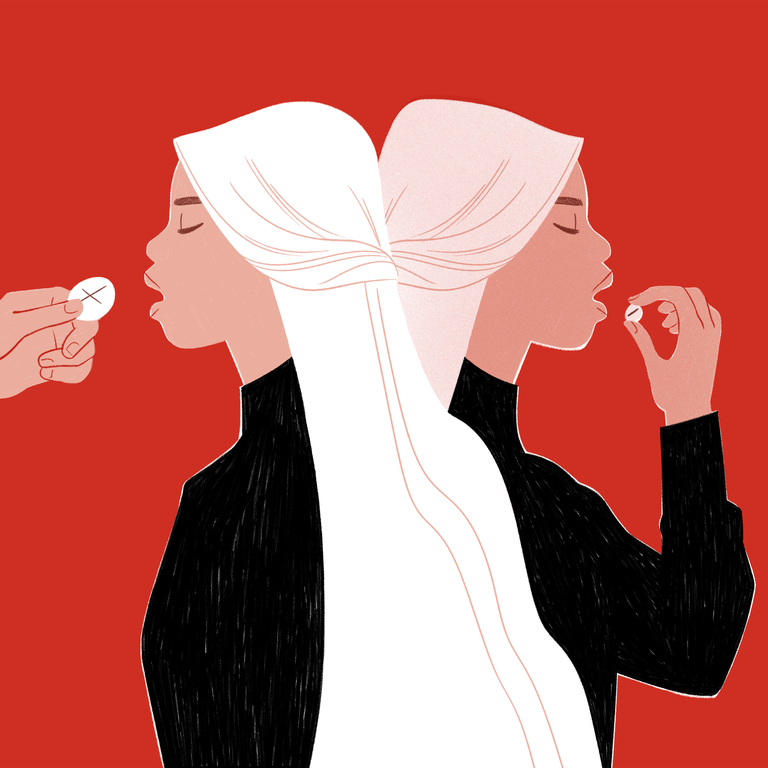 After the pope revealed nuns were forced to get abortions while being held as sex slaves, the Church doesn't seem well positioned to lecture on what women should or should not do with their bodies.