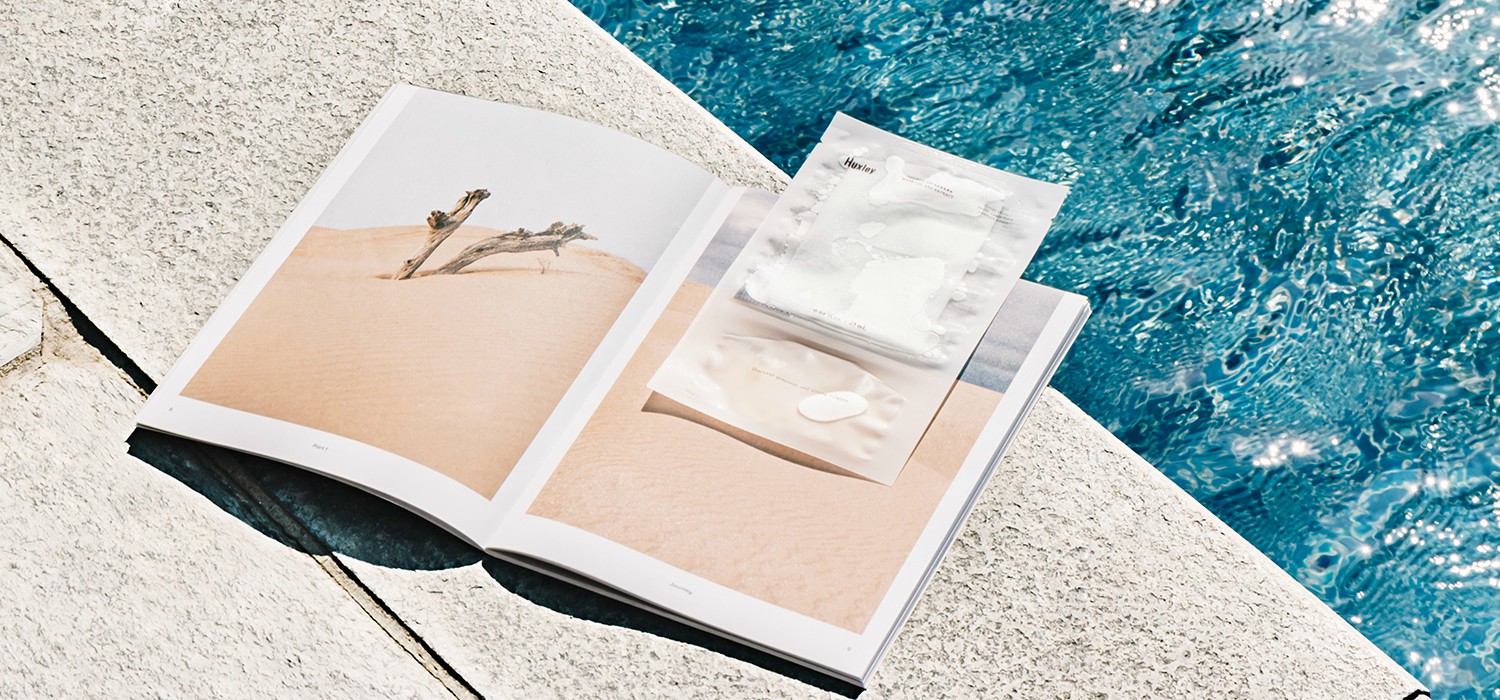 Introducing Huxley's Secret of the Sahara Mask: Oil and Extract—a hydrating sheet mask made with divine oils and cactus extract.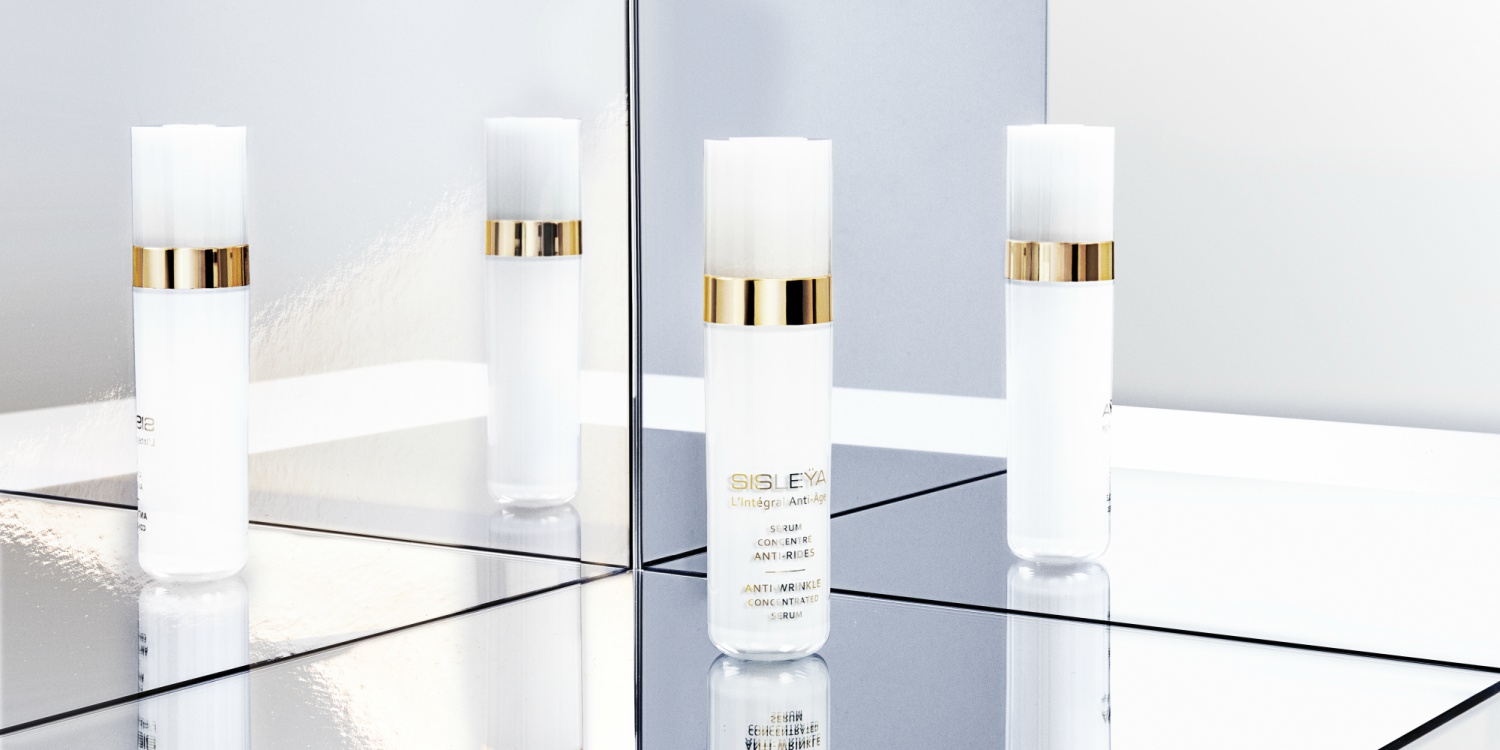 Introducing Sisley's L'Intégral Anti-Âge Anti-Wrinkle Concentrated Serum—a fast acting serum that presents with near-instant anti-wrinkle effects.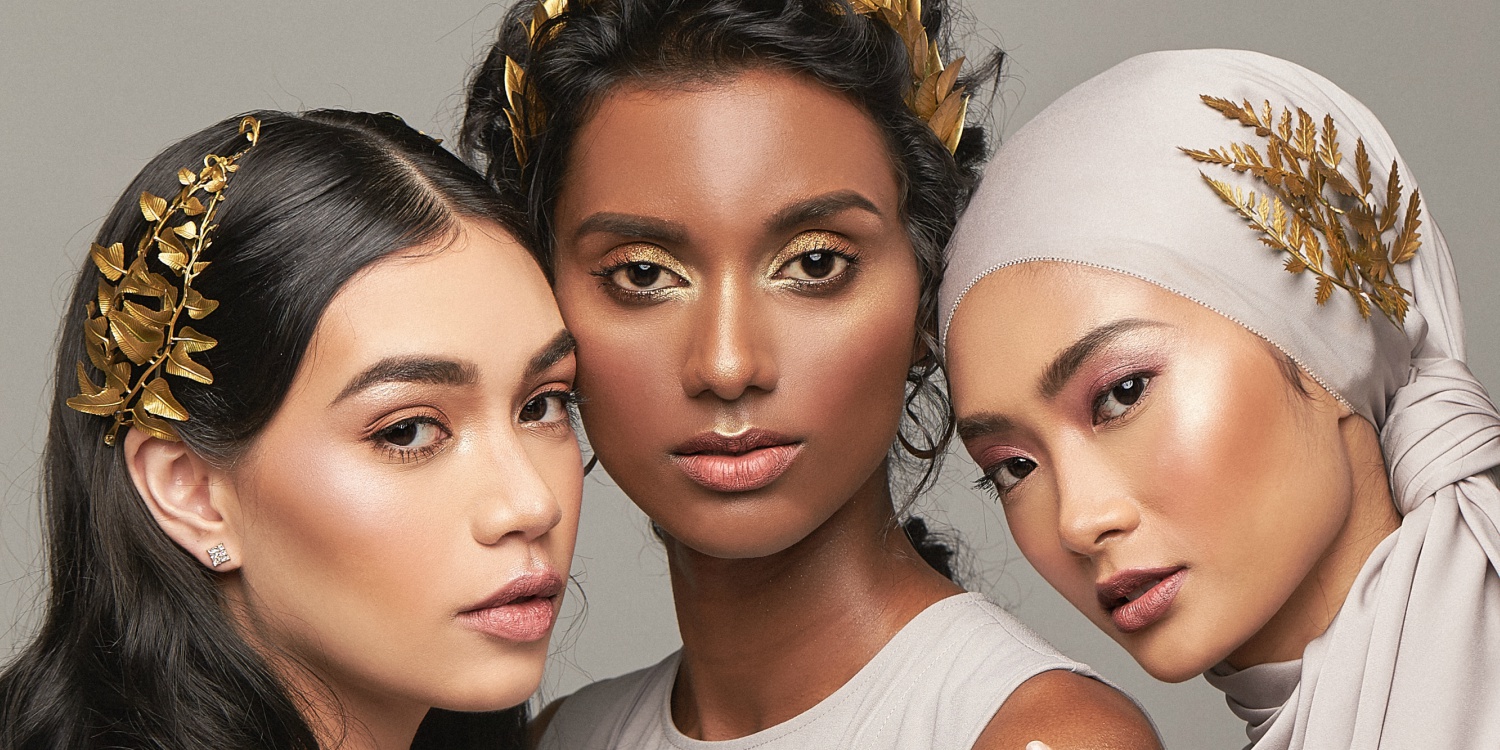 Introducing Duck Cosmetics' Glow Doe—an ultra-pigmented Malaysian highlighter that aims to be the highlight of your day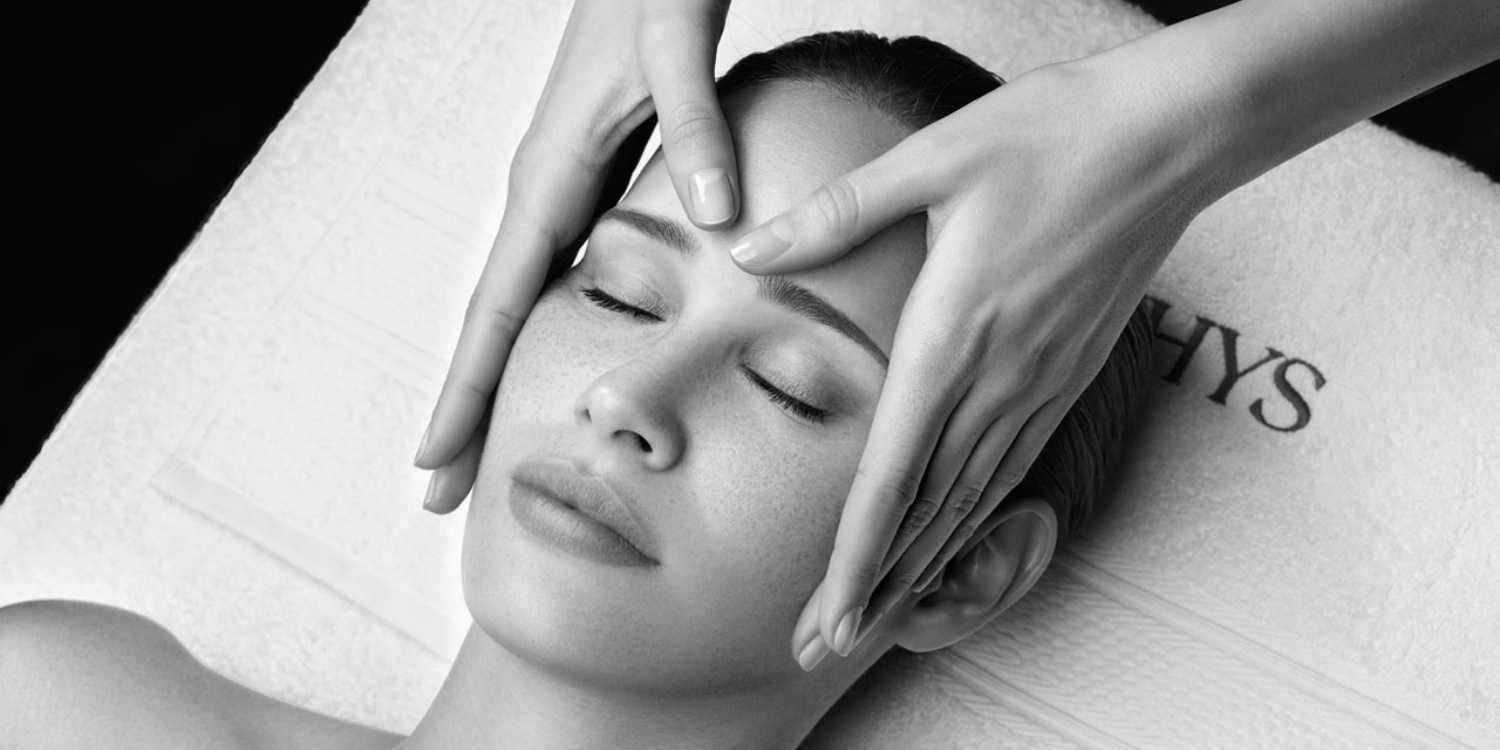 Introducing Sothys Detox Energie Protective Depolluting Essence—a skincare solution developed specifically to reduce the impact of pollution on skin.