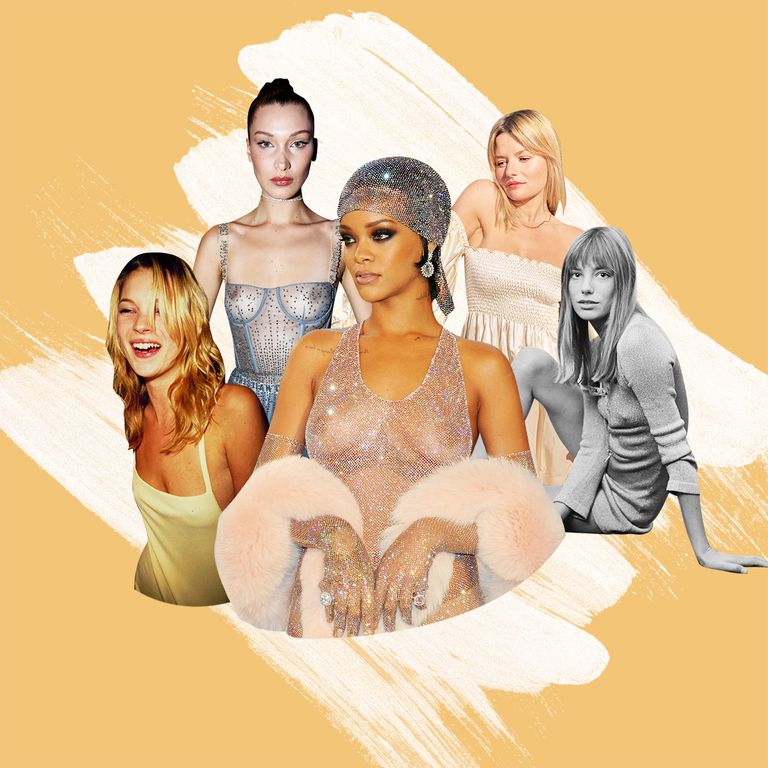 Even in the time of Coronavirus, is going bra-free a feminist statement, or maybe just so comfortable we might never go back?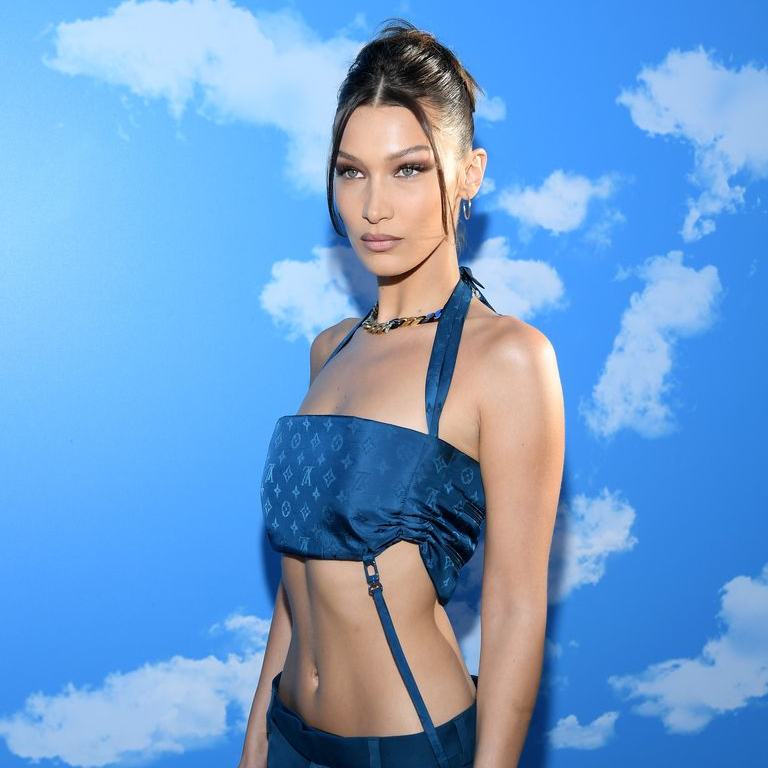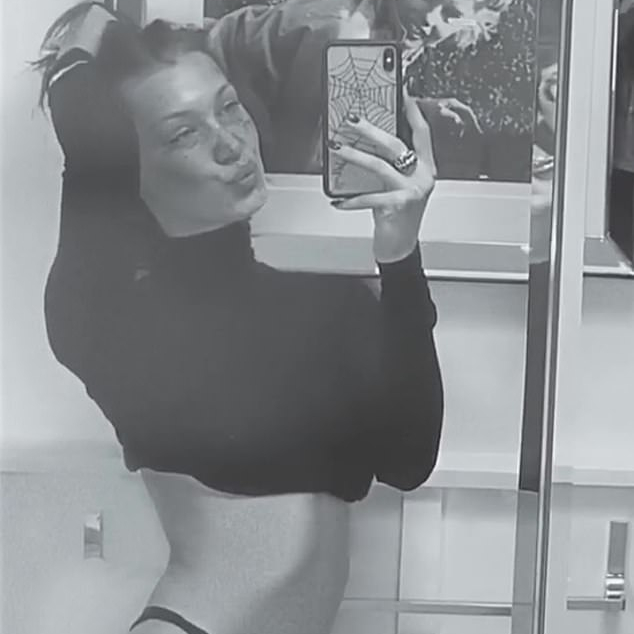 I definitely couldn't squeeze into such a skimpy thong after Christmas dinner.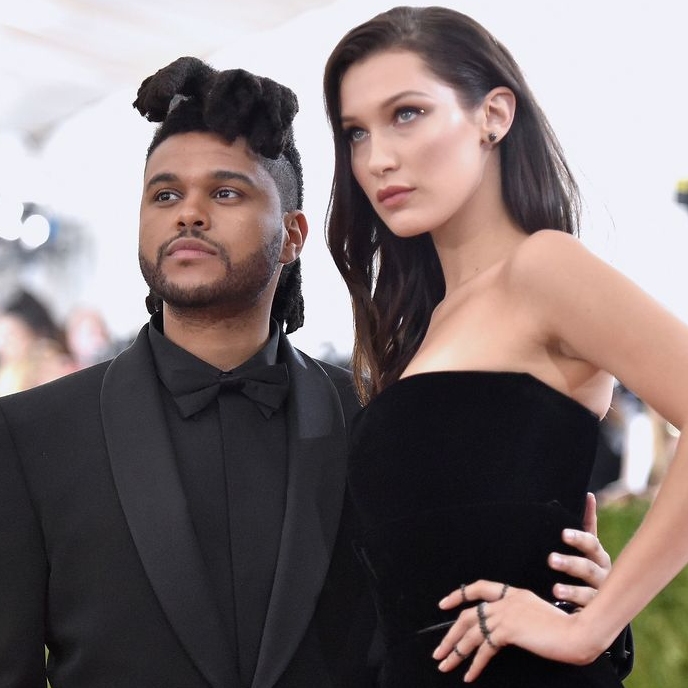 "I thought I lost you this time / You just came back in my life."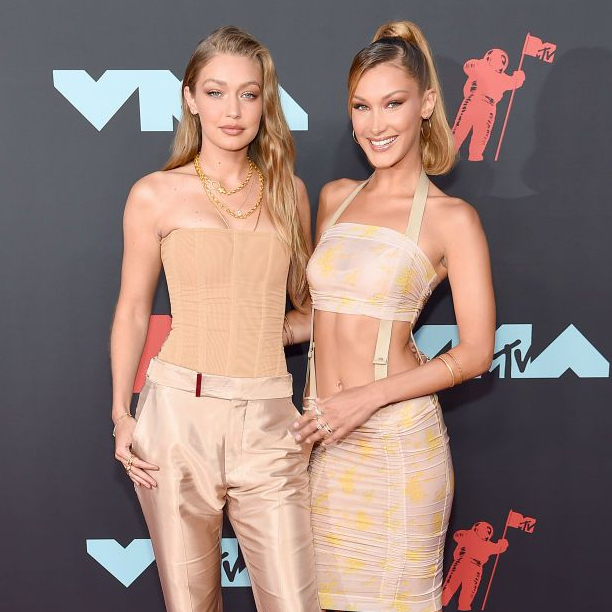 We stan a coordinated color palette.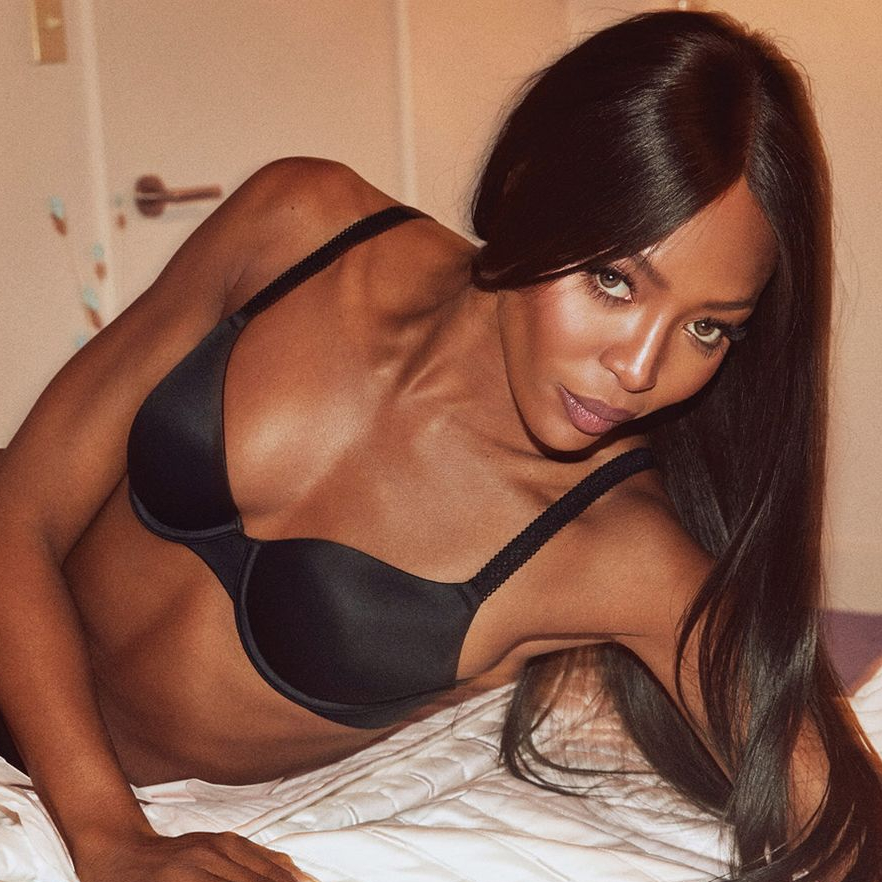 Watch the supermodels strut for the camera and relax behind the scenes.
By the man behind Gigi's fluffy brows and Bella's defined arches.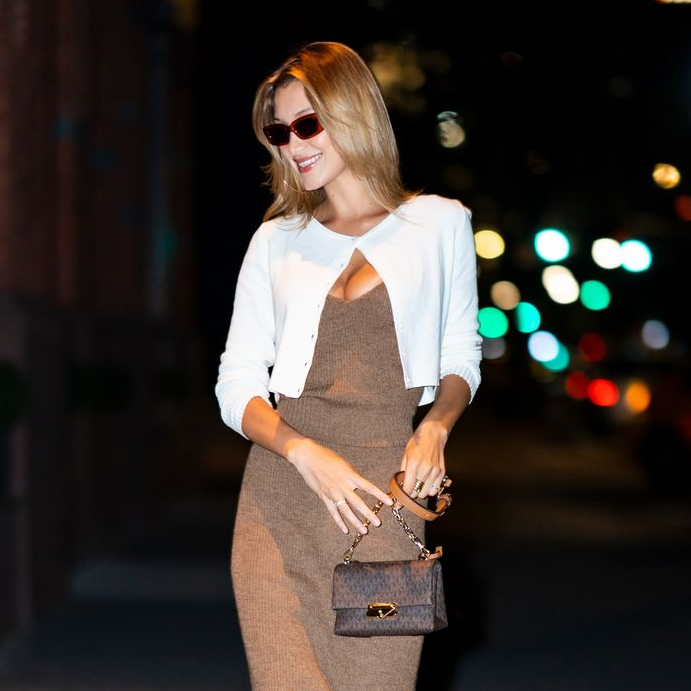 The supermodel is officially back to her roots as a natural blonde.